Discover the benefits of the online MBA program
In this video, Professor Anthony J Evans explains why the online program is a right choice for you
---
[contact-form-7 404 "Not Found"]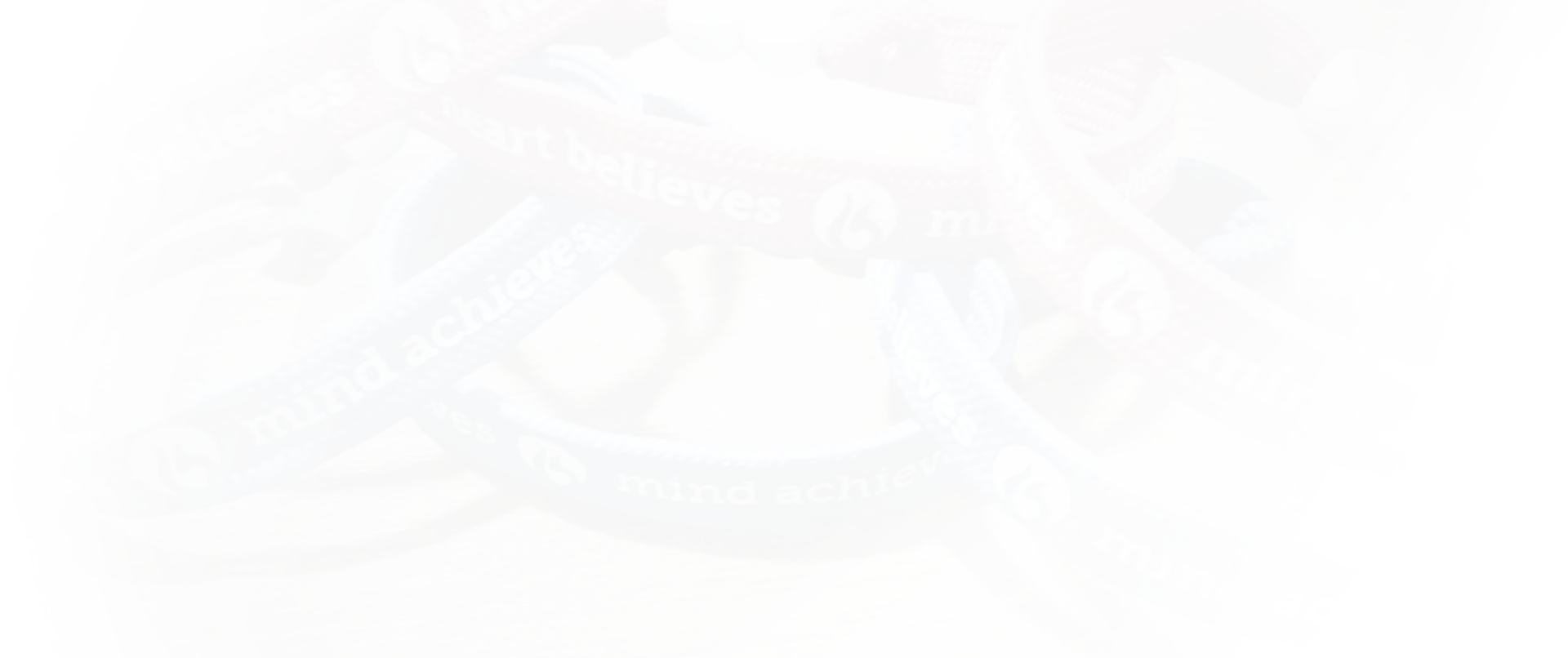 ---
ABOUT SCHOLARSHIPS
COTRUGLI Business School is launching Online MBA scholarship project providing education to people with disabilities, with an Undergraduate or University degree and excellent English knowledge. Full scholarships worth 10.000 € per person will be given for an Online MBA program to people with disabilities across all Europe.
Online MBA Program offers complete studying flexibility, regardless of geographic location, or time of day. High quality recorded lectures feature our expert tutors with complete class materials enables a smooth educational journey and a broad experience exchange.
Supported by modern technology and a team of professionals, COTRUGLI wants this scholarship initiative to become a global long-term project that aims to create an international community of Online MBA students with disabilities.
APPLICATION REQUIREMENTS
• Undergraduate degree or Masters degree
• Knowledge of English language
In order to be considered as eligible Online MBA participant, candidates have to successfully complete the application process specified below. Scholarships will be granted to the most successful candidates from the selection process.
---
---
APPLICATION PROCES
ROUND 1: Application Form - Deadline for submission: December 20, 2015 (by midnight)
All candidates who meet the scholarship application requirements should fill out the Application Form. The Scholarship Application Form should be filled out in English and submitted until December 20, 2015 (by midnight). We encourage you to submit your Application form early in order to avoid rush periods during the interview processes.
ROUND 2: Upon submission of the application form, Scholarship Committee will contact you with the next steps.
After filling out the application form, all candidates will receive instructions to write a motivational essay, send their CV and short personal video (optional) within 14 days. [15/06/15 13:40:35] Iva Focht: In case you qualify, you will be invited for Skype interview.
WINNER SELECTION
COTRUGLI will inform the candidates who have been selected for the final round of the selection process, no later than December 29, 2015. According to the evaluation of each candidate's professional and individual achievements and impressions gathered during the selection process, the COTRUGLI Scholarship Committee will select candidates who will receive scholarships and become students of the new online MBA generation.
---