If you are a Specialist, Junior Manager, or Young professional
who wants to develop managerial skills, then an Tech MBA
is the right choice for you.
Why Choose the COTRUGLI Tech MBA?
Embrace the Power of AI
Central to our Tech MBA is the robust integration of Artificial Intelligence (AI). More than just another MBA, this program is your bridge to comprehending the significant role AI plays in the evolution of business across sectors. Sharpen your competitive edge by mastering AI technologies that are at the forefront of decision-making, customer relations, and strategic planning.
Hands-on, Action-Packed Learning
The Tech MBA transcends traditional classroom instruction. Dive headfirst into genuine industry challenges. Engage in dynamic modules like Bootcamps and Transformation Projects, applying what you learn to address real issues in your professional environment. This program is not mere education; it's transformative.
A Global Learning Odyssey
Expand your horizons as you learn, traversing multiple international hubs. Our curriculum takes you from London to Dubai, from the Adriatic Coast to Mounties, and from Belgrade to Zagreb, enriching your understanding of technology in a global context. Forge valuable international networks in the process.
Unlocking Your True Potential
Our program is curated for a diverse range of individuals, from specialists and professionals to entrepreneurs and managers. Join an elite community of ambitious learners with an average age of 27 and a minimum of 3 years of industry experience.
Maximized Corporate Synergy
Companies enrolling a team of five or more participants receive a distinct advantage. Teams can undertake actual company projects under the guidance of COTRUGLI mentors, translating into real-time benefits and innovative breakthroughs for the organization.
16-Month Comprehensive Program: Deep dive into the intricacies of technology and business.
Modular Learning: Designed for compatibility with full-time work, ensuring a harmonious blend of professional, academic, and personal commitments.
Continual Assessment: Regular individual evaluations ensure continuous growth.
Master Mind Groups: Access diverse collaborative think tanks.
Networking Opportunities: Become a part of the prestigious 2600+ COTRUGLI Alumni network. #strongertogether
Cutting-Edge Curriculum: Comprehensive modules including Management Boot Camps, TECH Boot Camps, and Leadership Immersion.
Your journey is structured for a thorough comprehension of technology and management principles:
EXPLORATION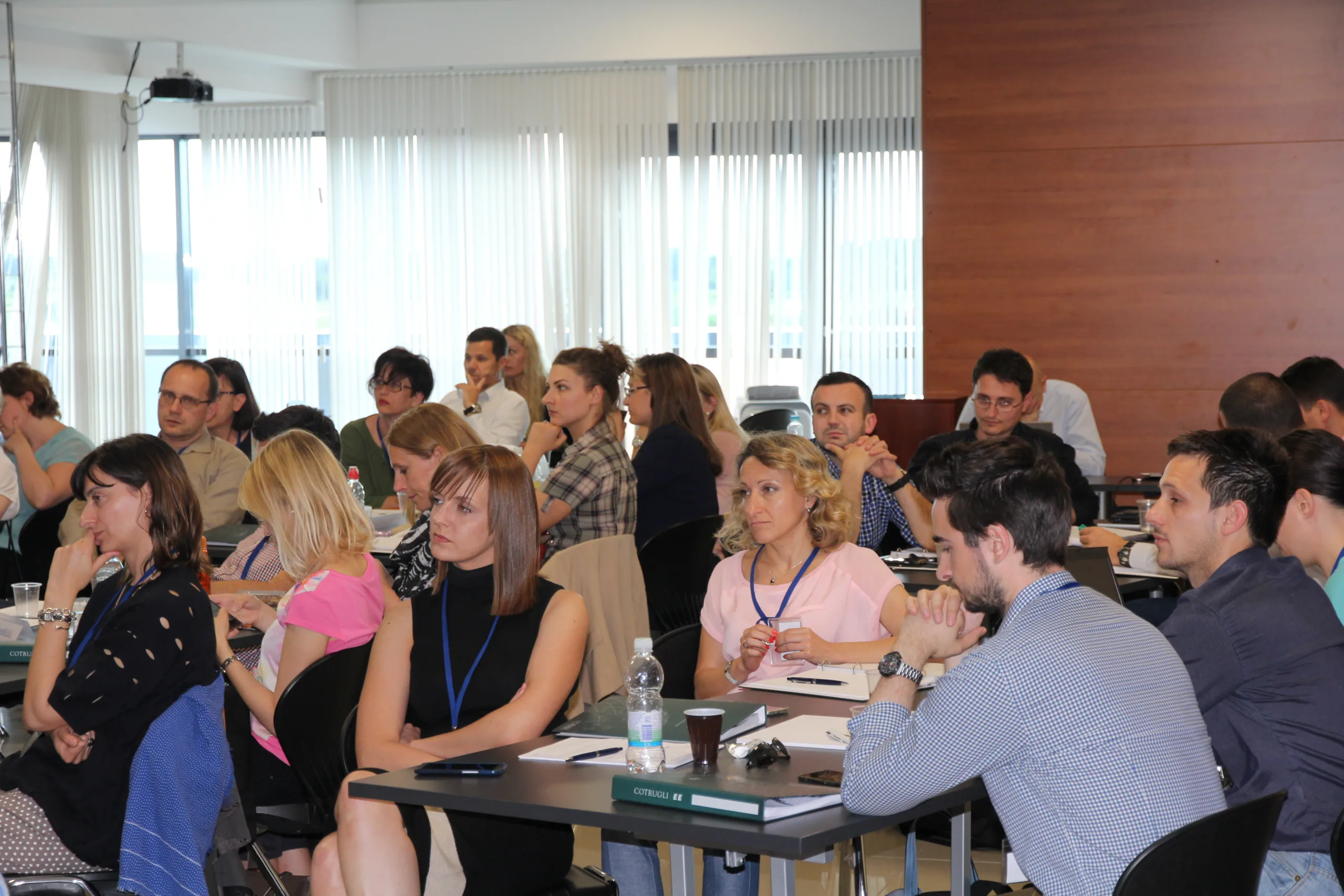 MBA Introduction, Managerial Economics, Marketing Dynamics, Financial Management Strategies, and more.
ACTION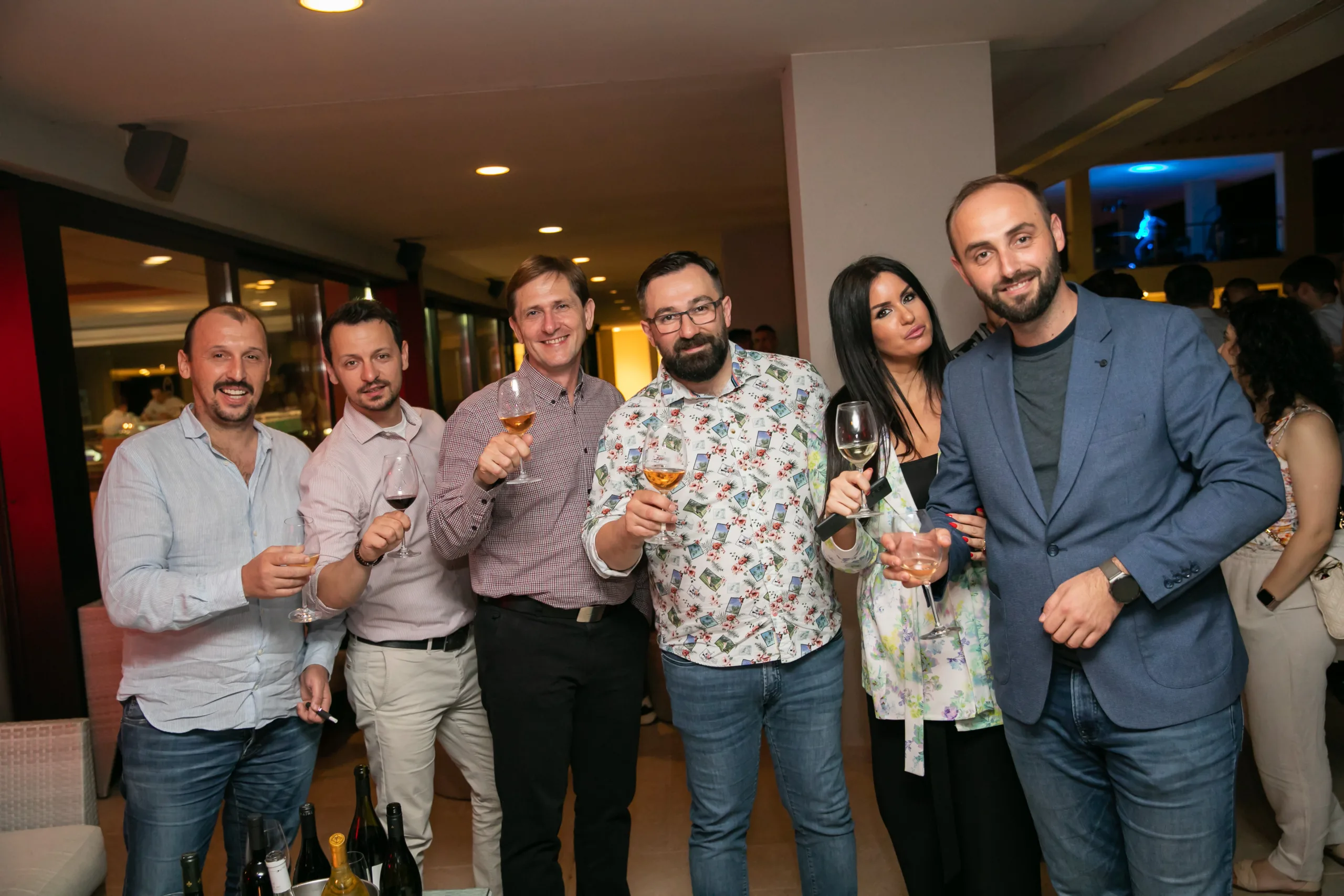 Management Bootcamp, TECH Bootcamp, Leadership Development Immersion.
Understanding AI: Dive deep into the transformative potential of AI across sectors.
Experiential Learning: Put theoretical knowledge into practice with real-world challenges.
International Exposure: Enrich your learning with international insights and networks.
Application & Financial Details
Rolling Admissions: Apply at your convenience, with final submissions accepted up to 3 weeks before the program's commencement.

Program Fee: Priced at 11,000 EUR, inclusive of all study materials. (Excludes travel and accommodation expenses).

The era of AI is upon us. It demands passionate people like you. Ignite your journey with the COTRUGLI Tech MBA program.