About the program
Experience E/MBA is a great opportunity to discover our internationally accredited MBA program and save 20% on your tuition fee.
The event is organized for candidates who are considering enrolling the E/MBA program and it is free of charge. During the session, we will challenge you in fundamentals of finance, operations, marketing, sales, product development and human resource management. Participants will be divided into teams to start up new businesses and compete against each other in a simulated market. You will analyse industry data and formulate a business strategy, produce and sell products, gain experience by testing ideas and learn from the results.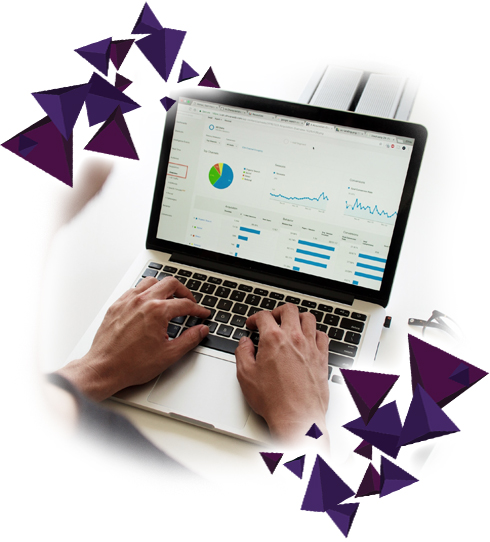 In order to qualify for a seat among top candidates, all applicants need to go through a selection process. After we receive your application, you will be invited for an online interview.
Basic conditions for applying:
• For Executive MBA program: minimum of 5 years of relevant work experience / For International MBA program: minimum of 3 years of relevant work experience
• University degree
• Solid knowledge of English
All participants who successfully complete the program are entitled to 20% discount for E/MBA program that starts in 2021.
Standard tuition fee for the EMBA program is 18,000 EUR + VAT / Standard tuition fee for the International MBA program is 14,000 EUR + VAT.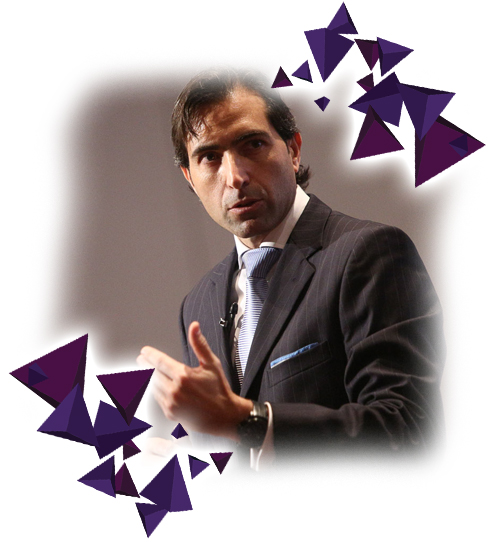 Program leader
Nicolas Kfuri, PhD, is a professor of Strategy and Marketing at COTRUGLI Business School. He is experienced in private as well as public universities in executive, graduate and e-Learning programs worldwide, including Bocconi, ESCP, University of Barcelona, IESDE in Mexico etc. His main interests and specializations include Marketing, Strategy and International Business. Mr. Kfuri gained industry experience using all marketing mix techniques, developing strategic planning processes, evaluating and selecting market segments, as well as developing and communicating positioning strategies.
He is Academic Member of Marketing Science Institute, Academy of Marketing Science, Decision Sciences Institute (Strategic Planning for International Affairs Committee) and Member of the Editorial Review Board of the Business Management Journal. In the private sector he has worked with a wide range of companies: Nestlé, Audi, Volkswagen, Mary Kay, PhillipMorris, KPMG, T- Systems, Mexicana Airlines, Government of Canada, BNP Paribas, Cadbury Schweppes, Holiday Inn Hotels, Intercontinental Hotels, Kempinski Hotels, Government of Mexico, etc.
5 reasons to participate:

---
Leading business school
Discover why COTRUGLI Business School is the no.1 choice for managers

---
Accredited program
Experience internationally accredited MBA program ---
Practical knowledge
Enhance your business skills and apply your learning to your own professional challenges

---
Networking
Extend your business network and build valuable relationships

---
Tuition fee discount
Save 20% on the tuition fee for COTRUGLI E/MBA programs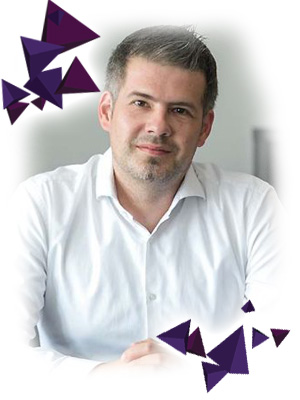 Matija Zeman
CEO at Comminus, Croatia
"I decided to apply for COTRUGLI Experience E/MBA program in order to get an impression of the class organization. After I felt the energy of lectures, I no longer had any doubt that the Executive MBA program was the one I want to enrol. Excellent professors, challenging modules and many interesting colleagues with their experience in different industries are the best invitation. The Executive MBA program has met all of my expectations."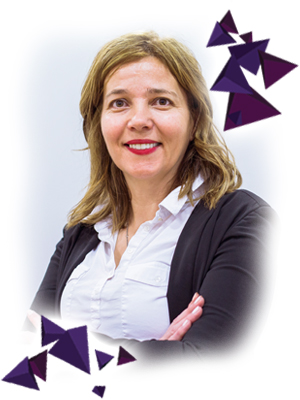 Kristina Bukilić
Finance & Accounting Divison Director at Erste Bank AD Podgorica, Montenegro
"The EMBA COTRUGLI for me is an amazing well-rounded learning experience with business approach, which increased my confidence and ability to handle situations in working environment and to make educated decisions in whole range of fields."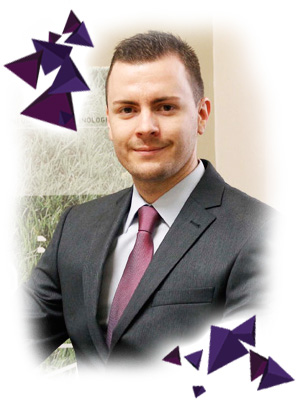 Mirza Hadžić
Sales Director Europe & Israel at Infobip, Croatia
"Experience EMBA is a valuable opportunity to get all insight into EMBA, to experience the full potential of the program through one module, and to decide whether to on-board for a great two-year journey of your growth and development through the Executive MBA program."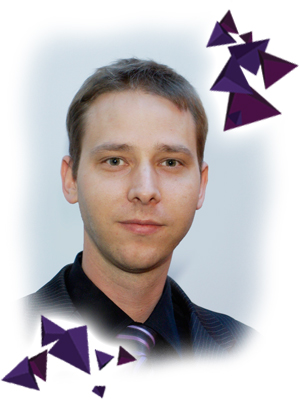 Kornel Kovač
Managing Director at Elmed, Bosnia and Herzegovina
"Participating in Experience EMBA is the perfect way to gain practical business knowledge and connect with a new group of people that are not within your business network. The quality of the lecture, the interactive approach and above all, the opportunity to exchange opinions and experience with a group of motivated, intelligent people assured me that COTRUGLI Executive MBA program was the right choice for me."