About
the lecture
Confronting Uncertainty will provide a simple framework for how people make decisions. It will show how heuristics have the potential to enable effective judgments, but that they can also lead us to mistakes. It also provides a tool kit – the scenario method – to confront complex and uncertain situations. We will understand what makes us us, and how this relates to personal and professional activities.
*The event is organized for candidates who are considering enrolling the E/MBA program and it is free of charge. To ensure high quality interaction for all participants, the number of seats is limited for both live and online participation.

September 30, 2021

10am to 5pm

COTRUGLI Zagreb premises
OR Online (ZOOM)
Basic conditions for applying:
• For Executive MBA program: minimum of 5 years of relevant work experience
• For International MBA program: minimum of 3 years of relevant work experience
• University degree
• Solid knowledge of English
Application are closed.
Deadline was September 28, 2021
Participation at the event:
This is a hybrid event, so you can choose to either attend the course live in Zagreb or online (through Zoom). If you choose to attend in person, you will be expected to show one of following documents related to current COVID-19 regulations:

• A negative PCR test not older than 72 hours or rapid antigen test not older than 48 hours

• A certificate of vaccination not older than 270 days

• Proof of recovery from COVID-19: 1) a medical certificate or 2) a positive PCR or rapid antigen test performed in the last 12-270 days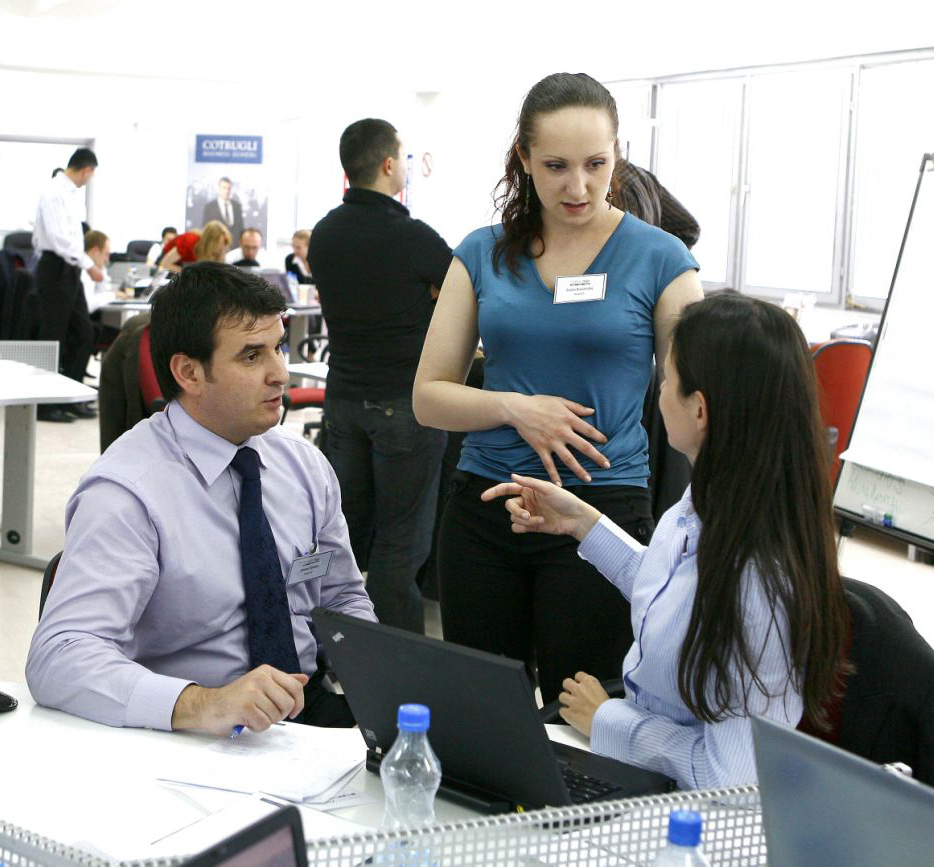 5 reasons to participate:

---
Leading business school
Discover why COTRUGLI Business School is the no.1 choice for managers

---
Accredited program
Experience internationally accredited MBA program ---
Practical knowledge
Enhance your business skills and apply your learning to your own professional challenges

---
Networking
Extend your business network and build valuable relationships

---
Tuition fee discount
Save 20% on the tuition fee for COTRUGLI E/MBA programs
About lecturer
Anthony J Evans is a Faculty Dean at COTRUGLI Business School, and a Professor of Economics at ESCP Europe. He has published in a range of academic and trade journals and is the author of 'Economics: A Complete Guide for Business' (2020). His work has been covered by most broadsheet newspapers, and he has appeared on Newsnight and the BBC World Service. He is a member of the Institute of Economic Affairs' Shadow Monetary Policy Committee.
He specialises in teaching Managerial Economics at the MBA and Executive MBA level. Using a combination of lectures, case discussion and practical simulations he has introduced over 2,000 current and future managers to the economic way of thinking. Anthony attended the Global Colloquium for Participant-Centred Learning at Harvard Business School in 2009 and spent Fall 2011 as a Fulbright Scholar-in-Residence at San Jose State University. He received his MA and PhD in Economics from George Mason University, USA, and a BA (Hons) from the University of Liverpool, UK.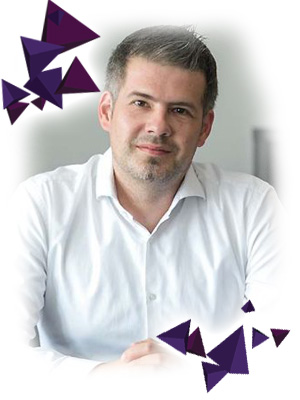 Matija Zeman
CEO at Comminus, Croatia
"I decided to apply for COTRUGLI Experience E/MBA program in order to get an impression of the class organization. After I felt the energy of lectures, I no longer had any doubt that the Executive MBA program was the one I want to enrol. Excellent professors, challenging modules and many interesting colleagues with their experience in different industries are the best invitation. The Executive MBA program has met all of my expectations."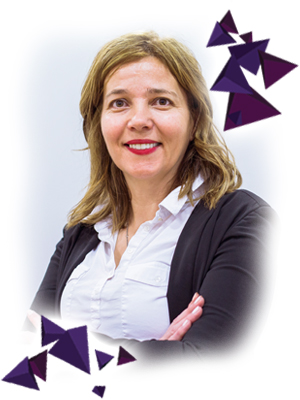 Kristina Bukilić
Finance & Accounting Divison Director at Erste Bank AD Podgorica, Montenegro
"The EMBA COTRUGLI for me is an amazing well-rounded learning experience with business approach, which increased my confidence and ability to handle situations in working environment and to make educated decisions in whole range of fields."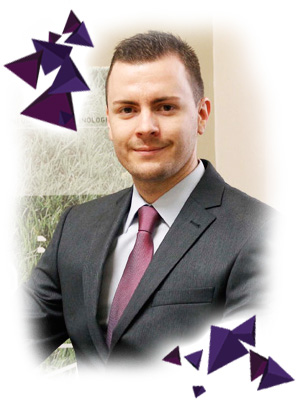 Mirza Hadžić
Sales Director Europe & Israel at Infobip, Croatia
"Experience EMBA is a valuable opportunity to get all insight into EMBA, to experience the full potential of the program through one module, and to decide whether to on-board for a great two-year journey of your growth and development through the Executive MBA program."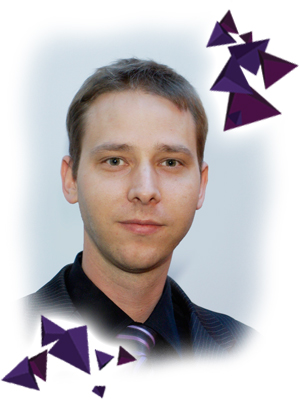 Kornel Kovač
Managing Director at Elmed, Bosnia and Herzegovina
"Participating in Experience EMBA is the perfect way to gain practical business knowledge and connect with a new group of people that are not within your business network. The quality of the lecture, the interactive approach and above all, the opportunity to exchange opinions and experience with a group of motivated, intelligent people assured me that COTRUGLI Executive MBA program was the right choice for me."