Technology is driving the world we live in for the last few decades. In recent years, especially over the pandemic time, it has become a pure necessity in any field of business and private environments.
This webinar aims to cover the most up-to-date technology megatrends which are shaping our near future. Although we still implement and leverage technologies that are considered to be part of the 4th industrial revolution, Industry 5.0 is in its dawn.
The webinar will briefly discuss topics such as: Edge Computing, responsible AI, Blockchain, Quantum Computing, and VR/AR. Above all, Cyber Security penetrates any of the areas and becomes an integral part of all IT or technology-related initiatives. Finally, we will touch on the importance of embracing the tech megatrends as the fuel for organizations' constant innovation process to survive in the global economy.
Following the presentation, the Q&A session will enable you to put your questions across.

March 15, 2022

15.00 – 15.45 h
(CET)

Delivery online
(Zoom)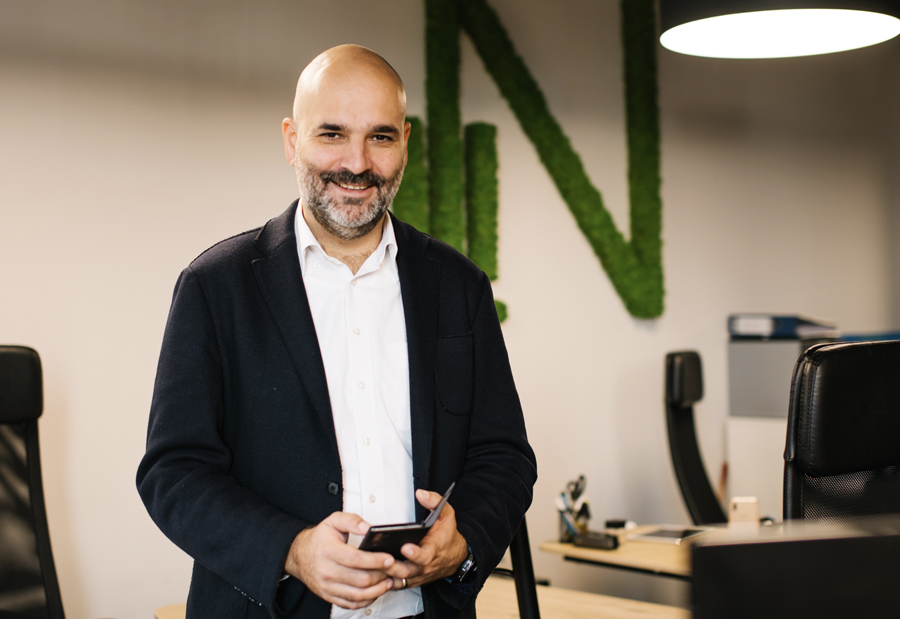 Bojan Hadžisejdić, CEO / Nephos
Bojan is a CEO and a partner in Nephos. He is an industry professional with a great mix of business and technical skills gained through over 15 years of experience in the IT industry, both corporate and SME. Bojan holds an MBA degree from COTRUGLI Business School and a master's degree in electrical engineering. He is a business expert enabling customers' transformation and growth with the power of modern technologies.
Bojan's specialties include business transformation and development, cloud transformation consulting, and assessing and defining the potential of applying Blockchain technologies in different business scenarios.