WHAT'S NEXT FOR LLMs
THROUGH THE EYES OF BUSINESSES
Large language models have captured the imagination of a lot of people as well as businesses. Yet, when it actually comes to deploying such technology in companies, there are new questions to be explored. What is the near future of the development of these models? What are the implications to businesses? How would they alter the business landscape? In this session, we will try to give it a first attempt to answer these questions.
When
November 23, 2023, from 13:15 – 14:15 h
Where
COTRUGLI premises,
Buzinski prilaz 10, Zagreb
(hall at 3rd floor)
*Participation is free of charge.
The number of seats is limited.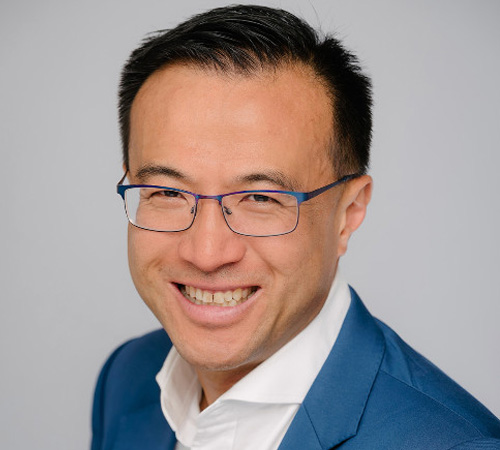 Terence Tse, PhD
Terence Tse, PhD is a professor of Finance at COTRUGLI Business School and an Associate Professor at HULT. He is a globally recognized educator, author, speaker and a co-founder and Executive Director of Nexus FrontierTech, an AI scale up.
Terence is a co-author of two international best sellers on Amazon: "The AI Republic: Building the Nexus Between Humans and Intelligent Automation" and "Understanding How the Future Unfolds: Using DRIVE to Harness the Power of Today's Megatrends." He also authored "Corporate Finance: The Basics." Terence co-authored his latest book "The Great Remobilization: Strategies and Designs for a Smarter Global Future" with Mark Esposito, PhD and Olaf Groth, PhD, in which they diagnose tectonic shifts in the global economy with an eye toward designing a smarter "operating system" for the world.