Like a diamond, an MBA is forever!

Be sure it's AMBA accredited. The COTRUGLI Business School MBA is.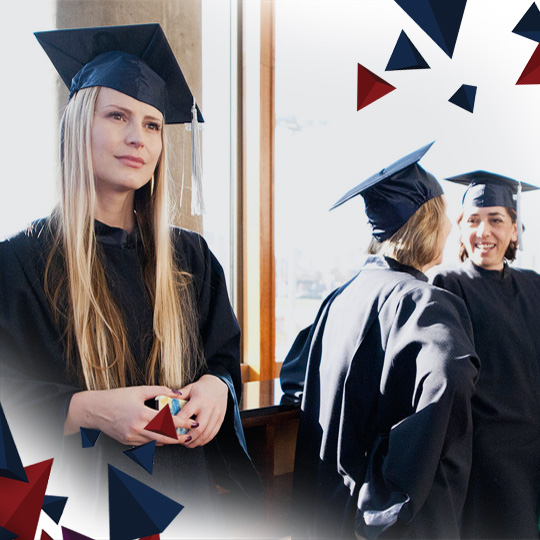 Accreditation benefits
An important factor in choosing a business school is the official recognition of program's quality, which can be validated through relevant accreditation. In a crowded and complex market, accreditation provides a reliable list of meticulously tested programs and ensures that students' investments are rewarded with the finest business education available.
The largest benefit of the accredited MBA programs is international recognition. As your MBA diploma is recognized around the world, you can apply for a managerial or executive position in any country and even pursue your Doctor's degree in any of the reputable business schools.
"Accreditation gives business schools international credibility and status. The number of MBA qualifications available worldwide is now in thousands, but only a small percentage of these would achieve accreditation if they were submitted to our rigorous international criteria. Accreditation by the Association of MBAs identifies programmes as the best there is. Employers looking to acquire the best managers and future business leaders know that graduates of our accredited programs have received the highest quality and most relevant management education. To recruit a graduate from one of our accredited programs is to recruit top talent." – AMBA

NOTE: "MBA programs at COTRUGLI Business School are not accredited in formal system of education, specifically not in Croatia and Serbia."
2%
of top business schools have AMBA accreditation
The Association of MBAs (AMBA) is the only international impartial authority on postgraduate business education that serves as an independent proof of quality and excellence for MBA programs. AMBA accreditation represents the highest standard in postgraduate business education and is earned only by the best programs.
Some of these include business schools with highest world rankings such as: IMD (Switzerland), IESE (Spain), London Business School (United Kingdom) and SDA Bocconi (Italy).
1. Program's quality
2. Lecturers' quality and references
3. Participants' experience and diversity
4. Curriculum comprehensiveness
5. Strict examination procedures
6. Additional factors (i.e. networking)
Be in brilliant company
MBA students in AMBA accredited programs are required to have at least 3 years prior or management experience, making for quality networks and applied learning.
Crafted with world class expertise
The high standard of AMBA-accredited MBAs is certified by highly experienced Business School Deans and Directors – experts assessing experts.
Invest in education that stands the test of time
AMBA-accredited schools have educated MBAs to AMBA standards for a minimum of 3 years and usually over 10 years.
Access to the highest quality
Experts in academia and industry. Faculty at AMBA-accredited programs are internationally-diverse and at least 75% must have a relevant postgraduate qualification.
Be part of a priceless network
AMBA-accredited MBA programs require a minimum of 500 'contact' hours, ensuring face-to-face learning and strong relationship-building.
Get inspired by our alumni
Our Alumni come from a variety of professional backgrounds. COTRUGLI E/MBA participants are managers, IT experts, engineers, doctors, consultants and bankers, all acting in unison to provide a stimulating and challenging environment, inspire motivation, and learn new skills and tools that are applicable immediately at work.
Turn your contacts into contracts!
---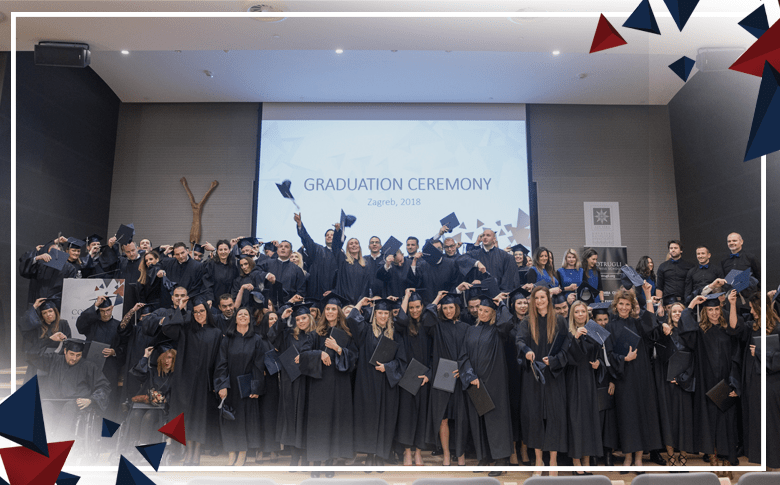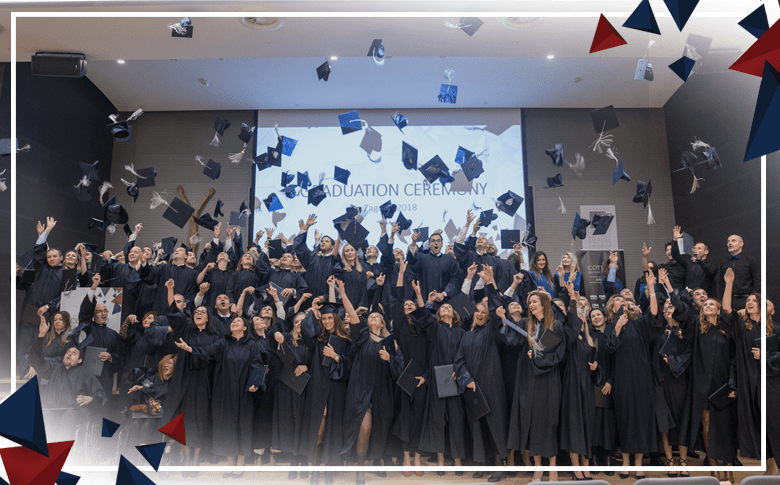 LEARN MORE ABOUT US!
Download a COTRUGLI brochure to learn about our programs. You can select an option for 1 to 1 meeting with our representative in order to discuss our program and enrolment options in greater detail.