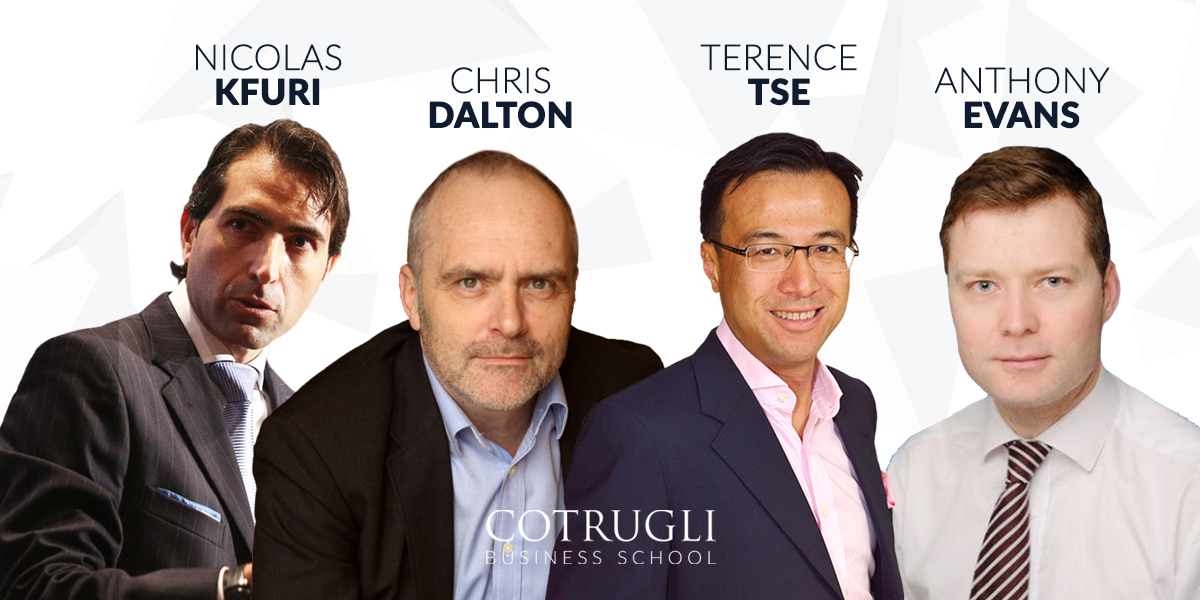 Meet our Faculty!
20/05/2020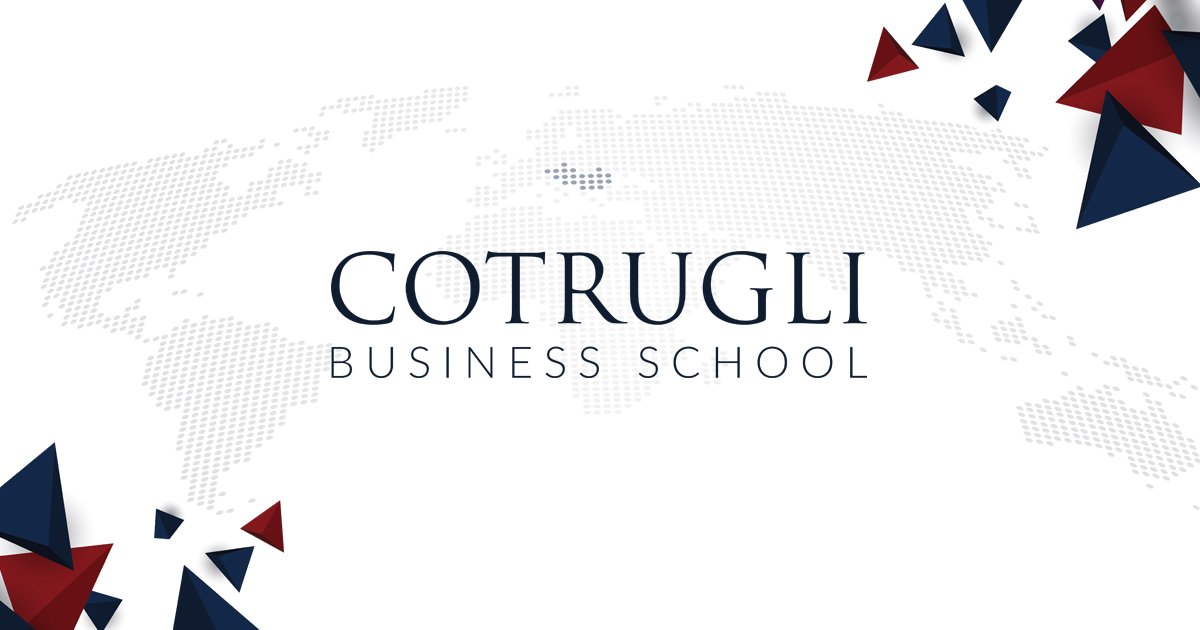 COTRUGLI HR panel: Management support and investing in people are key success factors in crisis
05/10/2020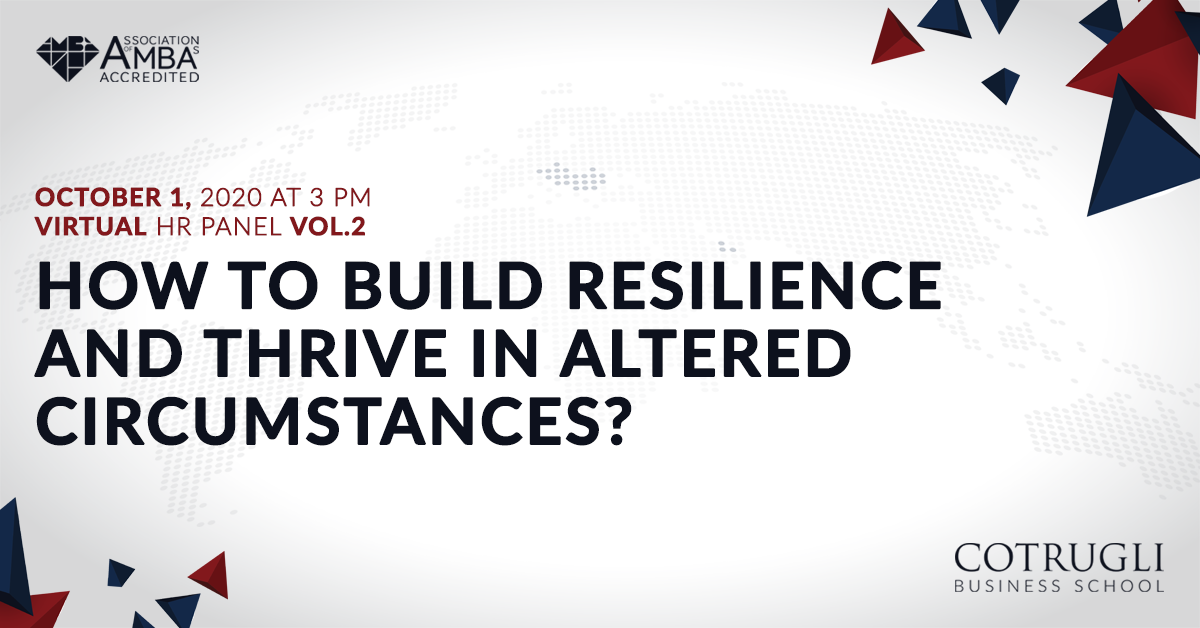 COTRUGLI Virtual HR Panel Vol. 2: How to build resilience and thrive in altered circumstances?
On October 1, 2020 we are inviting you to Virtual HR Panel vol. 2: How to build resilience and thrive in altered circumstances?
The panel is a sequel to the one organized in April this year, where the immediate impact of COVID-19 on business and the organization of workplace was discussed among leading regional HR professionals.
The HR panel vol. 2 will discuss the topic which has been intensified by the COVID-19 crises more than ever – resilience. Resilience deals with what is unknown, changeable, unpredictable, and improbable — and has significant consequences on business continuity.
What have some of the leading regional companies done to strengthen their resilience capacity, find out by applying here. The registration is free of charge.
PANELISTS:

1. Alisa Evsina, HR Director, NIS, Serbia
2. Gregor Rajšp, HR Director, Pivovarna Laško Union (Heineken International), Slovenia
3. Maja Crnjak, Head od Human Resources, Erste Bank Croatia, Croatia
4. Naida Ganibegović, HR Director, Veritas Automotive, Bosnia and Herzegovina
Facilitator: Lana Dojčinović Matovina, Executive Director, COTRUGLI Business School
*If you would like to recall on the first virtual HR panel, the full panel session is available on the Youtube channel.