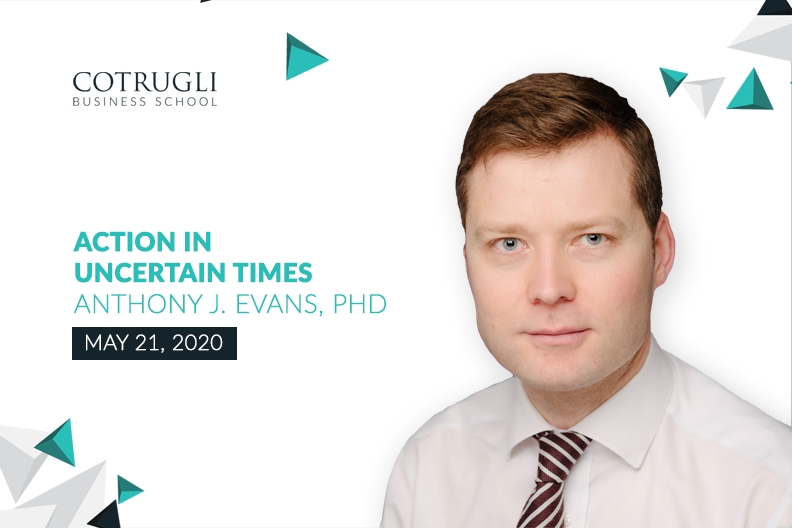 The Final 'Leading after Crisis' lecture with Anthony J. Evans
19/05/2020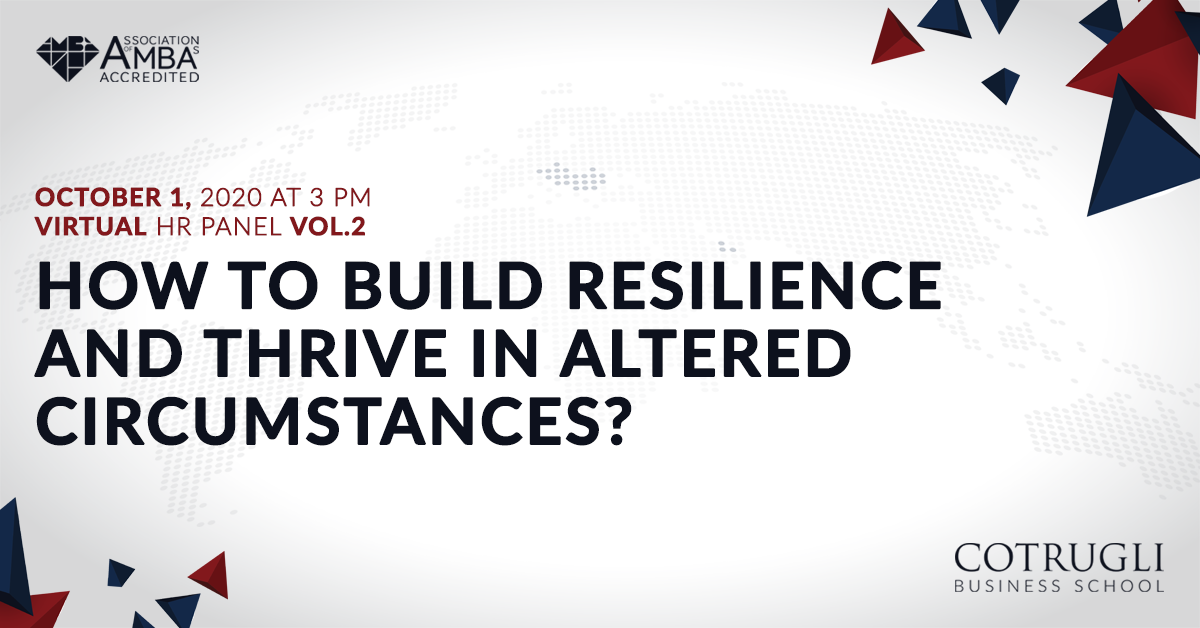 COTRUGLI Virtual HR Panel Vol. 2: How to build resilience and thrive in altered circumstances?
17/09/2020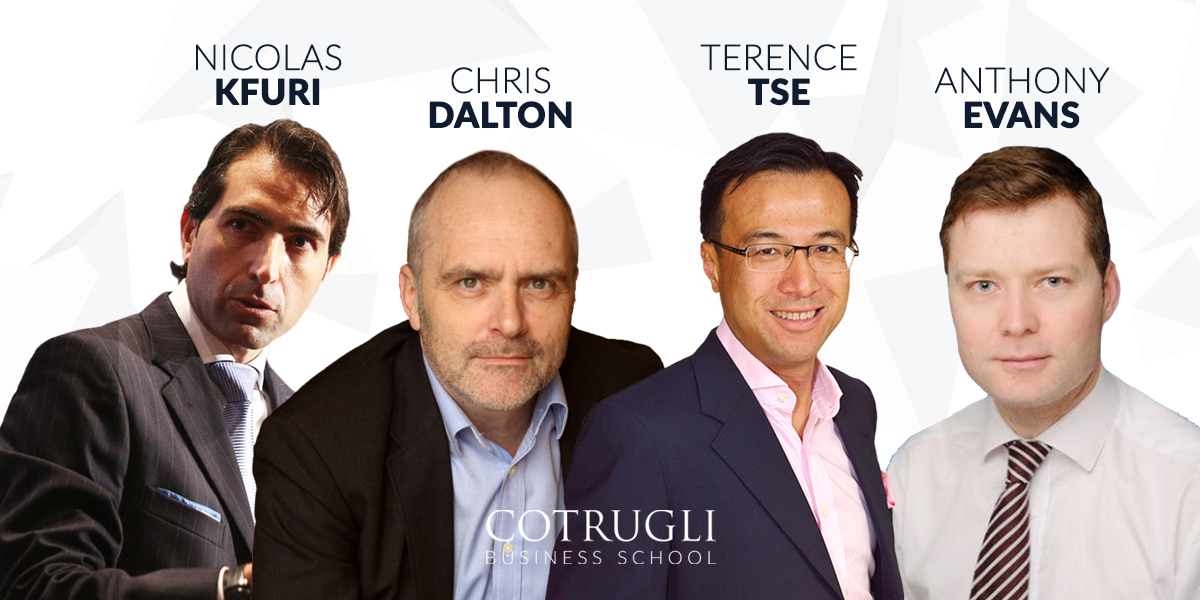 Meet our Faculty!

A business school is worth very little without its faculty of dedicated professors. Since they have a significant impact on the MBA experience, we take care of choosing only the best! Our professors are carefully handpicked for their expertise in their respective fields. They are chosen to represent a wide range of interests and approaches that give COTRUGLI its unique depth. However, not only do they teach business, they simultaneously work as consultants for companies around the globe, giving them current insight into the state of business today.
Next Thursday, May 28, 2020, at a free online event, you will have an opportunity to meet top-ranked, international professors and experts from around world who teach at COTRUGLI!
The event will be hosted by our Associate Dean, Professor Anthony J. Evans, PhD, who will introduce you to the learning experience at COTRUGLI Business school, student profiles and draw parallels to other accredited programs around the globe.
You will also meet other COTRUGLI faculty members, including:
• Terence Tse, PhD (Expertise: Corporate Finance; Competitiveness)
• Nicolas Kfuri, PhD (Expertise: Marketing; Strategy & Innovation; International Business)
• Chris Dalton, PhD (Expertise: Leadership; Management Training; Personal Development)