BE A PRIME LEADER – LEAD LIKE A HUMAN
The finest art of them all – how to achieve supreme leadership.
Leadership is something we prefer to view as art. It takes a lot of effort, com-mitment, sweat, and tears, but it also has a human touch. We often forget we are humans first. A supreme leader can't be a leader if he doesn't nurture himself and his well-being.
Because every leader needs a leader. 
We frequently appear to be living in the "fast lane" as the world accelerates, but we are prone to forgetting our own needs. Although we may be leading others, have we developed the ability to lead ourselves?
An essential wisdom for your leadership journey.
Choose to slow down in a world that is characterized by rapid change. Inhale, and pay attention. Mr Mike George will help you develop a fresh, unique leadership style that is centered on the well-being of people and helps you break through outdated leadership habits.
Repetition is the mother of learning.
Just like last summer, we are bringing you six online sessions with Mike George that will give you insight on various topics relevant to developing your own leadership style.
Topic 1: From Force to Power
Nine shifts in the way you use your energy and build your resilience
"You've got to make it happen" is the mantra of the forceful leader. Often, they don't notice that in doing so they lose their influence and therefore their effectiveness. Ask any parent! If you want to know and use your real power stop trying to force things.
Topic 2: Dealing with Difficult Relationships
Practical ways to repair and build effective relationships
We all have a difficult person in our life. Sometimes more than one! Are you curious as to why they have entered your life? Would it be useful to know how to interact more effectively? Most people's answers would probably be yes, yes and yes!
Topic 3: Living and Leading with Purpose
How a clear sense of purpose is essential to provide direction and keep you 'on track'
"If you don't know where your headed, you'll end up where you are going" is ancient Chinese wisdom. It is also the sign of the purposeless person living a purposeless life. What gets YOU out of bed in the morning? Is it just the money or something deeper, more focused?
Topic 4: Are YOU walking the Path of the MASTER or the Path of the SLAVE?
Clarifying our choices in how you live our life as you show others the way
It's no fun being a slave. Yet most of us will live our entire life enslaved to something or someone. And not even realize it! A master is the author of their own destiny, fully awake and aware. Find out if you are a slave or a master.
Topic 5: Mysteries of Karma and the Law of Reciprocity
Understanding how your mindset and the consequent actions invisibly shape your life
Karma is the result of your thoughts and actions yesterday on your effectiveness today. While the dynamic and its' principles are simple, karma has deep and complex consequences. Easier to see in others than in yourself. Until today!
Topic 6: Leading with Emotional Intelligence
Why awareness of the emotions that you feel is essential to your connection with others
Many international organizations are not so interested in academic qualifications. They seek the individual with well developed emotional intelligence. All in the name of keeping the best people onside and motivated. Are you 'up to speed' on the development of your EQ?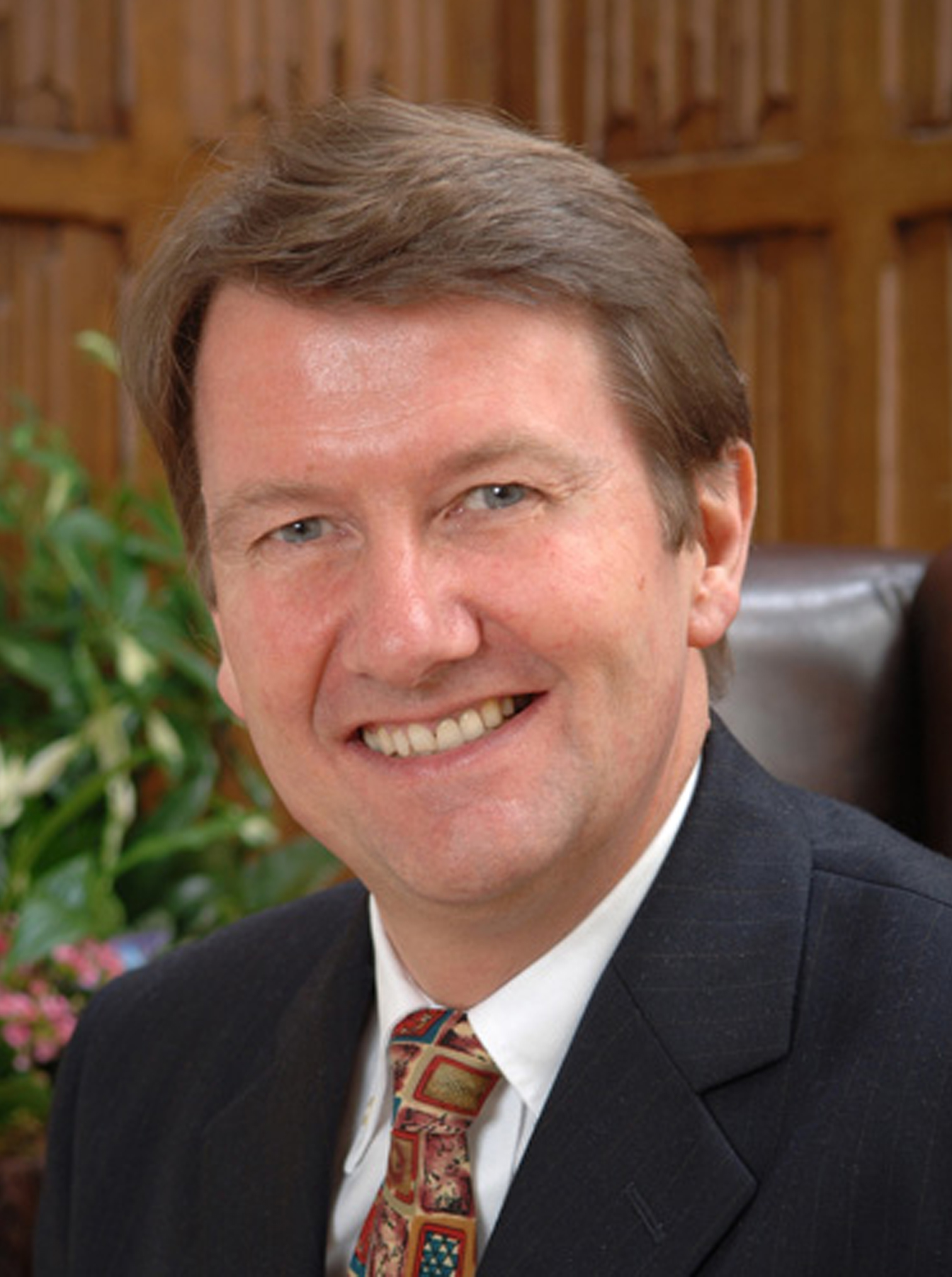 ABOUT
MIKE GEORGE
Mike George is an author of 16 books focussed on self-awareness, emotional intelligence and leadership, including Being Your Self, Don't Get MAD Get Wise and Liberating Leadership. He has been a member of the COTRUGLI Faculty for the last 15 years. He runs the Leadership, Communication and Change module as well as the Self Management and Personal Development modules in the Schools EMBA and MBA programs. He is the coach and guide for personal and executive development for Mitsubishi, Siemens, Johnson and Johnson, Dupont, American Express, British Telecom, Tetra Laval, United Bank of Switzerland, KLM, Royal Dutch Airlines, The Allianz Group, Barclays Bank, Royal Mail, Royal Bank of Scotland, NHS, Sheraton Hotels, The BBC, Pliva, Heineken, Agrokor, CCHBC, Dukat, Carlsberg, Zagrebačka banka, Alstom.