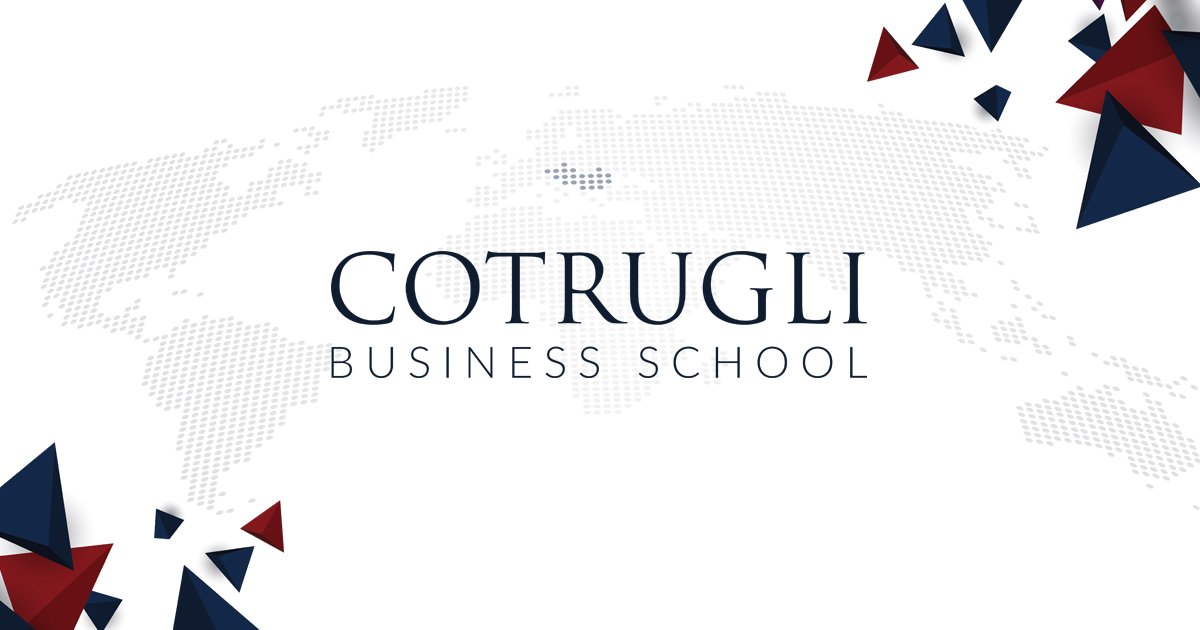 COTRUGLI HR panel: Management support and investing in people are key success factors in crisis
05/10/2020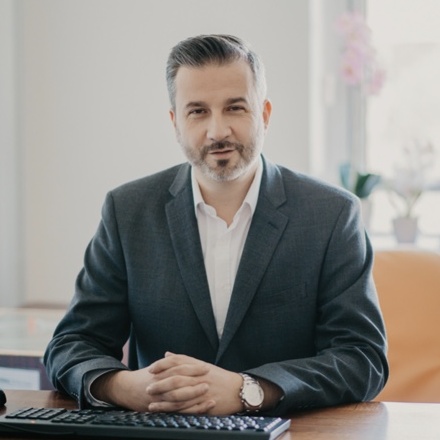 Business plan: a key factor for launching a successful business in the middle of the pandemic
10/12/2020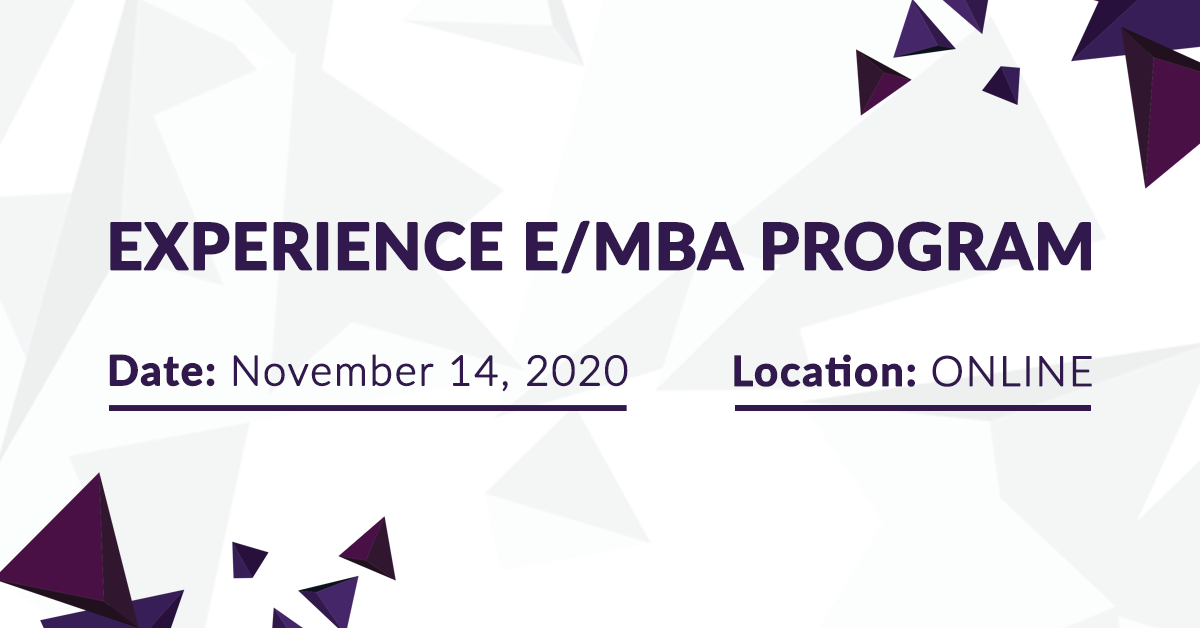 Immerse yourself in real business challenges and save 20% on the tuition fee
If you are thinking about enrolling the MBA program, but would like to make sure you are choosing the right one, this is the perfect opportunity – plus you can save 20% on tuition fee!
Join us for the Experience E/MBA program that will be held on November 14, 2020 and led by Nicolas Kfuri, PhD – a professor of Strategy, Marketing and International Business in private as well as public universities in executive and graduate programs in Argentina, Austria, China, Croatia, France, Germany, Italy, Mexico and the USA.
This is a great opportunity to challenge your business skills, participate in an interactive business simulation and experience the high-quality program attended by over 2,200 managers across the region.
Why should you attend?
1. Discover why COTRUGLI Business School is the no.1 choice for managers across the region.
2. Experience internationally accredited MBA program.
3. Enhance your business skills and apply your learning to your own professional challenges.
4. Extend your business network and build valuable relationships.
5. Save 20% on the tuition fee for COTRUGLI E/MBA programs that starts in 2021.
The event is organized for candidates who are considering enrolling the E/MBA program and is free of charge. The number of seats is limited so make sure to book yours on time! Apply here.