Anticipate future adverse effects and be prepared for their impact!
If you want to react to opportunities before your rivals in times of change, you must become more agile. A flexible approach to strategic planning is crucial for formulating, implementing, and revising plans by organizations of all sizes and backgrounds.
Scenario planning helps you generate predictions and how your company's environment will evolve in light of future events.
Register for Scenario planning with Anthony J.Evans
Elevate your confidence through adaptability.

When: February 3-4, 2023
Time: 9.00 – 16.00 h
Lecturer: Anthony J. Evans
Where: COTRUGLI Business School
Price: Free of charge
Note: Please reserve your spot in time!
Sorry, applications
are closed!
What to expect?
This event will enable you to:
The lecture contains the cutting-edge practice of the scenario method, and the blended approach nurtures flexibility, agility, and collaborative project work.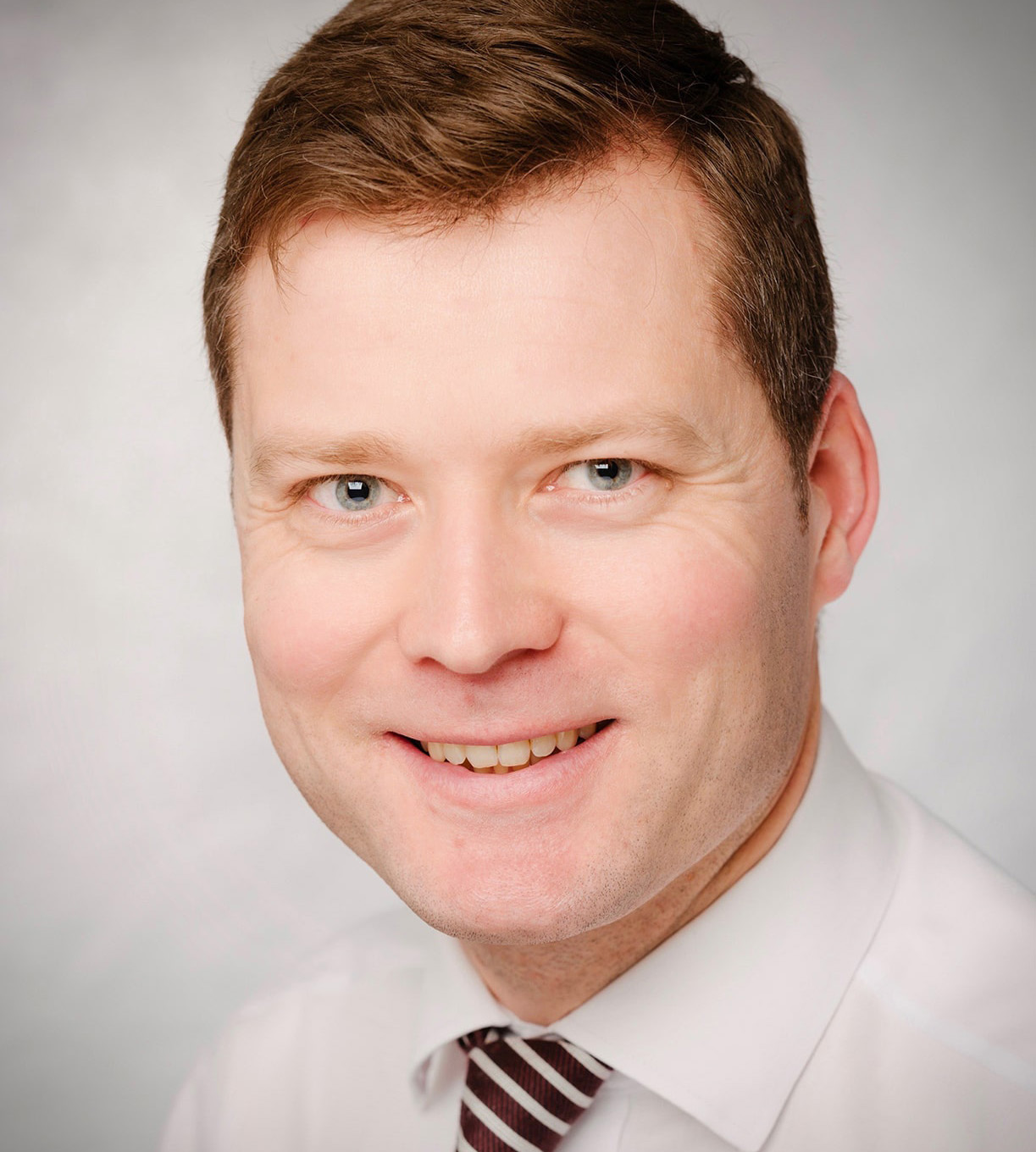 Meet Anthony J. Evans
Anthony J. Evans is a professor of economics specializing in teaching management economics at the MBA and Executive MBA levels. He teaches at COTRUGLI Business School, ESCP Europe Business School, Danube University and Helsinki School of Economics. Anthony has published several academic and business articles and is the author of the book "Markets for Managers".
He is a member of the MOC Affiliate Faculty at the Institute for Strategy and Competitiveness at Harvard Business School and the Monetary Policy Commission at the Institute of Economic Affairs. He received his doctorate in economics from George Mason University in the USA.
Figures speak louder than words
2
Regional Centers
Croatia and Serbia
4
Branch Offices
Bulgaria, Montenegro,
Romania and Slovenia
2500 +
Alumni
excellent networking
opportunities
20000 +
Managers
passed through our training programs
Get inspired by our alumni
Our Alumni come from a variety of professional backgrounds. COTRUGLI Executive MBA participants are managers, IT experts, engineers, doctors, consultants and bankers, all acting in unison to provide a stimulating and challenging environment, inspire motivation, and learn new skills and tools that are applicable immediately at work.
It is not only about the title, it is about the personal growth and the support I have experienced within the program. I made lifelong friendships and some of the best memories of my life. I am so glad I had the courage to think bigger and braver.

I believe the program is a catalyst for professional change. COTRUGLI experience was beyond useful! I was excited about my classmates and my professors, who brought tremendous diversity of expertise and experience to the program, which immensely shaped my personal and professional development.

Those two years have been helping me to manage at three positions in three different countries and have also met me with people that will remain part of my life.

The education process itself at COTRUGLI has been adapted to today's busy and rushed way of life, but, in its practicality, it has still managed to retain the element of quality which, in the end, is how the relevant audience perceives it.

MBA has helped me to see the bigger picture. Some modules have changed my perception of the business world and some have further developed my knowledge in areas I previously knew very little about.

I moved to a new, better job with significantly better income, and this all happened during the first year of my studies. Nevertheless, there are many other things I feel I gained – knowledge, networking and some really great moments.

While enrolling in an Executive MBA program at COTRUGLI, my expectations referred to new business skills development and network expansion. I gained a lot more! Not only have I developed as a professional, but also as an individual. Not only have I expanded my business network, but made friends as well.

Top-class professors in an efficient and high-quality way, tailored to fit our business schedule, delivered a considerable amount of knowledge and insight into the latest business trends.