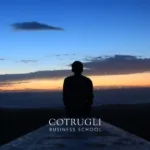 Are You Free of Positive Thinking
22/08/2023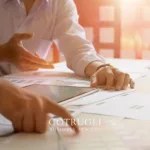 From Plans to Action: Bridging the Gap for Successful Strategy Implementation
23/08/2023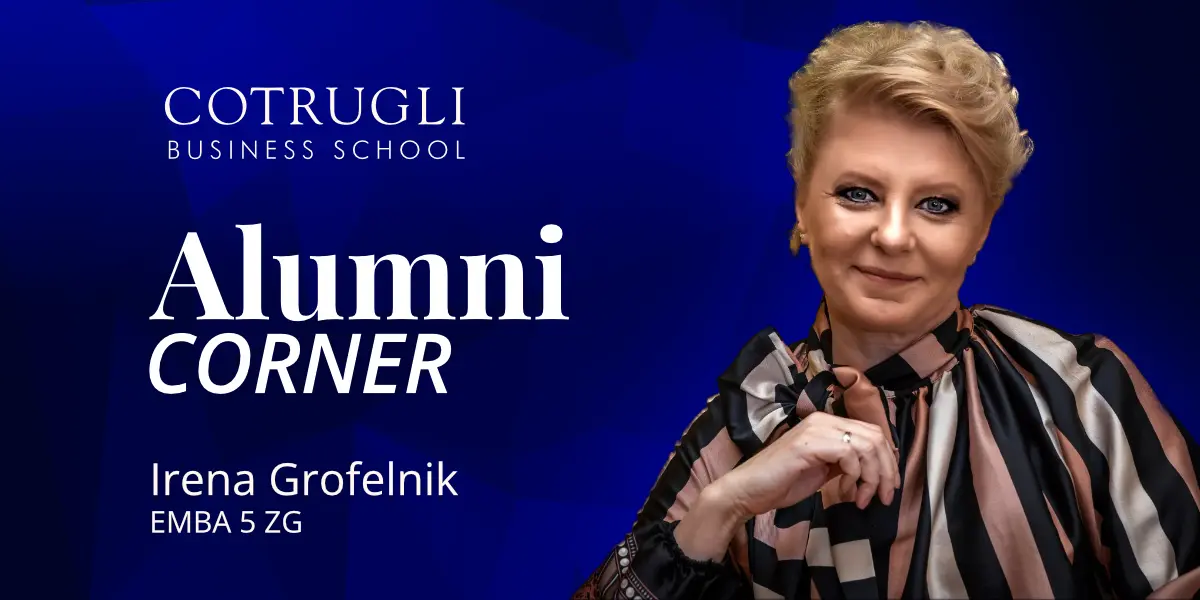 The VendoXimus Model: The Necessity of a Clear Sales Strategy
A sales strategy is like a map that guides us in taking steps and achieving desired objectives. Regardless of a company's size or industry, having a well-defined sales strategy is crucial to navigate the challenges and opportunities presented by the market. However, even the best strategy can fail if not supported by actionable implementation plans (across markets, salespeople, product groups, programs, etc.) and clear priorities for all departments within the company, not just sales.
What is VendoXimus?
Vendoximus® is a unique and ambitious yet achievable model for achieving above-average sales results, designed for companies with a vision to realize it with us. Vendoximus® brings excellence, innovative sales approaches, and startup energy for change and progress, making companies more successful, creating a less stressful work environment, and fostering engaged and focused employees.
In the past, customers often struggled with finding new paths and implementing their plans. To address this, we divide our model into 5 phases, each based on a bold and thoughtful plan for long-term success. While we cannot cover everything here, we will highlight some guidelines.
Phase I – Innovate
Innovation doesn't only mean finding new products and markets but also exploring novel approaches and opportunities based on our VISION for the future. The goal of Phase 1 is to adapt the business model to the vision and build a sustainable model that leads us to our strategic objectives.
Phase II – Create
Having defined our future in Phase 1, we now embark on creating an exceptional sales strategy, incorporating mandatory action plans. The sales strategy goes beyond the sales department; it includes all parts of the company that set their goals and development priorities in line with the sales strategy. This includes how we will manage new product development or seeking, how production will support smaller batches or increase efficiency and capacity, where we will find talent, how development will impact cash flow or financing, and where it will come from. The role of quality control, how and where marketing activities will be conducted, how distribution channels will be organized, and our market presence are some of the goals that support our sales strategy.
Phase III – Implement
To realize the set goals, we search for ways, tools, and knowledge to equip your top-notch sales team with the best sales methodology. Above all, we empower salespeople with knowledge and resilience for outstanding sales success. We define success indicators, reporting frequency, and contingency plans in case of deviations from the set course.
Phase IV – Monetize
With thoughtful action plans, we ensure the execution, monitoring, and adaptation of the sales strategy to market conditions, aiming to outperform the competition and increase market share. An active role in the market, relationship building, and thoughtful disqualification of customers are the tools to keep our engine running smoothly.
Phase V – Energize
Caring for team spirit and recognizing successes is the final phase of the VendoXimus model, where we deliberately focus on relationships, sharing best practices, sales coaching, and a stimulating reward model for all involved, not just salespeople.
In conclusion, a clear sales strategy is the foundation for successful sales. It helps us focus on key objectives, understand customer needs, and select the most appropriate sales approaches. Without a well-defined sales strategy, we are lost in the market, but with it, we build the groundwork for long-term growth and success.
The article is written by Irena Grofelnik, COTRUGLI alumna from EMBA 5 ZG generation.