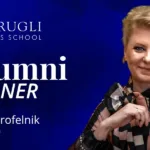 The VendoXimus Model: The Necessity of a Clear Sales Strategy
22/08/2023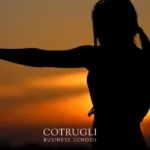 Have You Made Resilience Redundant?
30/08/2023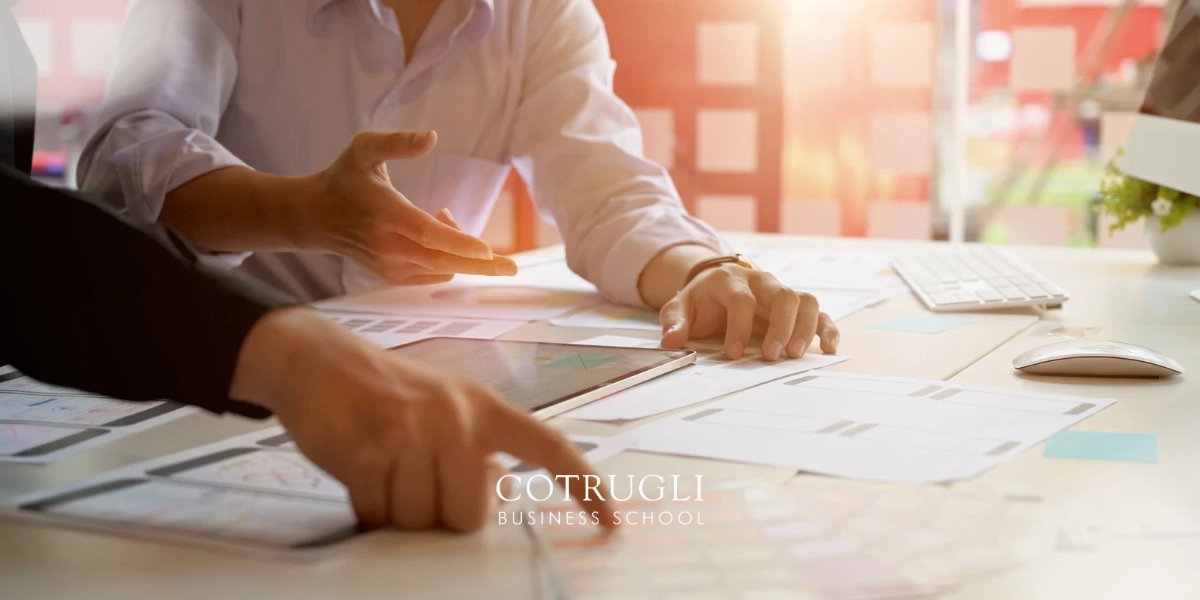 From Plans to Action: Bridging the Gap for Successful Strategy Implementation
The world of business understands a significant number of ambitious strategic plans fail to materialize as intended. While reasons for these failures may differ, the common culprit is often poor execution. Research indicates that up to 67% of well-crafted strategy, plans fall short due to inadequate implementation, often arising from leaders' reluctance to confront their organization's strategic challenges, particularly within the first 18 months of their promotion or hiring.
What causes executives to falter in translating their strategies into action?
Executives often stumble due to a need for deeper insights within a competitive landscape. Their attention tends to gravitate toward internal organizational matters such as resolving conflicts, aligning budgets, and tracking performance—a valid focus, no doubt. However, this emphasis on internal affairs can overshadow strategic considerations like competitors' market maneuvers, user and customer demands, and prevalent market and technological shifts.
Moreover, executives sometimes make compromises and overestimate their organization's capacities, leading to strategies riddled with critical flaws that only come to light during execution.
Addressing this requires a shift in how we equip executives for their roles. Genuine investment in preparing leaders for the practical demands of their positions could substantially reduce failure rates, enabling companies to adapt and prosper more consistently and swiftly.
Join the SiA Program – Empower Yourself with Positive Outcomes
Confronted by the disheartening success rate of business strategies, COTRUGLI Business School took a step toward reversing this trend.  Strategy in Action (SiA) is an end-to-end strategy program that integrates the innovative SiA Platform, expert workshops, and impactful coaching to empower businesses in devising and implementing more resilient, efficient, and effective strategies.
Effective strategic activation
The program empowers executive teams to construct and actualize ambitious growth strategies fortified by robust financial analyses, all geared toward ensuring future profitability and return on investment. The SiA platform introduces intuitive, innovative technology to simplify and enhance strategic outcomes. Teams can collaborate directly on strategy development, utilizing proven processes and frameworks alongside intelligent tools. Expert consultants guide and support teams throughout their strategic journey.
Discover how you can become a part of this transformative program.