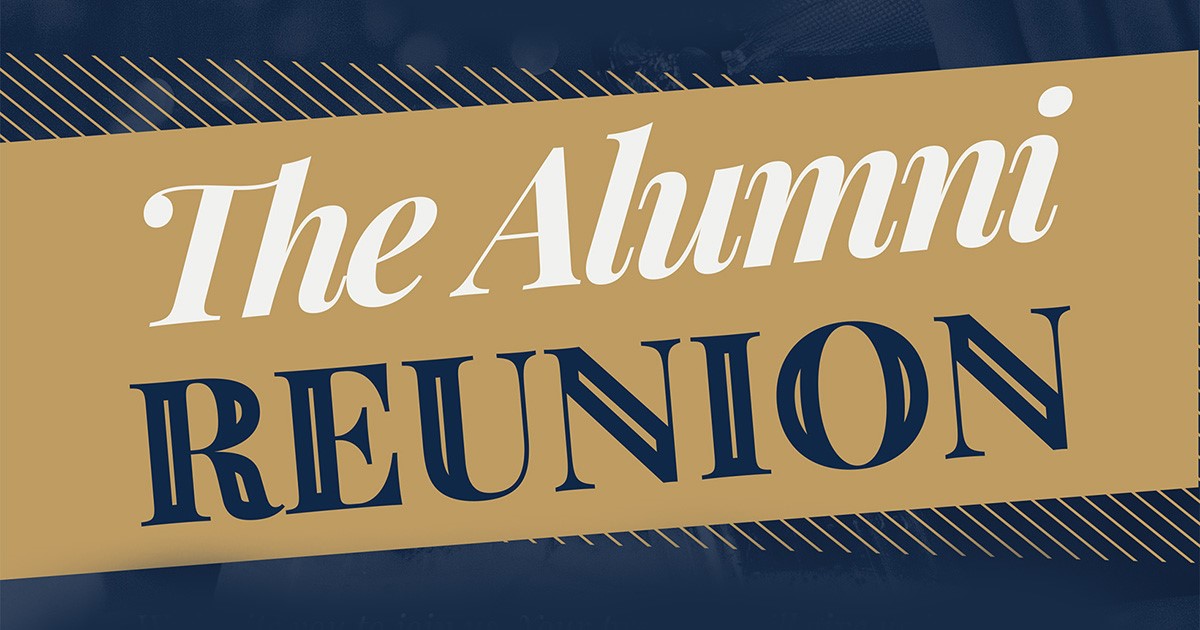 COTRUGLI Alumni Reunion
01/12/2021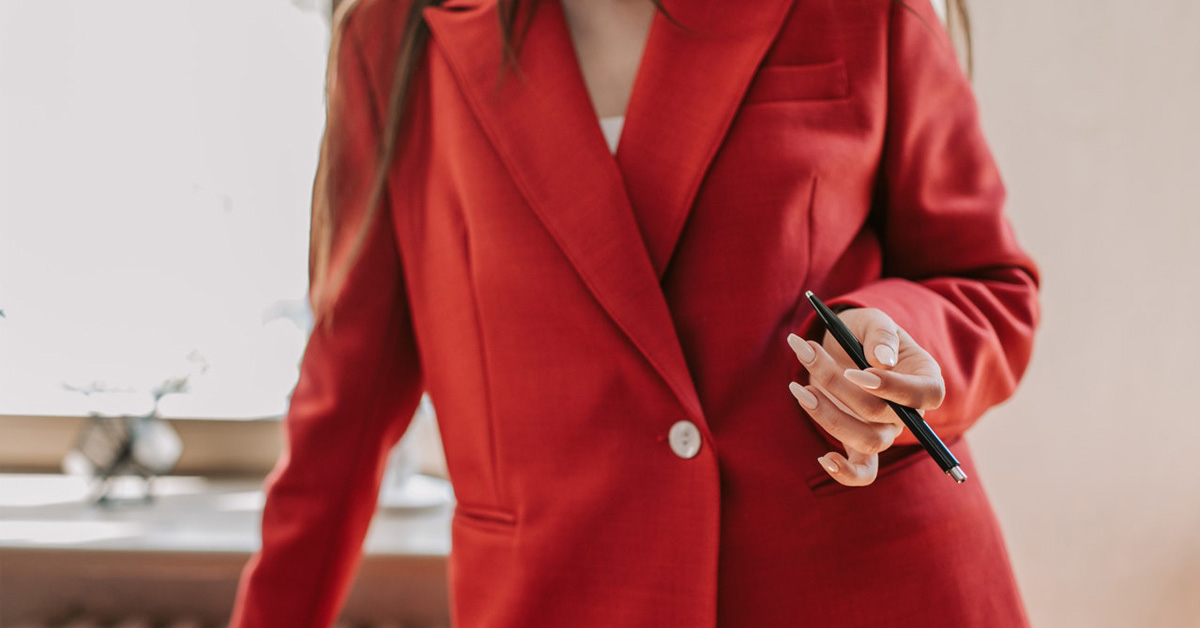 RESEARCH: Women are still underrepresented in the boards of leading companies in SEE region
15/02/2022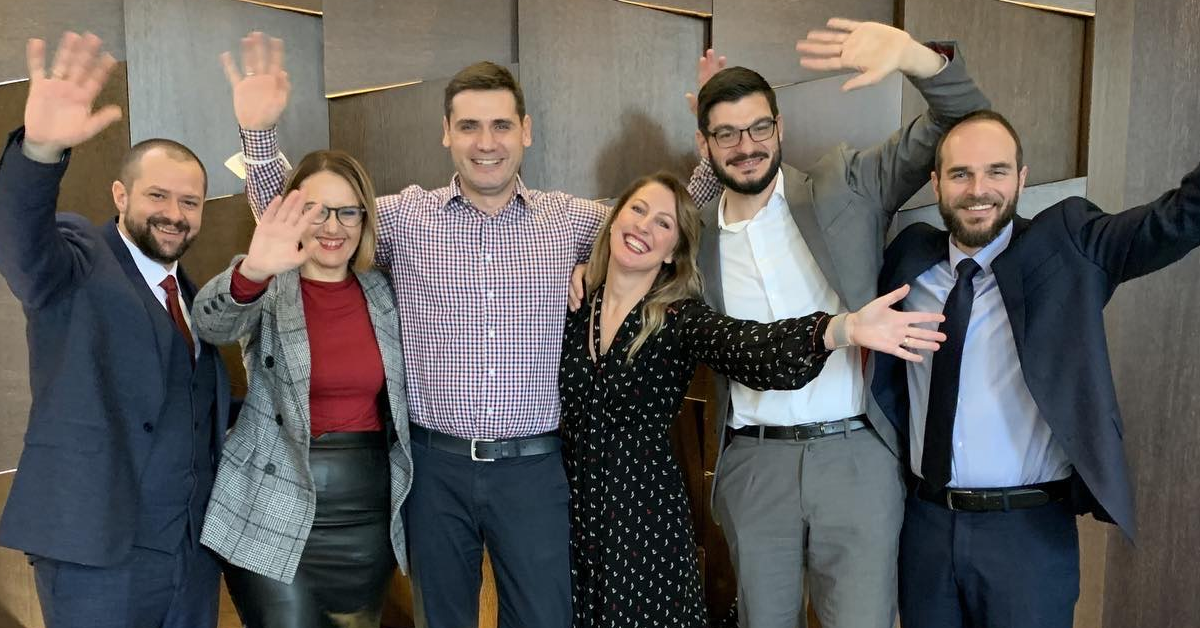 25 new Final Projects successfully defended
The past two weeks were very busy at COTRUGLI as students of the EMBA 17 ZG, EMBA 12 BG and MBA 11 generations had their Final Project defense. In total, 25 new Final Projects were successfully defended.
From the very beginning of their MBA studies, students were engaged in developing original business ideas as part of the Final Project. It resulted in creating new business ventures and developing new products and services. Finally, the students had to defend their Final Projects in front of the COTRUGLI Defense Committee consisted out of a team of experts. The defense sessions involved exchanges of questions and answers between students and the members of the Committee during which students showed an enviable level of knowledge, creativity and innovation.
We congratulate all the students on this big accomplishment and wish them all the best in bringing their business ideas to the market!