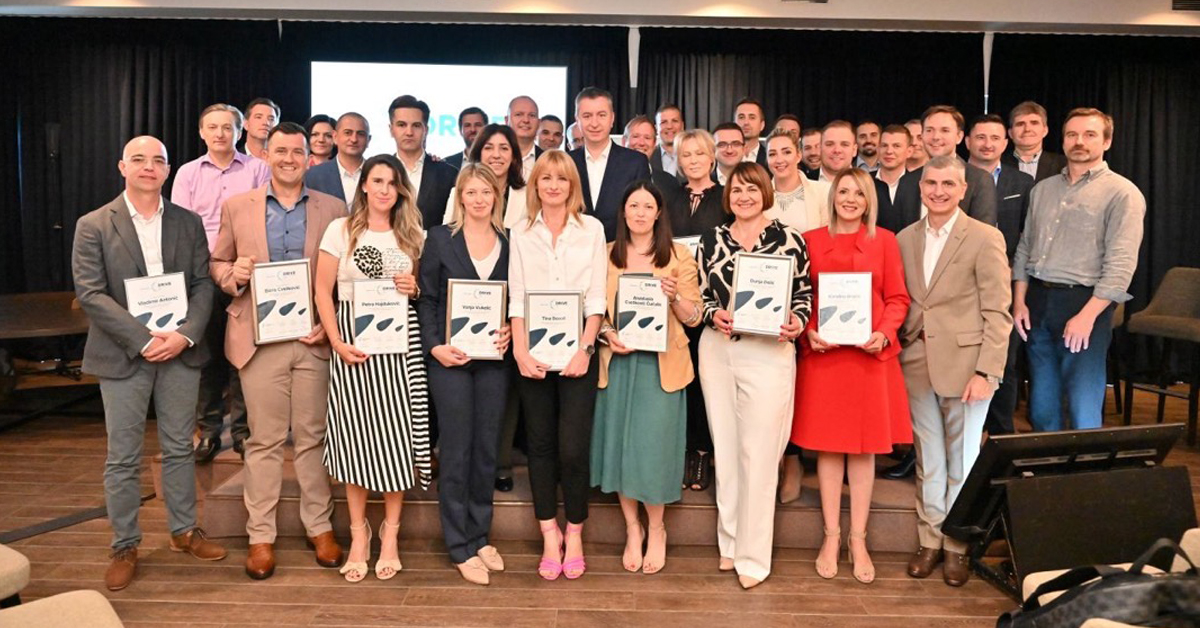 COTRUGLI awarded the 1st generation of the Navigate program
13/07/2022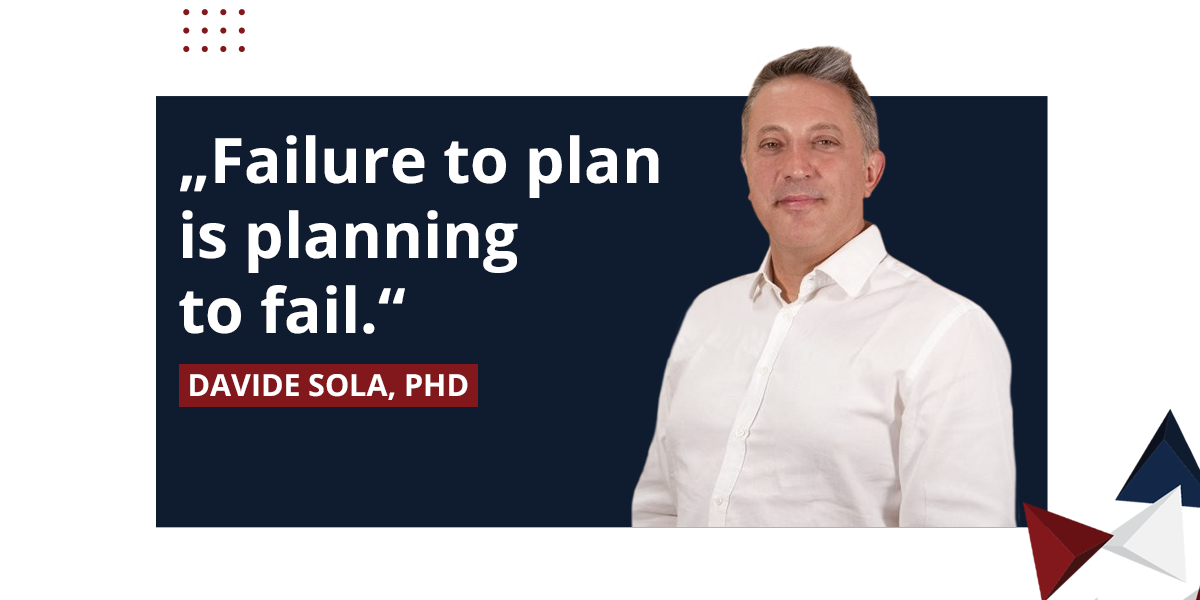 EXPERT CORNER: Let passion drive your business strategy                                                           
08/11/2022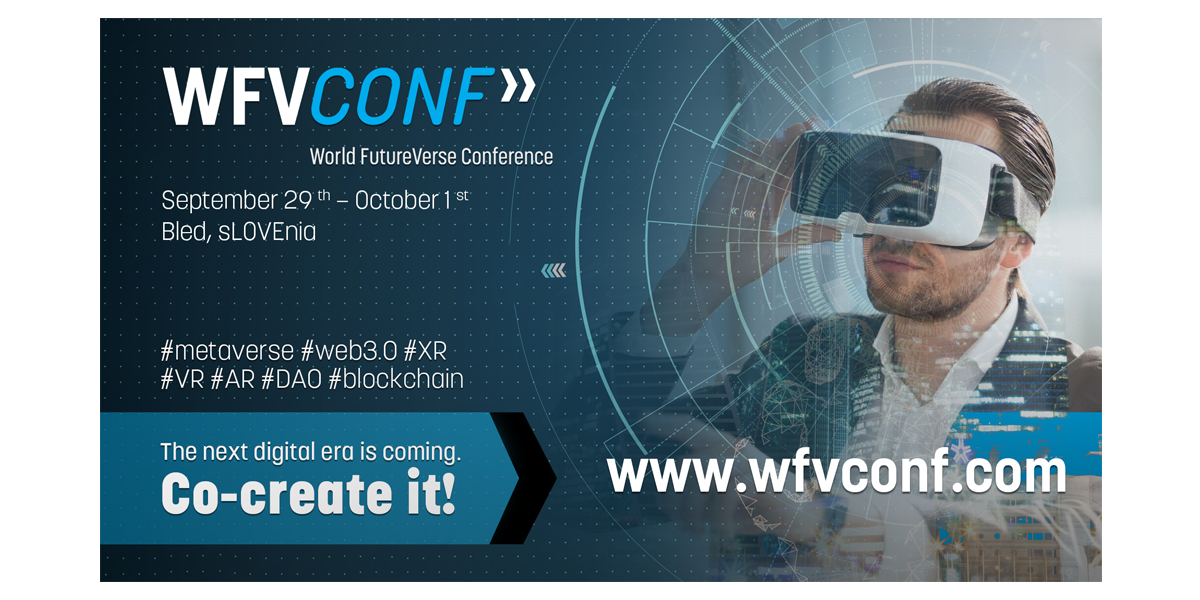 Announcement: World Future Verse Conference 2022
COTRUGLI Business School is a proud partner of World Future Verse international conference that will be held from September 29 to October 1, 2022 at the Festival Hall in Bled, Slovenia.
The conference will discuss the hottest topics at the moment: Metaverse, NFT Internet 3.0 and Blockchain technologies, which also mean a ticket to a successful business in the future, an understanding of marketing and new business opportunities.
The trends of the future are heralded by world-famous names
The organizers of the World Future Verse Conference aim to present to the international and global public digital and in-depth solutions to improve the development of innovative marketing and technology approaches and new business models. The conference will host world-leading experts and creative visionaries who will present examples of best practices in cutting-edge technologies and highlight trends, issues and challenges of the future.
The conference is divided into three program parts. The first will cover the area of blockchain technologies in the context of green transformation and digital transformation. The second and third days will focus on virtual and augmented reality technologies, NFT, Web3.0 and DAO solutions.
Promoting circular and digital development
The conference aims, among other things, to discover opportunities for the development of cultural and creative tourism through the digitization of cultural heritage, the possibility of using virtual and augmented reality, and the use of blockchain technologies.
"Through the paradigm of the use of advanced technologies, the common thread of the conference will be directed towards a digital, sustainable and green future, which is one of the key elements of the new perspective of the European Union. Great emphasis will also be placed on the creation of worlds in the metaverse and the development of creative tourism using virtual and augmented reality," says Zoran Đorđević, Managing Partner at COTRUGLI Business School.
The event will also host the Circular 4.0 conference on Friday, September 29, 2022, which aims to connect the circular economy, digital transformation and Industry 4.0.
Best practices in the use of future technologies
During the conference days, examples of best practices in the use of future technologies in business and industry will also be presented in the Bled Festival Hall. Visitors will have the opportunity to test and develop ideas in the field of metaverse and virtual and augmented reality technologies. Opportunities for support and vouchers for companies and start-ups operating in the metaverse will also be presented: XR and NFT.
Conference program and more information