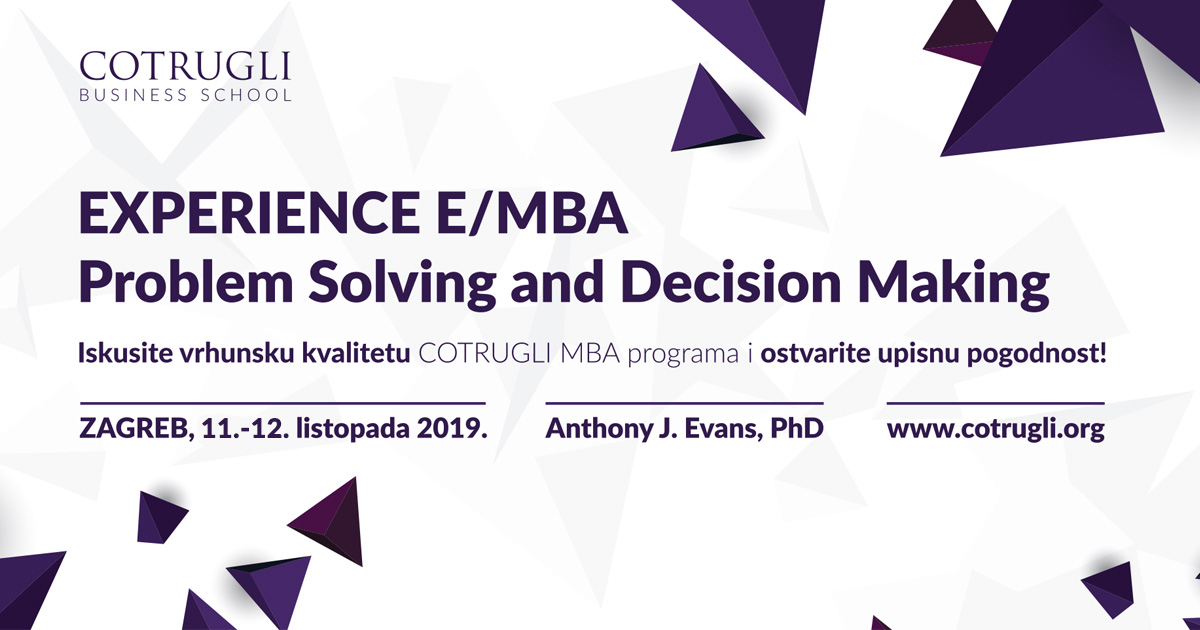 Experience EMBA program save 2.000 EUR of the tuition fee for COTRUGLI E/MBA programs
26/09/2019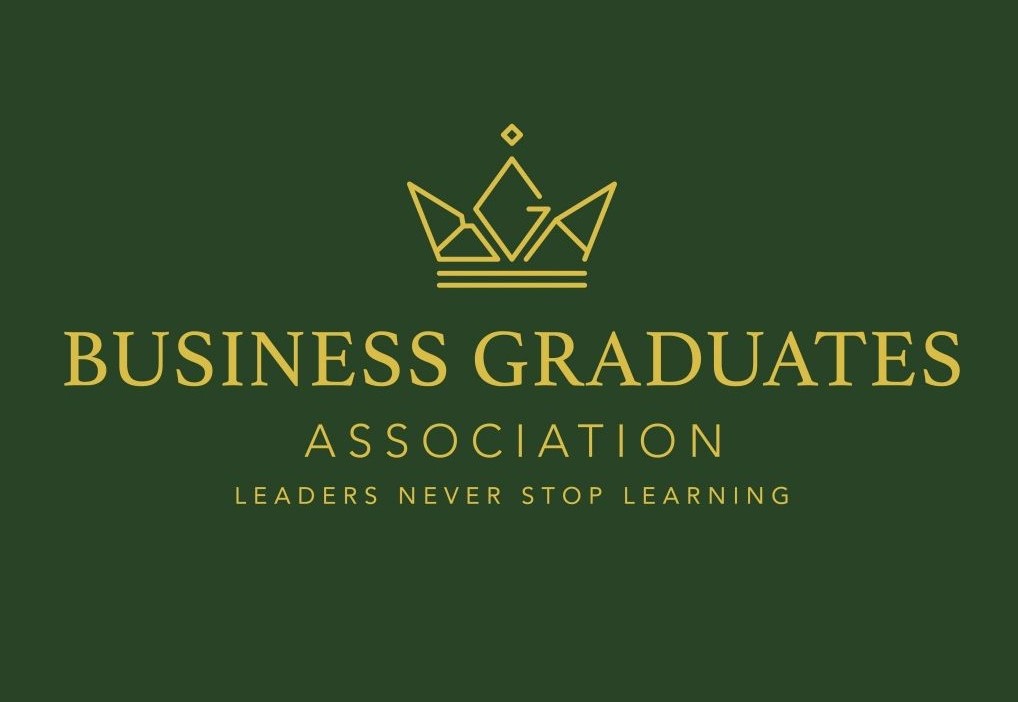 COTRUGLI Business School has become a member of the Business Graduates Association!
07/10/2019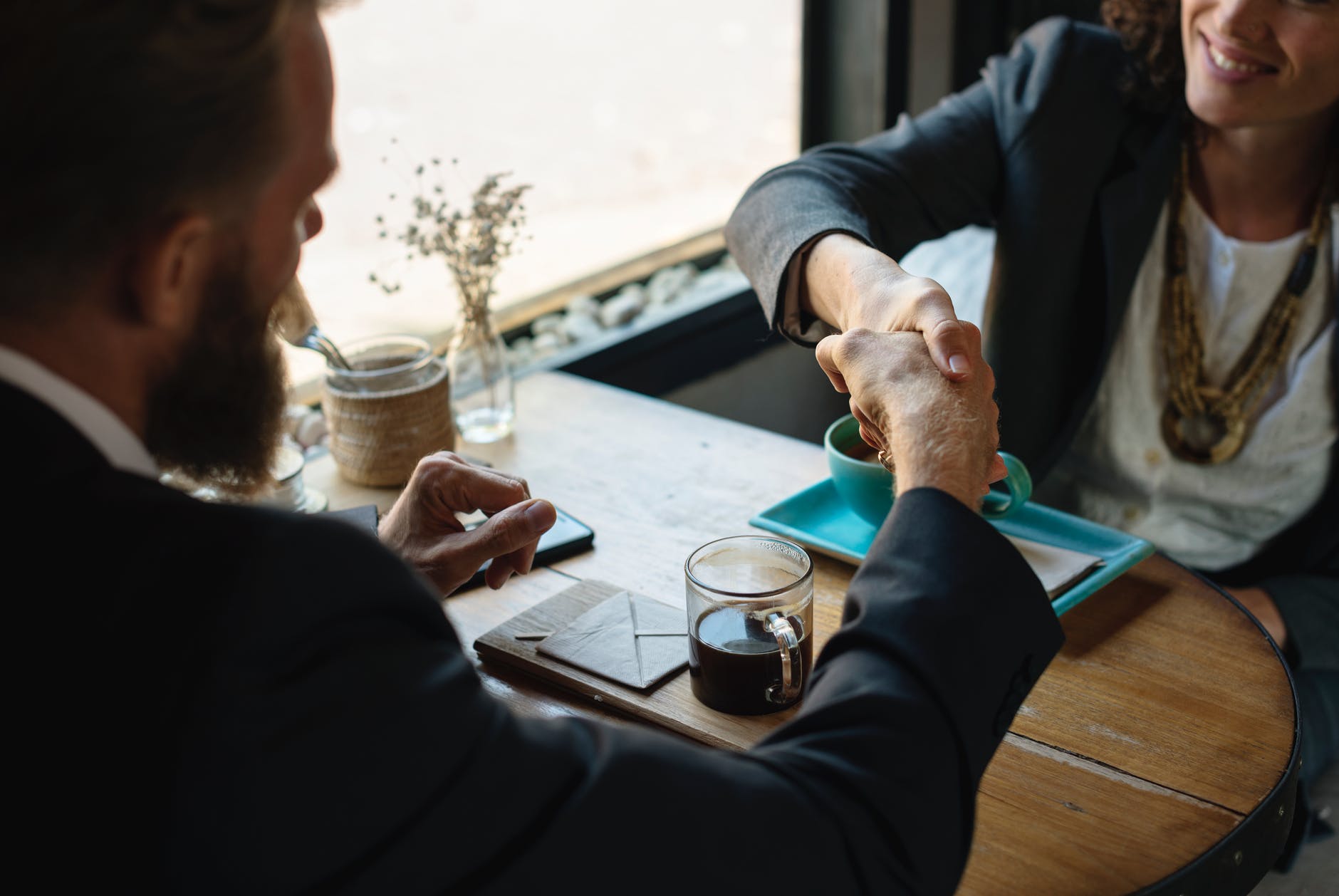 COTRUGLI Alumni meeting in Slovenia
We are glad to invite you to COTRUGLI alumni meeting on Wednesday, October 16 at 17.30 h. The meeting is organized by COTRUGLI Alumni Club Slovenia and will be held in Svetovna kavarna Sputnik (Tržaška cesta 128, Ljubljana, Slovenia).
Our alumni Gregor Sablič and Irena Grofelnik will enrich the meeting with an interesting presentation and workshop. Take a look:
Digitalization in B2B sector
Gregor Sablič, MBA 6
Positive and negative effects of implementation of digital business tools towards distributor partners – how it eases up daily work and on the other hand creates a communication gap between supplier and distributor.
Experience coaching, workshop Irena Grofelnik, EMBA 5
Experience coaching method to boost creativity, motivation and/or mindfulness of your team with Points of you® tools.
Irena is an EMBA 5 generation Ambassador. As an experienced sales and coaching trainer with extensive international experience, she believes that finding new paths, new perspectives and constant motivation to achieve goals is the hardest process for any individual. During her career, she has been employed by international and domestic companies such as Atlantic Grupa, Carniolan Investment Company and Steklarna Hrastnik. Today she collaborates with companies in Slovenia and Croatia as a sales trainer and coach. You can meet her as a lecturer at the Altius Business School in Zagreb. She has been an ambassador for the COTRUGLI MBA Alumni Club for several years, serving as an alumni mentor to the Cherie Blair Woman Foundation through which she helps women around the world create their own businesses. She is also a certified practitioner of the Points of you® method in Slovenia.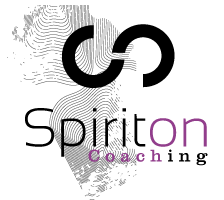 Please confirm your attendance at the email [email protected] by Monday, October 14 the latest.

Looking forward to seeing you!