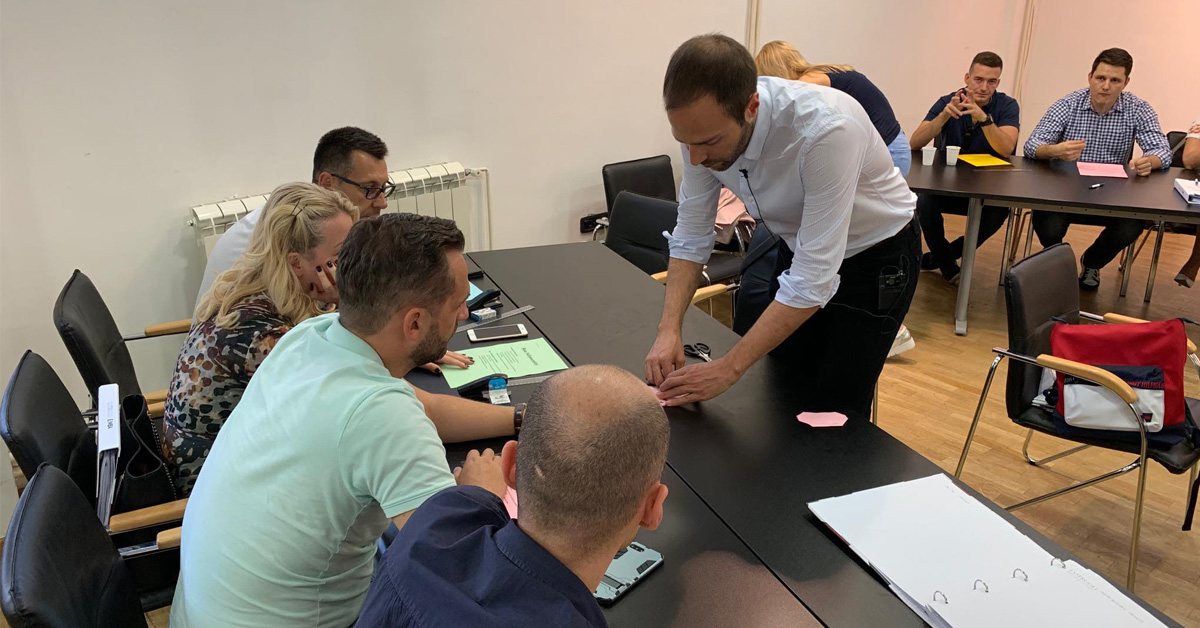 Operations Management module with EMBA 11 generation in Belgrade
26/09/2019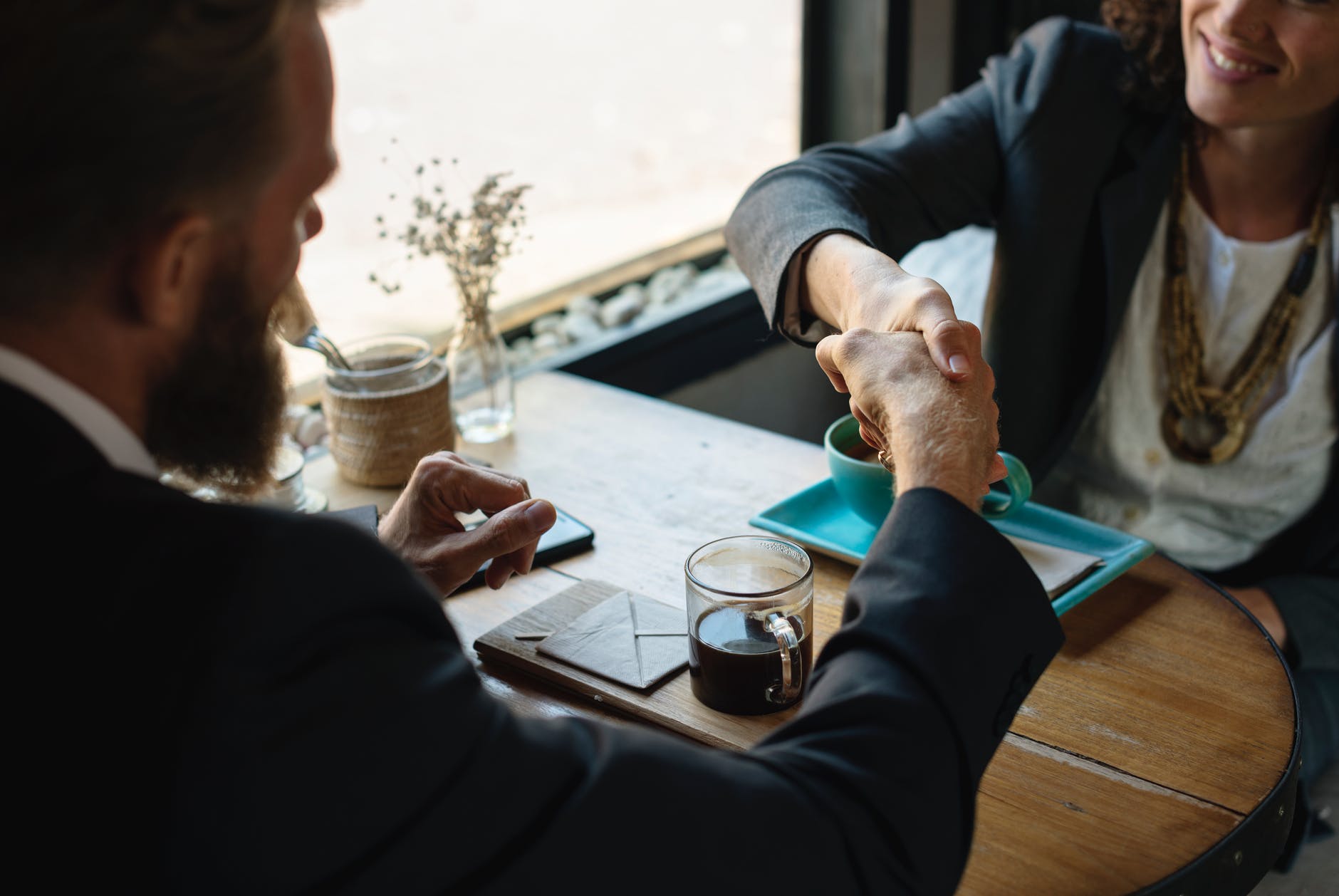 COTRUGLI alumni meeting in Slovenia
02/10/2019
Experience EMBA program save 2.000 EUR of the tuition fee for COTRUGLI E/MBA programs
COTRUGLI Business School is inviting you to participate in an E/MBA module on Problem Solving & Decision Making and to experience the high quality of the program attended by over 2000 managers across the region.

Participate in a two-day MBA module and take advantage of all the benefits provided by COTRUGLI E/MBA program:
Test our internationally accredited MBA program
Extend your business network and build valuable relationships for your professional development
Enhance your business skills
Gain €2000 enrollment discount for generation 2020.

The event is organized for candidates who are considering enrolling the E/MBA program and is free of charge. The number of seats is limited so make sure to book yours on time!