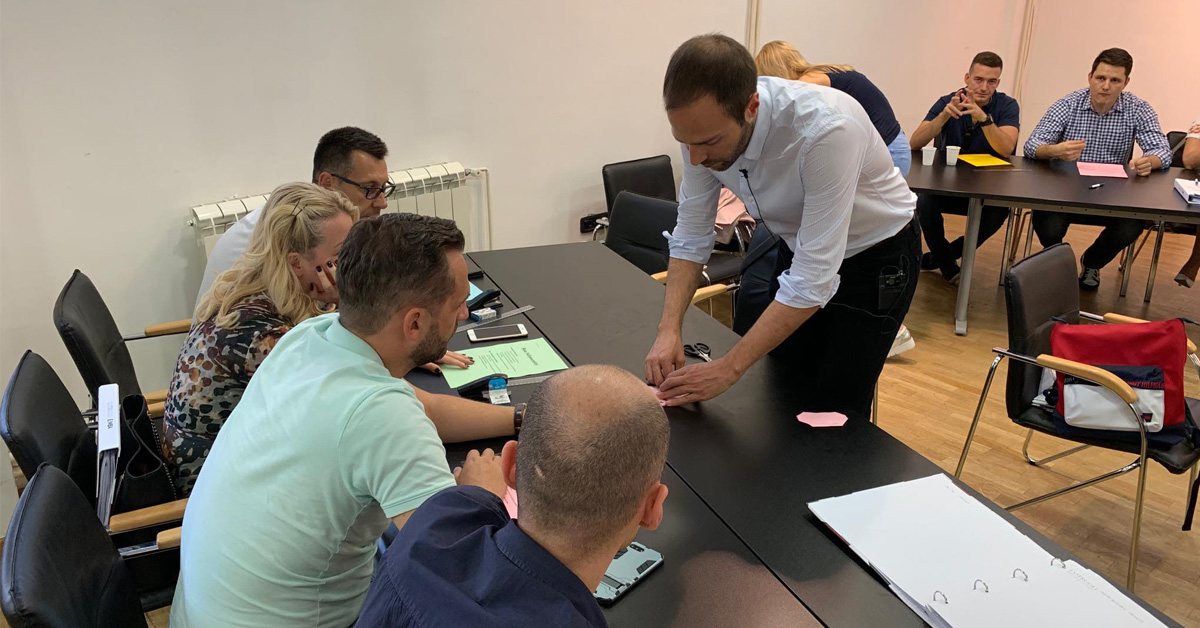 Operations Management module with EMBA 11 generation in Belgrade
26/09/2019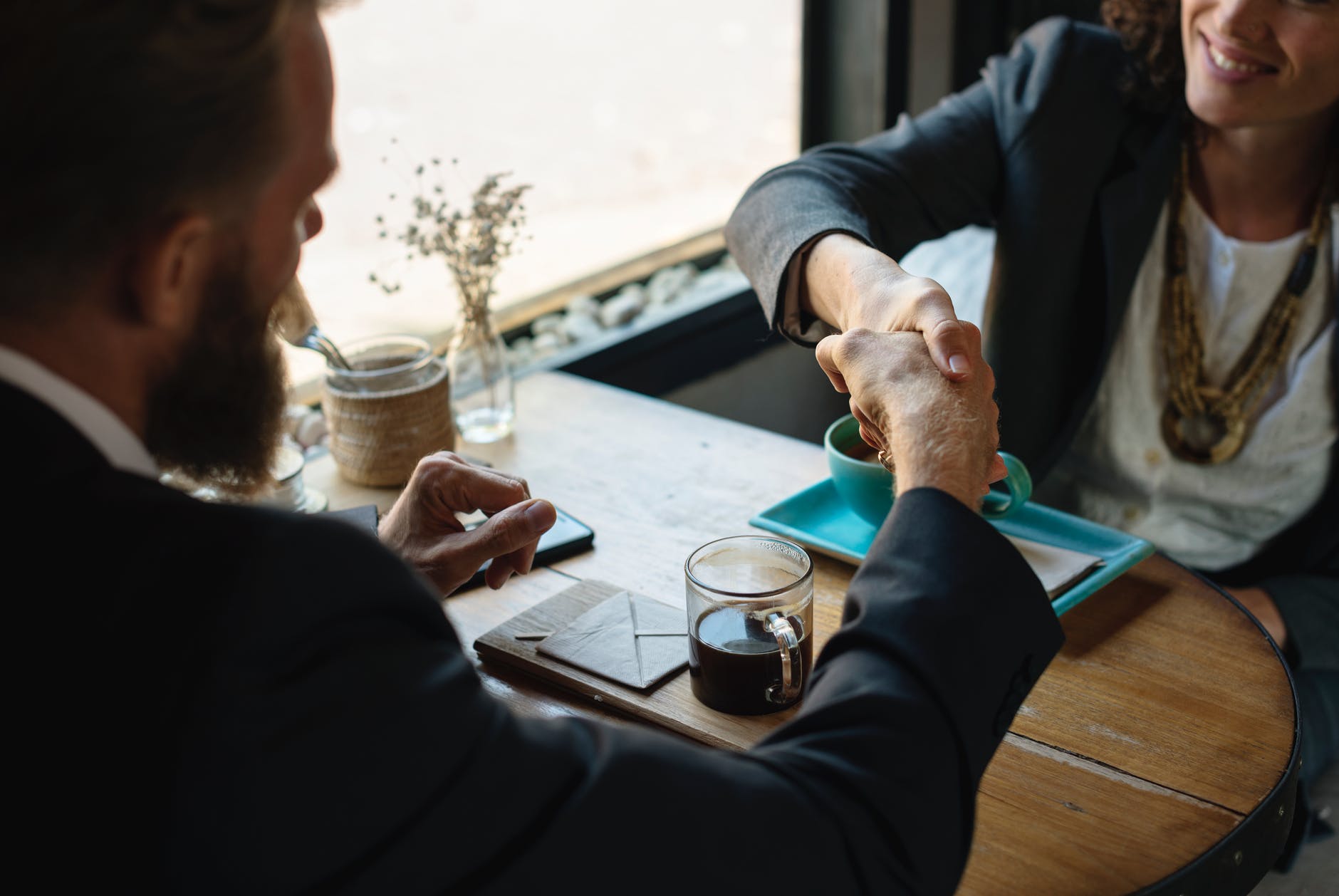 COTRUGLI alumni meeting in Slovenia
02/10/2019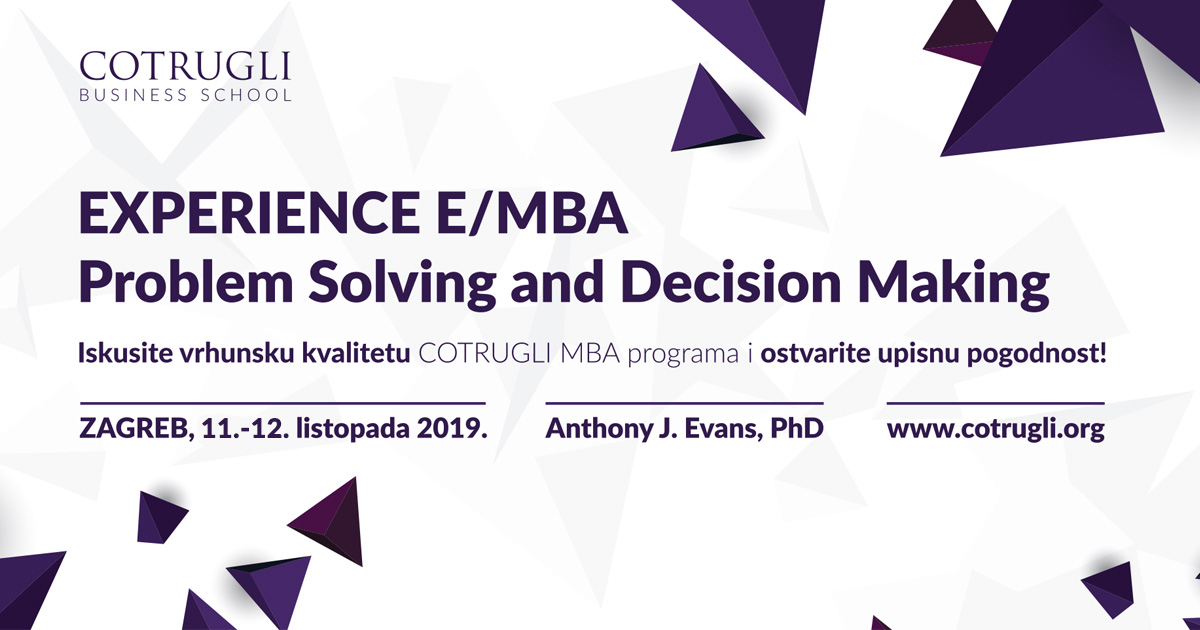 Experience EMBA program save 2.000 EUR of the tuition fee for COTRUGLI E/MBA programs
COTRUGLI Business School is inviting you to experience EMBA module on Problem Solving & Decision Making and to experience the high quality of the program attended by over 2000 managers across the region.
Participate in a two-day MBA module and take advantage of all the benefits provided by COTRUGLI E/MBA program:
Test our internationally accredited MBA program
Extend your business network and build valuable relationships for your professional development
Enhance your business skills
Gain €2000 enrollment discount for generation 2020.
The event is organized for candidates who are considering enrolling the E/MBA program and is free of charge. The number of seats is limited so make sure to book yours on time!
What is an E/MBA program?
Executive MBA program is designed for top and middle managers, proactive entrepreneurs and experienced professionals eager to acquire modern business knowledge and skills, easily applicable in their organizations.
The program is based on development of leadership competences among participants, who will receive many valuable information and applicable knowledge.
EMBA program lasts for two years and consists of 16 weekend modules, which enable minimal absence from work. Modules are mainly held once a month, during weekends (Friday to Sunday).