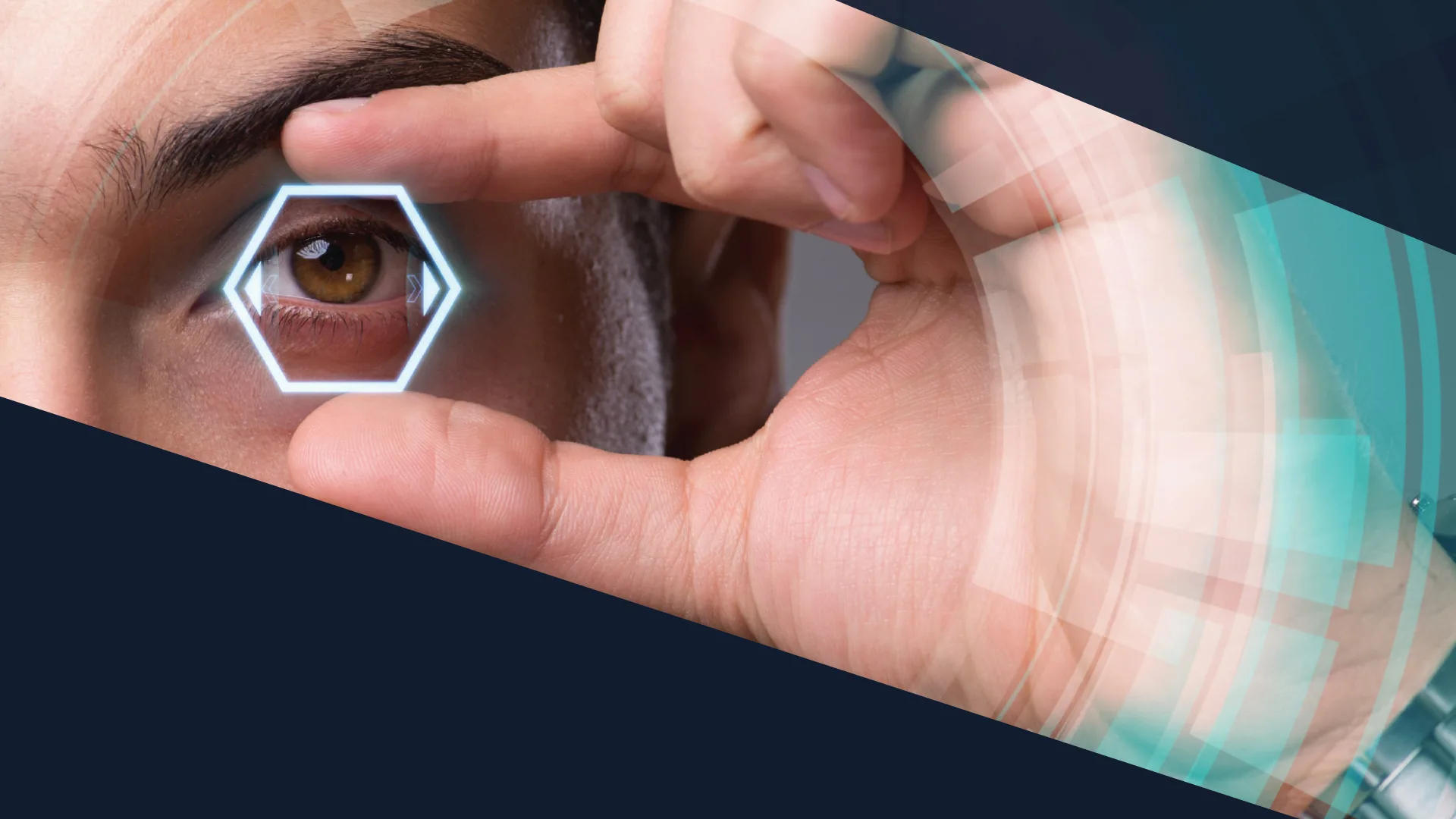 Embracing The Change: New Technological Tools are Transforming Business in Southeast Europe
26/05/2023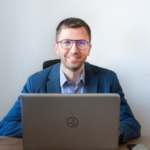 COTRUGLI Alumni Success Story: Vedran Glogović
04/07/2023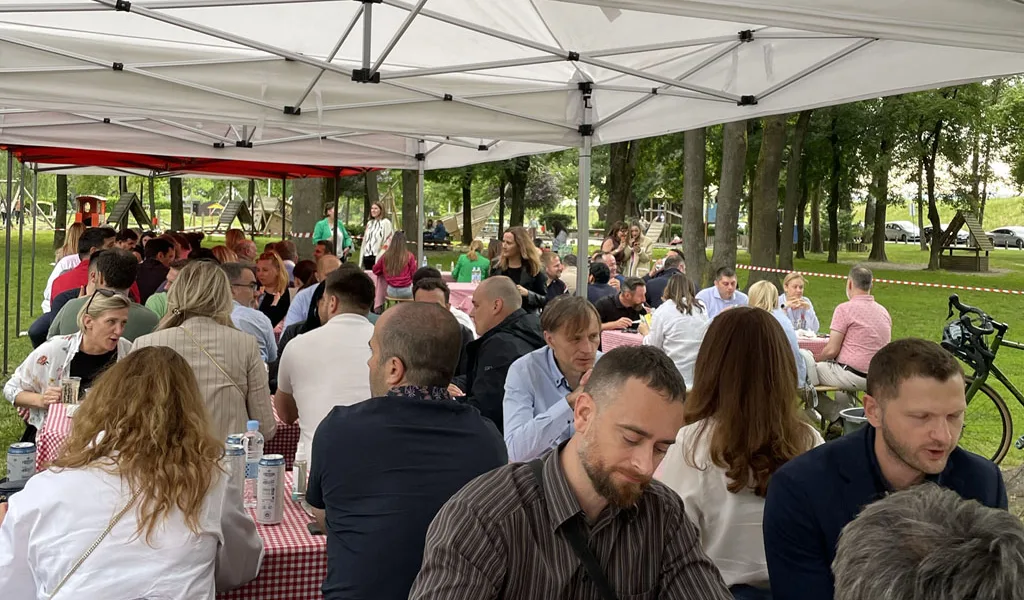 Come with a smile, go with a smile.
We are happy to share the resounding success of the COTRUGLI Alumni Reunion BBQ, held on June 16, 2023 at Bundek Lake in Zagreb. After a challenging period marked by the pandemic, this long-awaited gathering brought together over 150 alumni from the SEE region.
The COTRUGLI Alumni Pitch
The event's highlight was the COTRUGLI Alumni Pitch, a platform showcasing our community's extraordinary talent and ingenuity. With a captivating blend of entrepreneurial prowess and innovative ideas, participants presented their groundbreaking products and services. This dynamic session fostered connections, collaboration, and the exchange of cutting-edge concepts.
Igniting Inspiration: Passion, Talent, and Entrepreneurial Spirit
The COTRUGLI Alumni Reunion BBQ was a testament to the passion, talent, and unwavering entrepreneurial spirit that defines us. We congratulate all the COTRUGLI Alumni Pitch participants whose outstanding presentations left an indelible impression on the audience.

Gratitude and Recognition
We again thank our sponsors – Fortenova grupa, aROMA gelato experience, and INA – Fresh Corner – whose support played an instrumental role in making this event a resounding success.
Reliving the Vibrant Moments: Captivating Photo Gallery
We invite you to explore the photo gallery below to relish the vibrant atmosphere and remarkable moments of the COTRUGLI Alumni Reunion BBQ.
As we continue to grow and inspire, we eagerly look forward to future gatherings that will enrich our thriving COTRUGLI Alumni network.