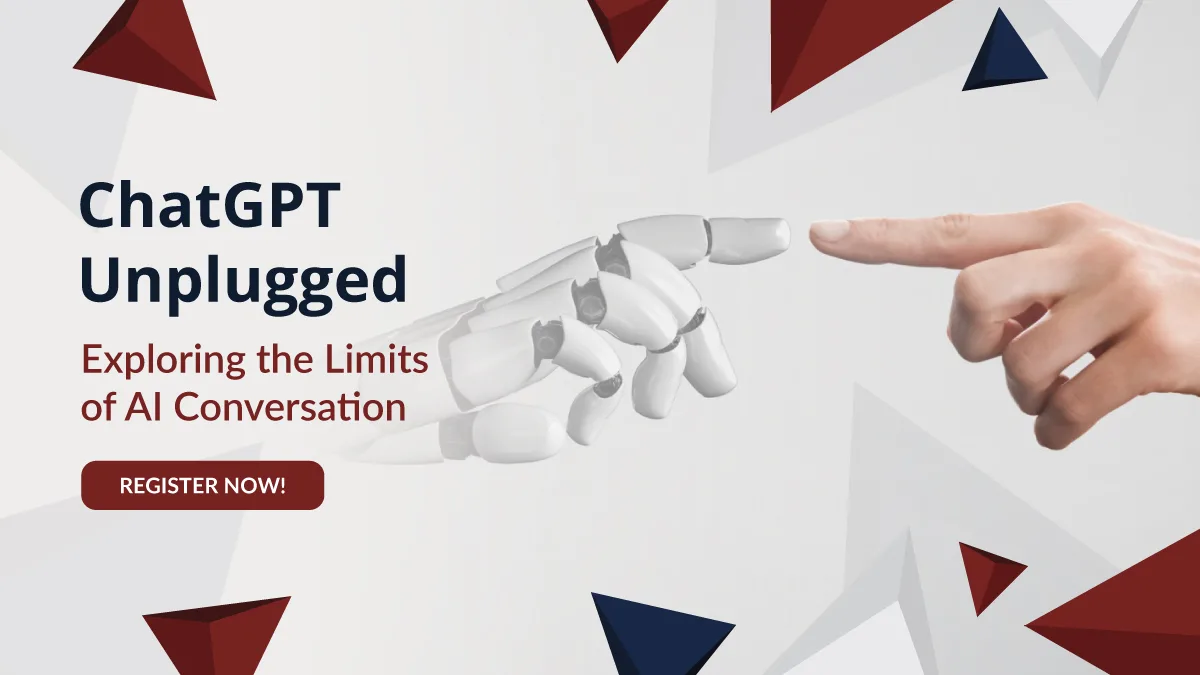 ChatGPT Unplugged Event POST
16/05/2023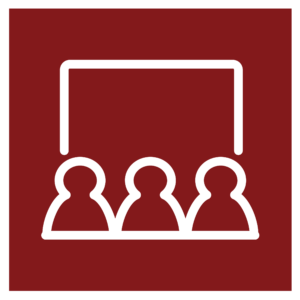 LECTURER
Šimun Strukan
WHEN
June 29, 2023 at 6pm
WHERE
COTRUGLI Business School, Zagreb
Welcome to our upcoming event, where we take the next leap forward in exploring the power of ChatGPT technology! Building upon the success of our previous event, where we laid the foundation, we're diving deeper into the practical implementation of ChatGPT across diverse industries.
Join us and discover how organisations leverage this cutting-edge technology to enhance customer interactions, streamline workflows, and unlock new possibilities in various sectors.
Get ready to uncover key takeaways on:
Practical strategies for implementing ChatGPT in real-world scenarios,
Case studies showcasing successful ChatGPT deployments in different industries based on open source technologies,
Demystifying machine learning, neural networks and other technologies used in developing AI systems,
Future trends and advancements in the world of conversational AI.
The Q&A Session: Get Your Questions Answered
Whether you are curious about the technology's potential or want to know more about the ethical considerations, we are ready to answer your questions.
*Have in mind that seating capacity is limited. Upon completing the registration form you should get participation confirmation in the next 3 days.
Meet the lecturer - Šimun Strukan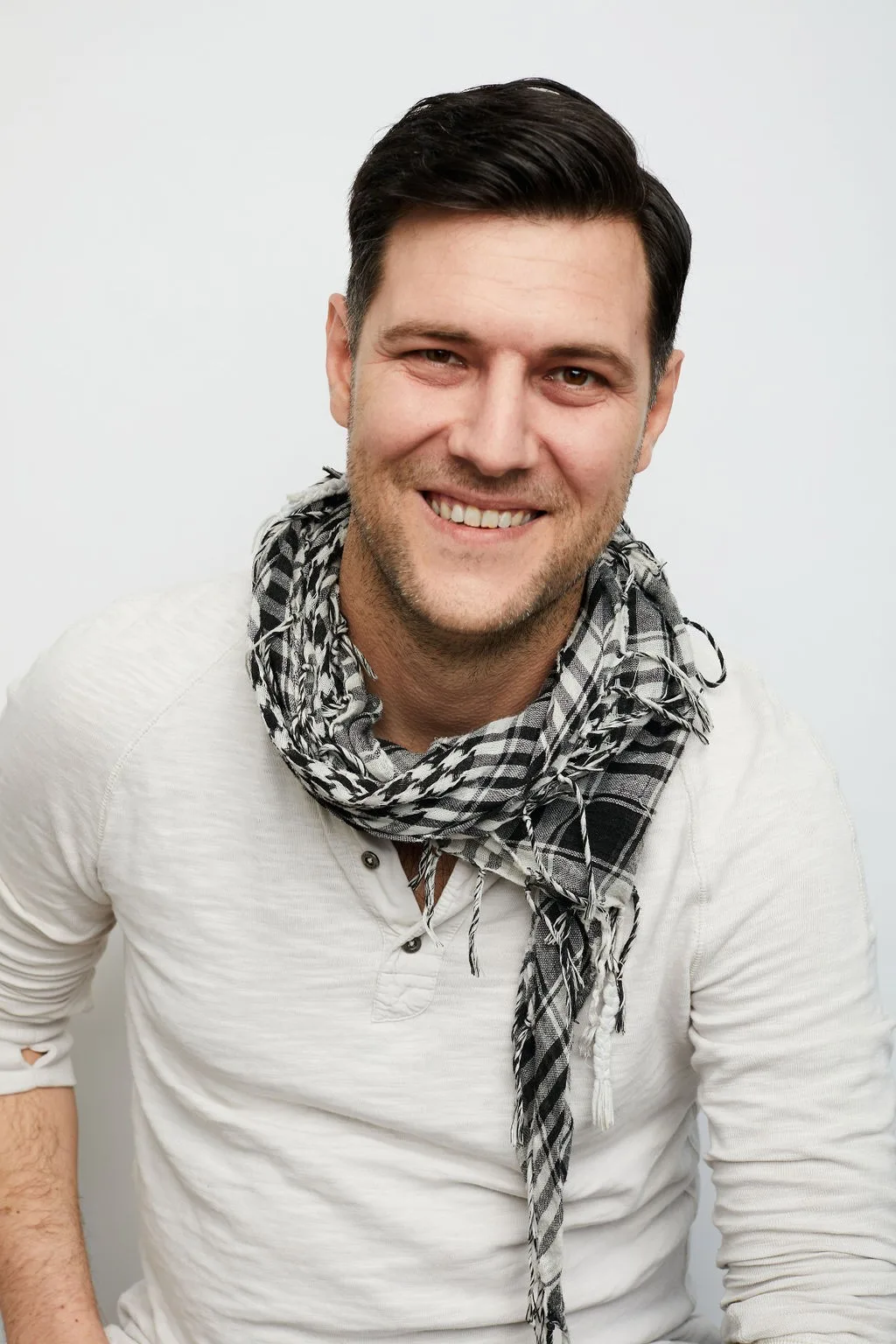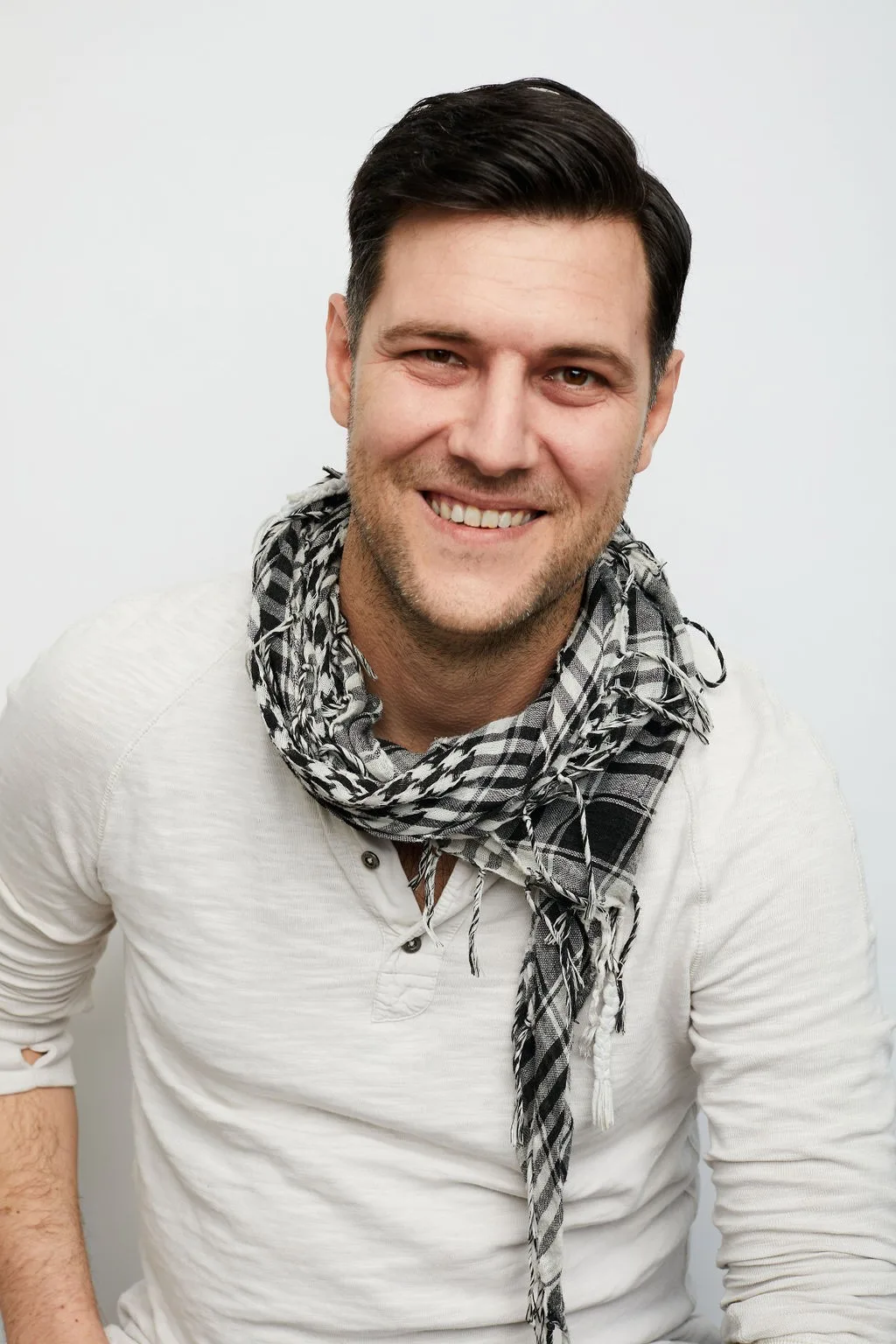 Šimun Strukan is an entrepreneur, software developer, engineer, part-time musician, and hobby martial artist hailing from Zagreb.
With more than two decades of experience in software development and a Bachelor's degree in Mechanical Engineering specialising in CAD product development, he redirected his focus towards developing digital products that bridge multiple science and engineering disciplines.
Šimun has consistently pushed the boundaries of innovation. In the past two years, he has worked closely on AI and its integrations into business, exploring the immense potential and transformative impact of this rapidly evolving field.
He eagerly explores new avenues, constantly seeking fresh opportunities to learn, grow, and broaden his horizons. Presently, Šimun serves as founder and CEO of Astro Synapse, an AI research and Integrations Lab.
Take the AI Readiness Test
In today's hyper-competitive business environment, understanding the implications of artificial intelligence (AI) is essential for long-term success. Embracing AI is no longer a luxury; staying ahead of the curve and driving sustainable growth has become necessary.
COTRUGLI Business School offers a short questionnaire to evaluate your organization's AI readiness, enabling you to gain valuable insights.