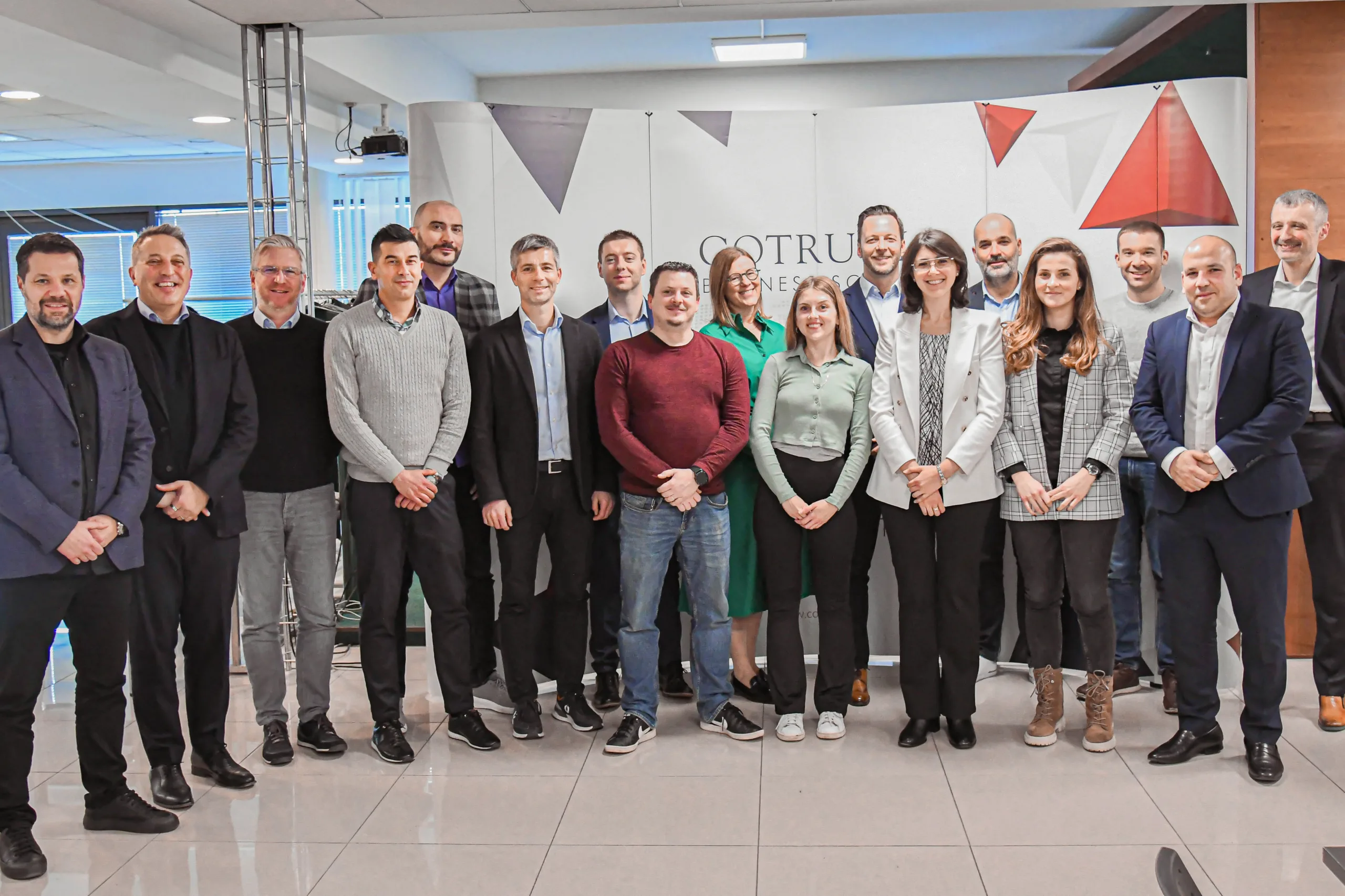 More than half of the companies do not have a clear strategy on how to achieve business growth
28/03/2023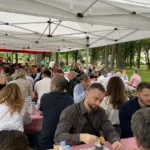 COTRUGLI Alumni Reunion BBQ
26/06/2023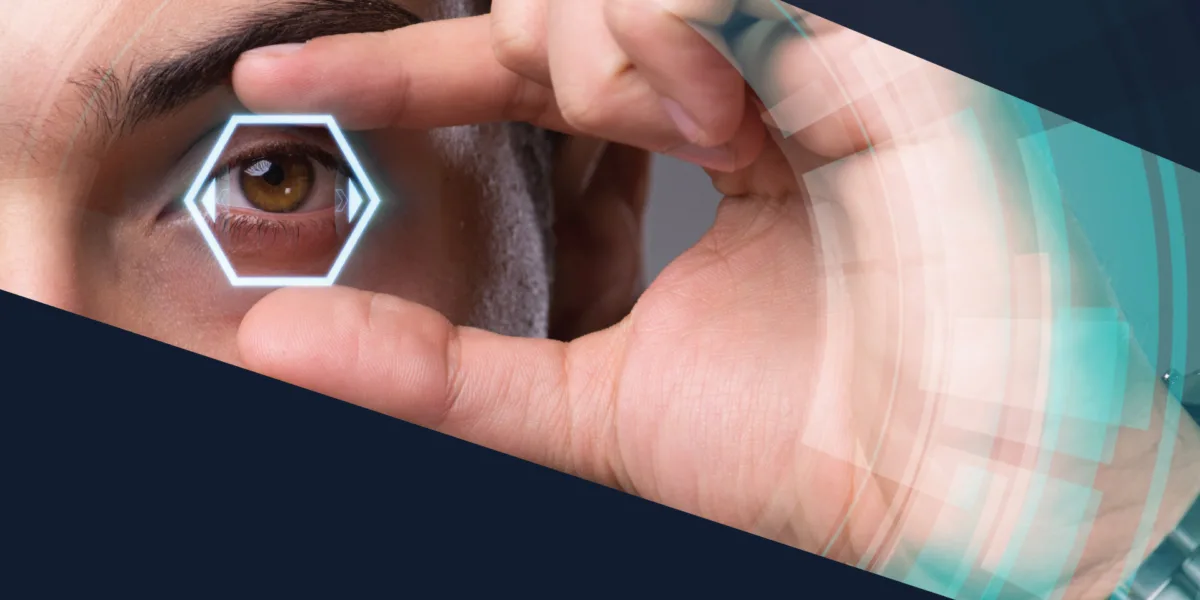 At the end of 2022, the launch of the artificial intelligence chatbot ChatGPT caused a sensation across all sectors, from educators wondering how the tool would impact their teaching and assessment methods to professionals asking for help in writing complex Excel formulas to marketing professionals searching for ways to increase the personalization of the content of their campaigns.
Almost immediately, social networks were flooded with posts of other artificial intelligence tools that could improve workforce productivity, monitor user behavior, predict trends, and in short reimagine the way business will be conducted in the future.
As the leading business school in Southeast Europe, COTRUGLI Business School decided to conduct a survey to help understand how companies in the region are currently using or considering the implementation of emerging technologies, such as artificial intelligence, machine learning, data analytics, blockchain, and the internet of things.
The survey was taken by more than 200 C-level executives, senior and middle managers, but also entrepreneurs and business owners from Central and Eastern Europe. The respondents came from a variety of industries, including information technology, finance, manufacturing, pharmaceutical, telecommunications, FMCG, energy, and construction, and many more. Small and medium size enterprises, large corporations, and micro companies were represented in almost equal shares.."
We very much appreciate and thank those who contributed their experience to the survey, whose results we are happy to share with you in the following pages. It is our hope that they might provide useful insights to further the economic development of our region.
Federica Gabrieli, Senior Researcher , COTRUGLI Business School