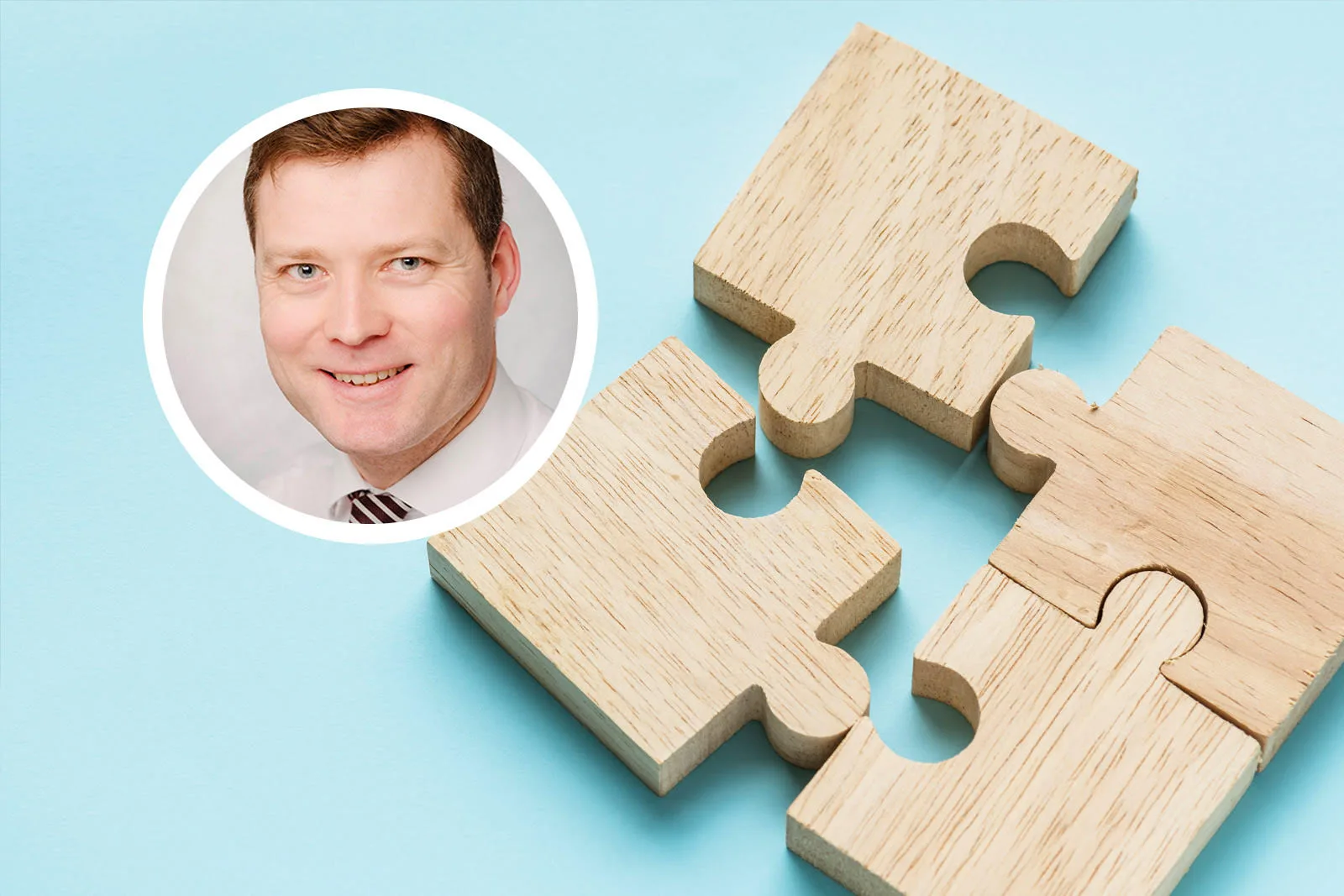 Stay Ahead of the Curve – Scenario Planning as a Tool for Strategic Thinking
17/01/2023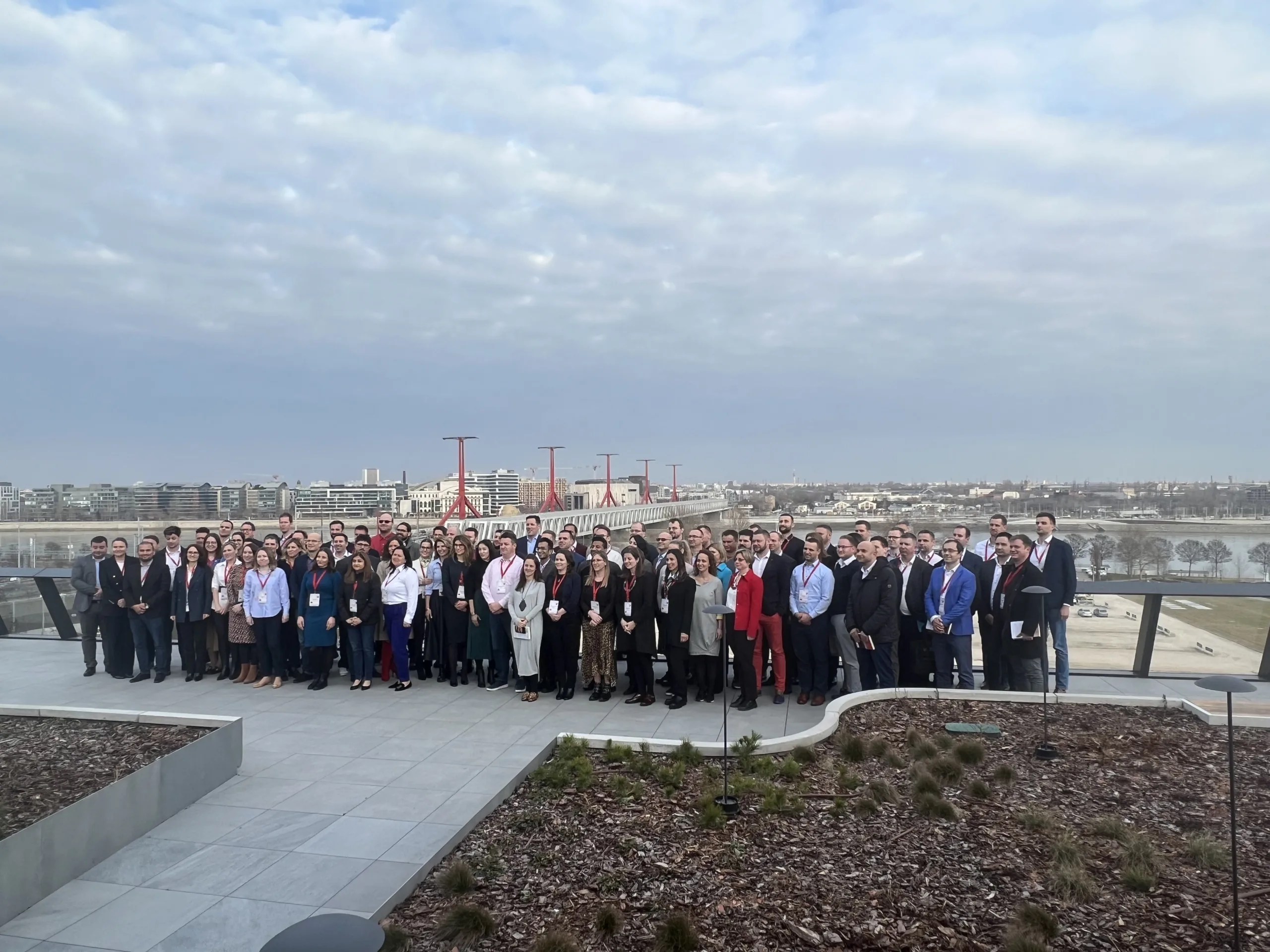 A decade of successful collaboration with MOL Group
27/02/2023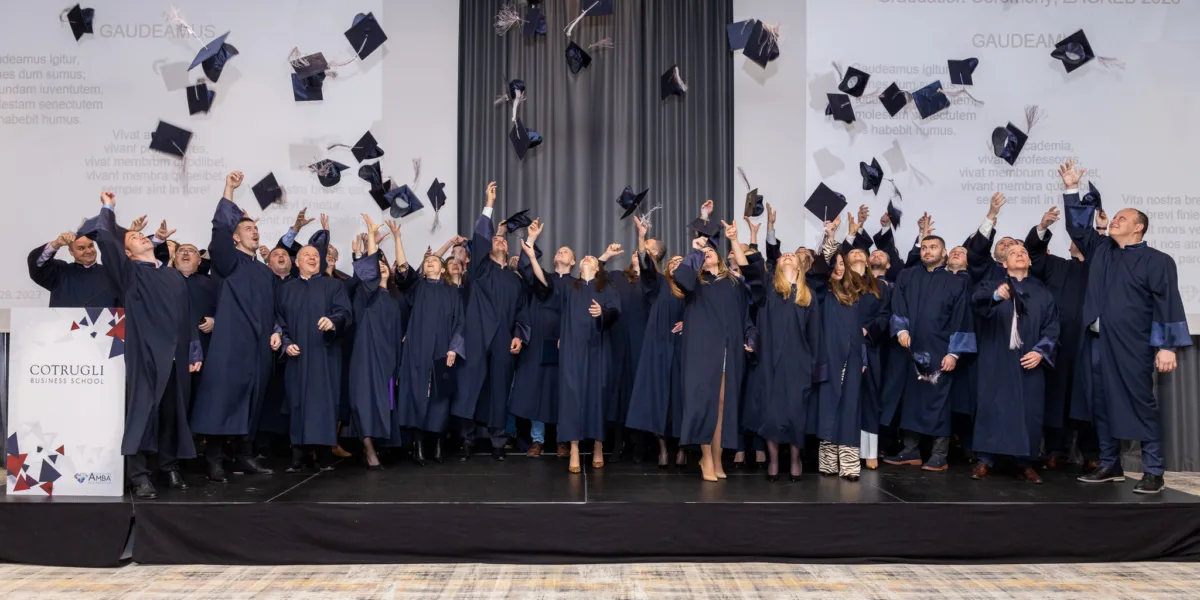 On Saturday, January 28, 2023, at the Hilton Garden Inn Zagreb, we held the E/MBA graduation ceremony enriching the regional business scene with next-generation leaders.
The way to a more prosperous future
Continuous learning and development, change of perspective, getting out of the comfort zone and expanding the network of contacts are critical to a successful business, developing economies, competitiveness, and attraction of investments. All participants showed an exceptional readiness for progress, development of interpersonal and leadership skills, coping with new and unexpected situations, creativity in thinking and divergence from conventional business processes and practices.
With their work, personal example, initiative, way of thinking and acquired knowledge, they will certainly do a lot to improve the "blood image" of regional market players, open up space for growth and progress, and initiate investments.
Sincere congratulations!
The best of the best – E/MBA 2021/2022 generation
The COTRUGLI recognition for the best participants – class valedictorians, was awarded to Mr Igor Nekić, Head of the Business Development Officer at Liburnia Riviera Hoteli d.d and Mr Ivan Slavić, Head of Therapy at PLIVA d.o.o., this year.
"What has changed for me is understanding how people with different professional backgrounds and sets of skills approach the same task in a different way. It showed me the possibilities of thinking out of the box in resolving certain tasks, but also to value the differentiation within the team since it empowers the team to be more creative and effective in daily business." – Igor Nekić, Chief Business Development Officer at Liburnia Riviera Hoteli d.d.
"As a pharmacist who develops marketing strategies in the pharmaceutical industry, I enrolled in the EMBA program at the COTRUGLI Business School with the intention to gain insight into various business perspectives and raise my level of knowledge in the financial field. The program presents an opportunity to collaborate with people from completely different professions, exposing students to a broad range of viewpoints, exchanging experience, and acquiring the most recent and applicable knowledge based on real-life scenarios. The most valuable asset I have received through an EMBA program is a lifetime network of personal and professional contacts, as well as becoming a part of the largest alumni network in this part of Europe." – Ivan Slavić, Therapy Area Manager at PLIVA Hrvatska
The Words That Move Us – Get Inspired by COTRUGLI Alumni
"Although I have touched upon, throughout my career, the majority of the topics covered in the EMBA program, education in COTRUGLI helped me acquire some new knowledge and experience in these areas through case studies but also to structure better what I already knew about it so it gets deeper meaning. I would also point out priceless experience in getting to know many people with whom I believe will develop some lifelong friendships that will remain after finishing the program." – Igor Vukašinović, GM for Serbia and Montenegro at Molson Coors
"Attending the EMBA program from COTRUGLI has helped me develop my business leadership skills, pushed my limits and helped me understand even better the importance of synergies between all areas of the business. I've gained an education that allows me to differentiate in today's competitive workspace and, in addition, I also gained lifelong friends and mentors." – Cristina Luiza Ivan, HR Director at SIBS ROMANIA
"I have managed to change my perspective. Having been in the shoes of every corporate role, now it is far easier to understand other colleagues' arguments and take the right decisions." – Plamen Dimitrov, Country Manager at Coface
"Even though I was promoted at work after finishing my EMBA studies, I feel that the main change happened in my mindset – in terms of my perspective, confidence, and attitude in general. The program we finished at COTRUGLI gave us solid knowledge from a range of business areas, but more importantly, it increased our creativity, made us susceptible to recognizing business opportunities, and enriched our lives with a network of great people and friends for a lifetime." – Marijana Erceg, Director (R&D Operations) at Teva Pharmaceutical Industries