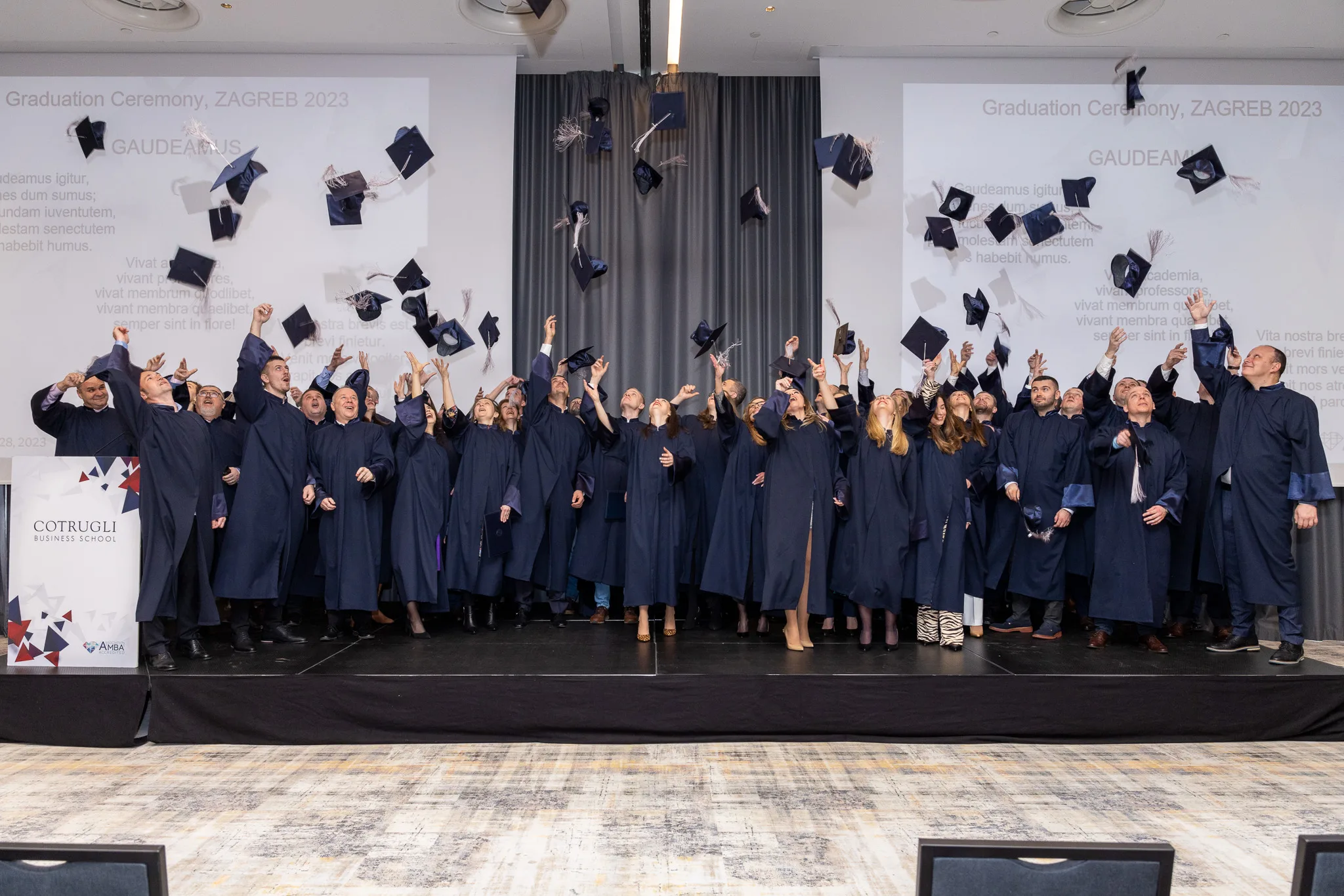 COTRUGLI held a regional E/MBA graduation ceremony
31/01/2023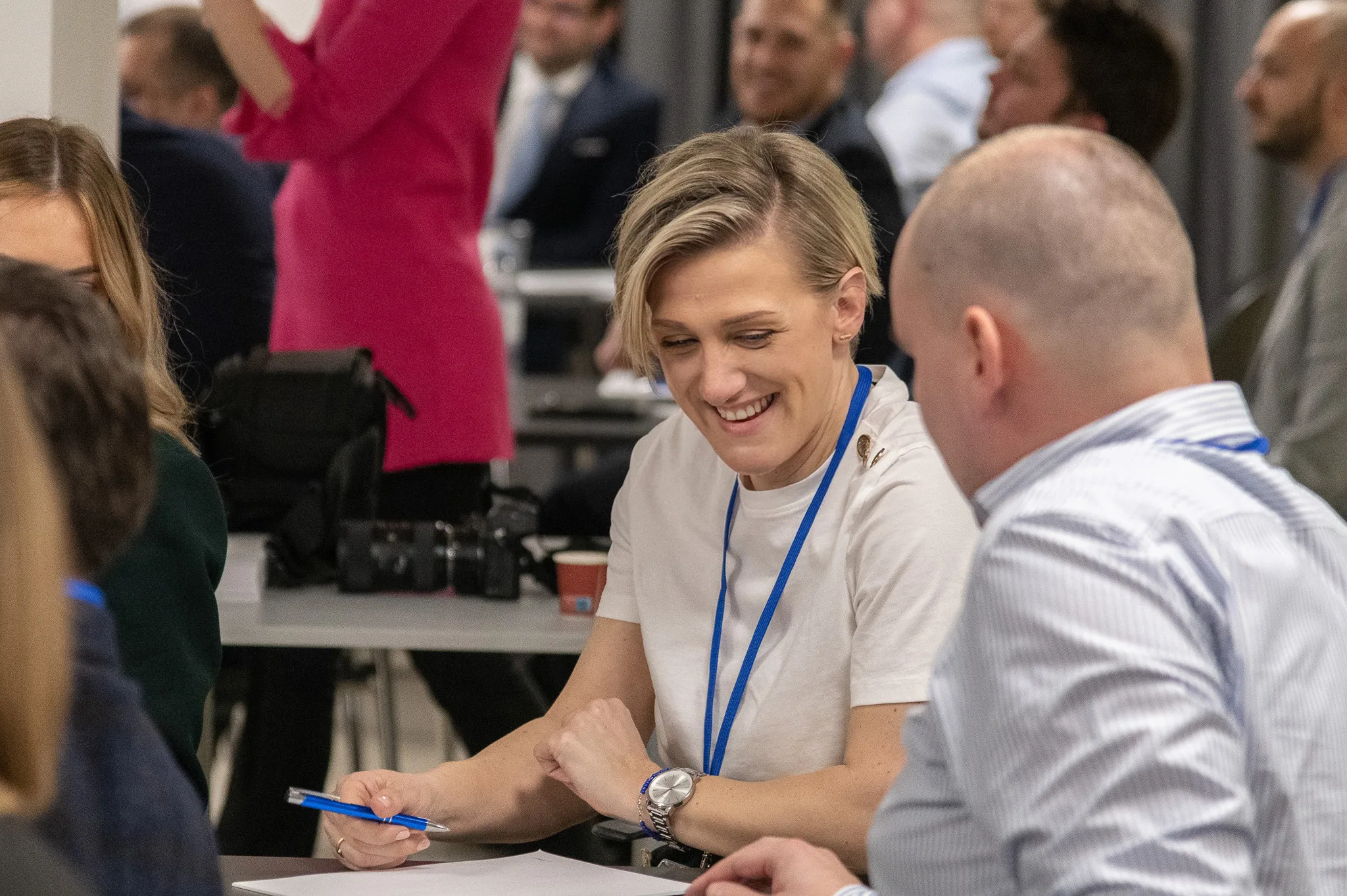 COTRUGLI's EMBA Program Greets its Newest Members
17/03/2023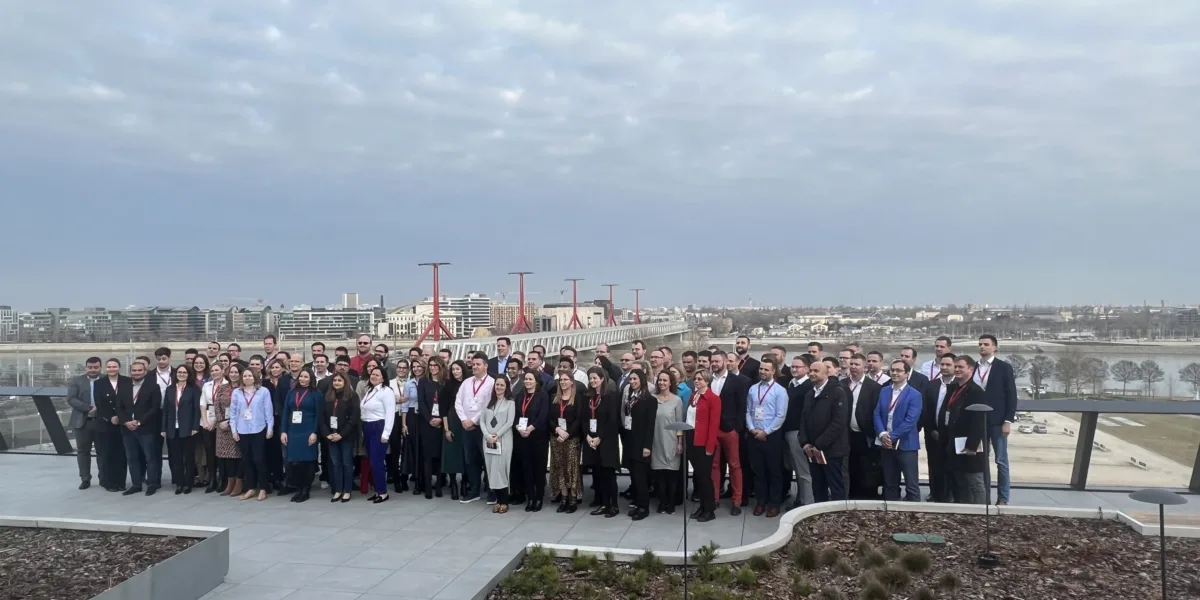 It's been 10 years since we first designed the LEAD Program in collaboration with MOL Group, so we took the opportunity to celebrate this significant milestone last week in Budapest. On February 22 – 23, 2023 we closed the current generation of the LEAD program that aims to build the next generations of global leaders who can easily navigate through the ever-changing business landscape.
Since its beginning in 2013 until today, the LEAD program gathered 274 participants in total and resulted in a 62% of promotion rate. The program has helped to identify top talents within the organization, enabling them to take on leadership roles and responsibilities. Over the past 10 years, the program has successfully created a pool of competent and confident leaders, driving MOL Group's growth and success.
MOL Group started its strategic partnership with COTRUGLI Business School 10 years ago as the idea on having the in-house leadership development program "LEAD" was born. Since 2013, we have greeted, developed and supported 5 leadership cohorts of almost 300 leaders, out of which 62% progressed in their careers within MOL Group. Some of them are part of the MOL Group top management, more to come in the future for sure. We develop our leaders with a purpose, connected to our strategic business goals and partnership with COTRUGLI Business School enabled us always to be ahead of the current and future upskilling leadership demands. COTRUGLI Business School ensures program progress and we as the customer feel that our demands are always being heard and jointly achieved. Thank you for being our partner for all these years and looking forward to what the future will bring. – Lana Faust Križan, Group HR VP at MOL Group
We are honored to be a part of MOL Group's growth and success over the years. We've worked closely with their team, sharing knowledge, insights, and best practices. Together, we've tackled challenges and explored new opportunities.
We are excited to see what the future holds and are committed to continuing our collaboration for many more years to come.