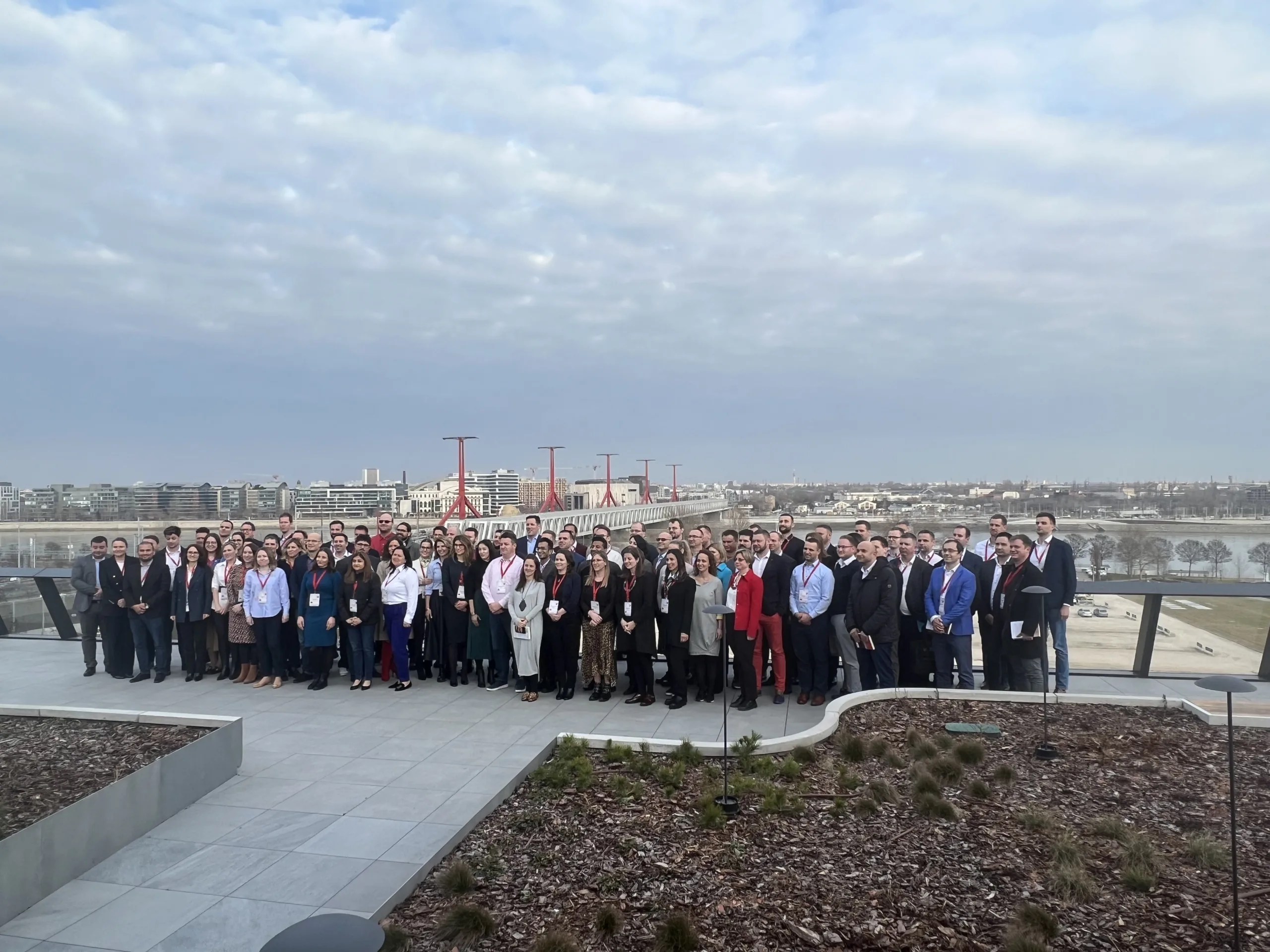 A decade of successful collaboration with MOL Group
27/02/2023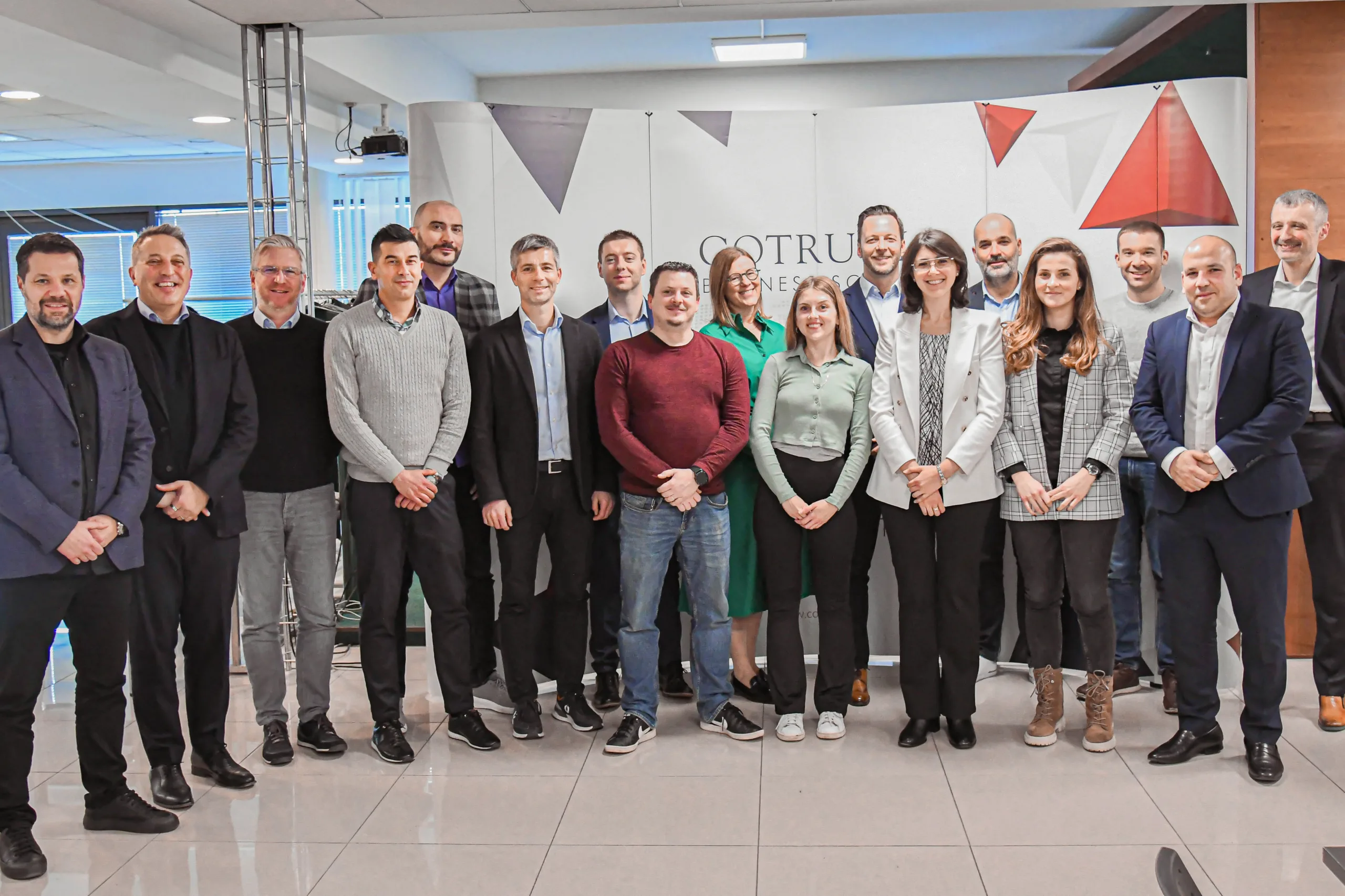 More than half of the companies do not have a clear strategy on how to achieve business growth
28/03/2023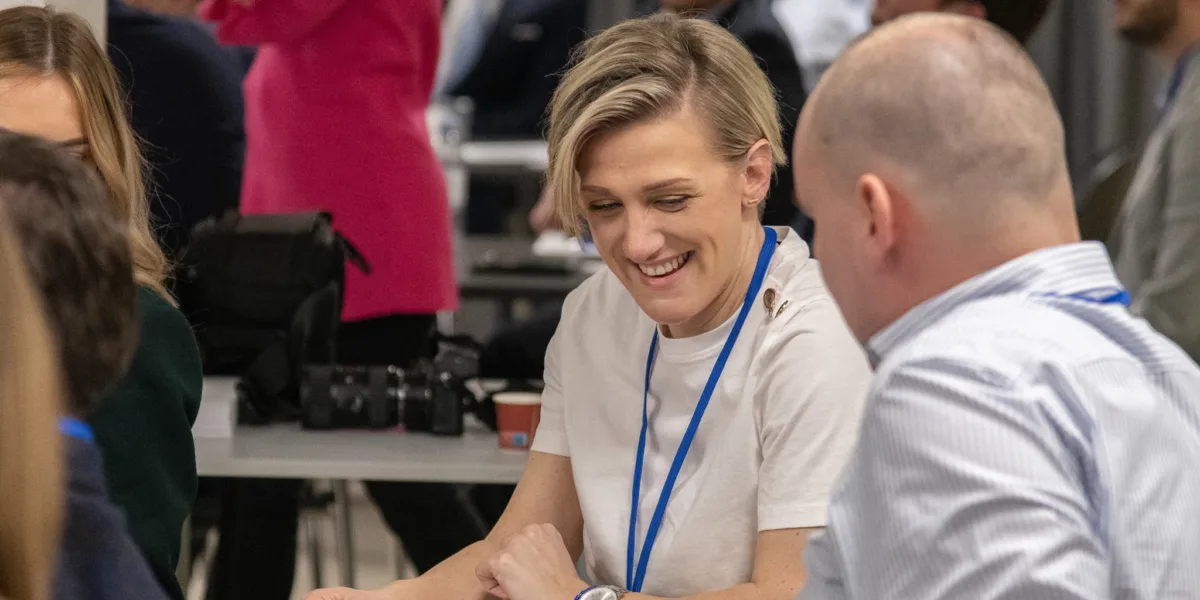 We are thrilled to welcome two new Executive MBA generations to COTRUGLI Business School – EMBA 20 ZG and EMBA 15 BG and celebrate the next chapter of their professional journey!
As a leading business school with a long tradition of excellence, we are honored to have you join the community of outstanding and accomplished alumni and distinguished faculty members.
At COTRUGLI, we take great pride in our exceptional programs made to equip you with the skills and knowledge necessary to succeed in today's ever-evolving business landscape. Our rigorous curriculum features industry experts with a wealth of experience in their respective fields and provides a challenging and enriching learning experience.
As you embark on this exciting journey, we urge you to embrace the challenges and opportunities that lie ahead. The road to success is not always easy, but with dedication, perseverance, and hard work, you can achieve your goals and realize your full potential.
At COTRUGLI, education is about acquiring knowledge and developing the skills and mindset necessary to impact the world positively. We are committed to fostering a culture of excellence, innovation, and social responsibility and empowering our graduates to become leaders who can drive change and create value for their organizations and communities.
As you embark on this new chapter of your life, we encourage you to seize every opportunity to learn, grow, and connect with your colleagues and mentors. Please take advantage of the available resources, and never hesitate to ask for help or guidance when needed.
We are confident that you will find your time at the COTRUGLI's EMBA program challenging and rewarding and will emerge from this program as a stronger, more knowledgeable, and more confident leader.
On behalf of the COTRUGLI community, we welcome you and wish you all the best in your professional pursuits!