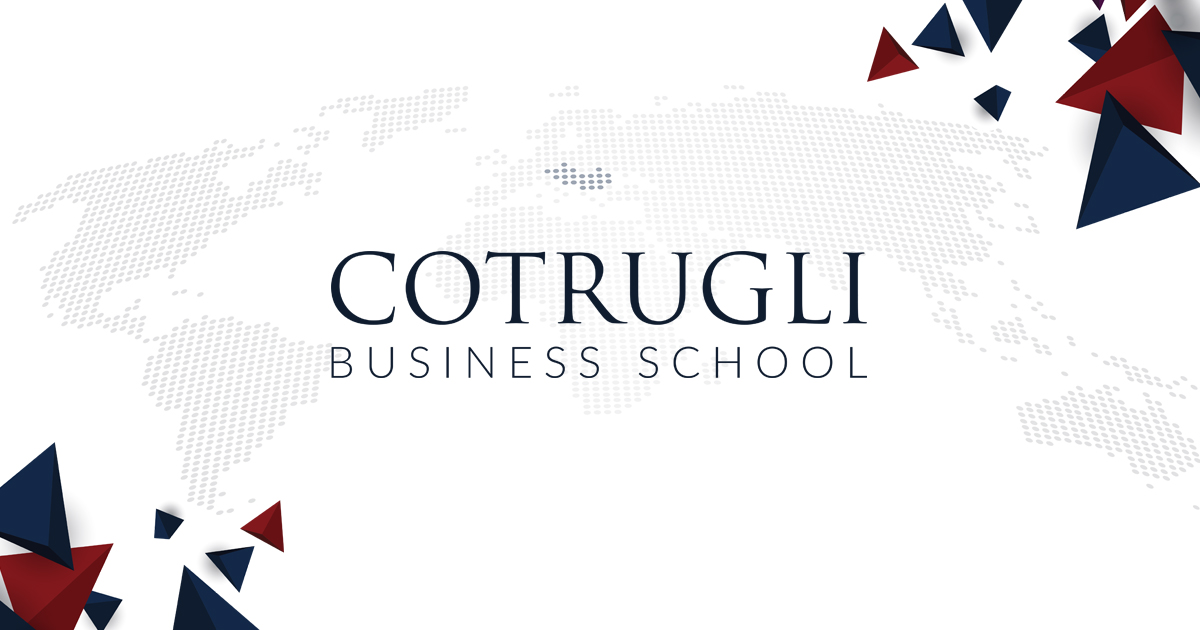 Information due to Coronavirus
01/04/2020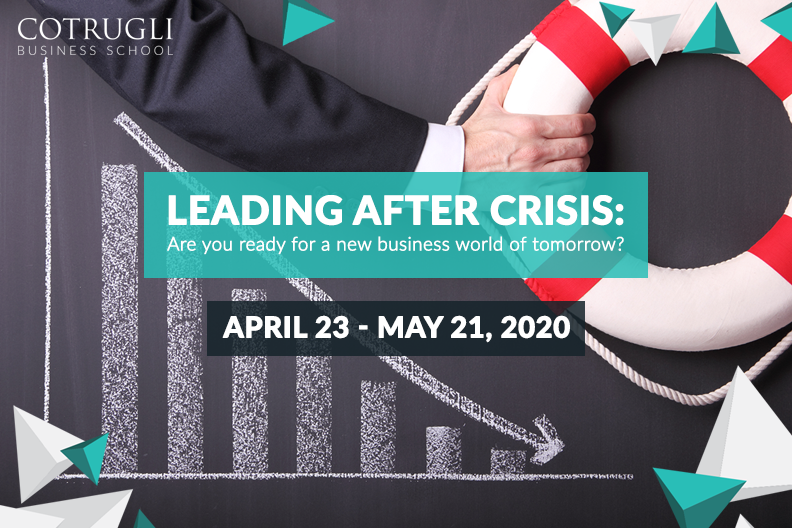 New online program is now available: Leading After Crisis
09/04/2020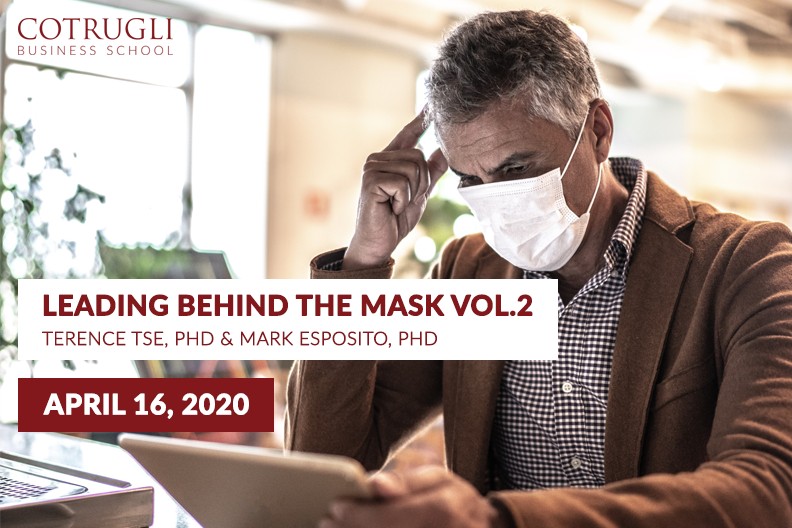 COTRUGLI's 'Leading Behind the Mask' Volume 2
COTRUGLI Business School continues with its free virtual lectures project called 'Leading Behind the Mask'.
After a successful start of the project with Professor Nicolas Kfuri, PhD, we have decided to continue providing our community with this type of content. The next lecture with Terence Tse, PhD and Mark Esposito, PhD, both visiting professors at COTRUGLI, will take place on April 16, 2020. The imploding pressure of the current world situation is pushing our collective systems to change at a pace never seen before while large scale events are testing the resilience of our societies. But while a systemic challenge unfolds in front of our eyes daily, new business formations, resilient organizations and innovative business models are emerging out of the crisis, setting the tone for a post pandemic new normal.
The topic of the next week's virtual lecture is Black or White Swans? Maybe just Grey Rhinos. How to make sense of the jungle of uncertainty ahead of us?
This is a great opportunity to learn more about the financial forecasting that will help us to perceive this crisis as an opportunity for renewal and innovation!
Application deadline is April 15, 2020. For more information visit this LINK.