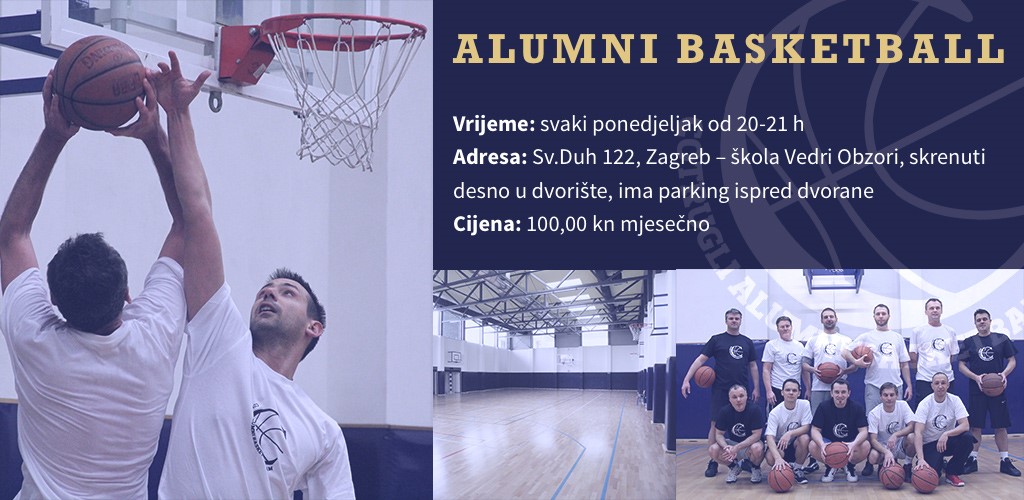 Join COTRUGLI Alumni basketball team
24/02/2020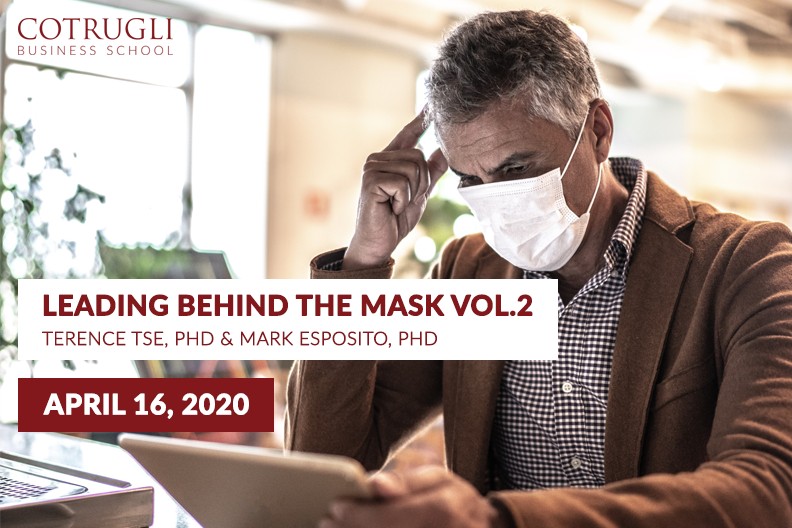 COTRUGLI's 'Leading Behind the Mask' Volume 2
07/04/2020
Information due to Coronavirus
Regardless of this newly developed situation, we will continue to support and lead you in the development of your professional skills. Our Admissions team is always at your disposal so feel free to contact us anytime to find out about the current enrolment advantages available!
All application forms for programs starting in 2021 can be completed online and the interviews will be conducted remotely.
Meanwhile, we have prepared virtual lectures and online programs where you have the opportunity to gain an insight into the quality of COTRUGLI lecturers and teaching methods.
Stay safe and healthy!