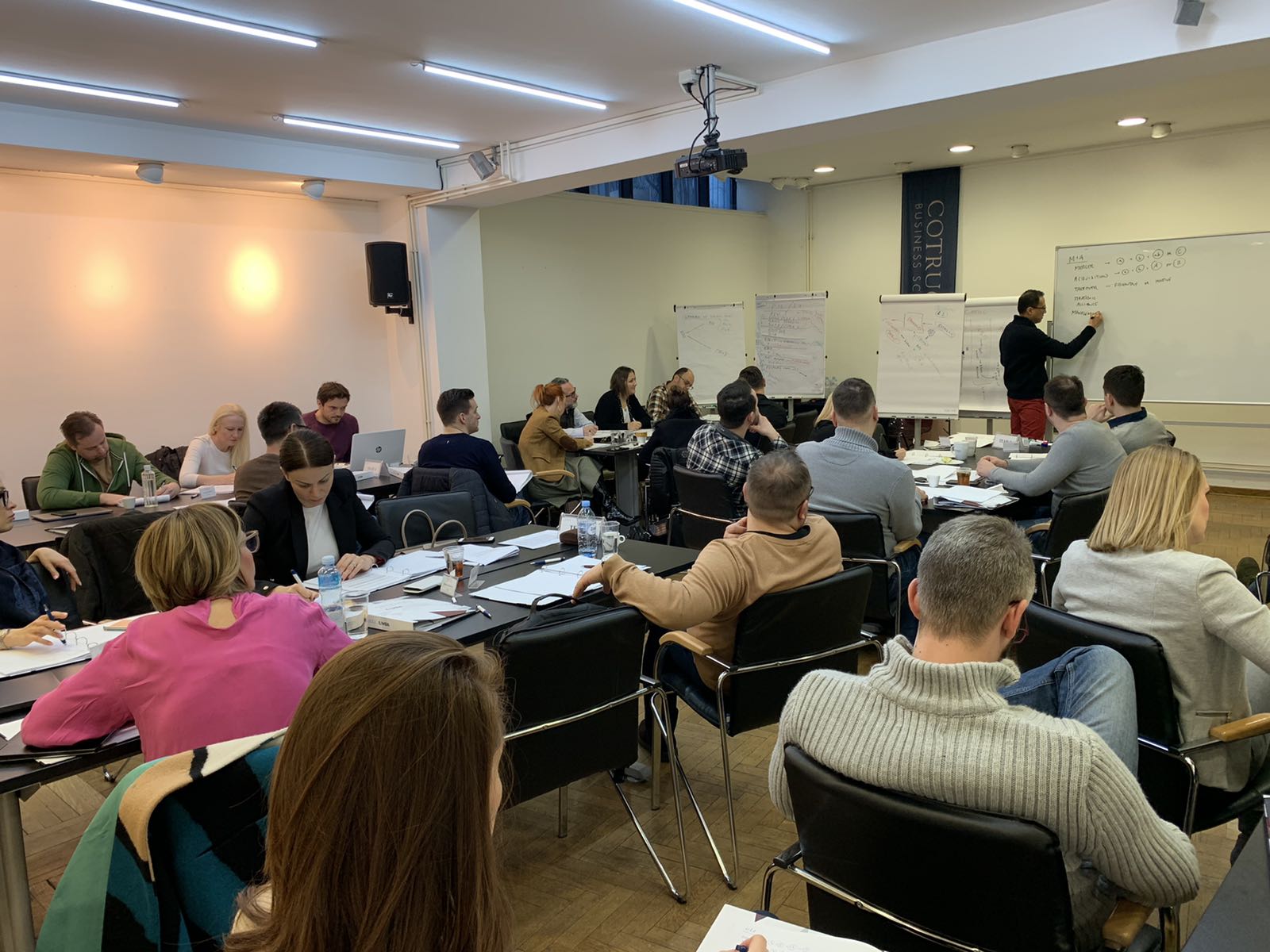 Executive MBA module Advanced Finance in Belgrade
11/02/2020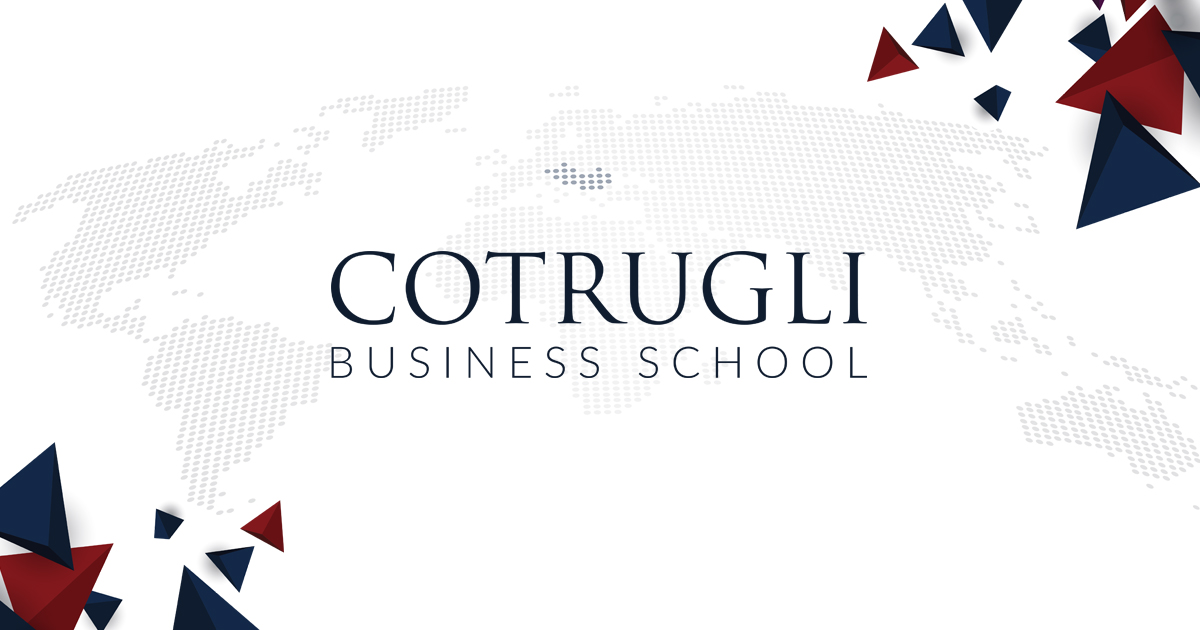 Information due to Coronavirus
01/04/2020
Join COTRUGLI Alumni basketball team
Although most of us are aware of the fact that sitting in the office for long hours is far from a healthy lifestyle, sometimes we find it hard to take initiative and change things. COTRUGLI Alumni decided to do something for their health and, while doing it, have some fun!

The team meets once a week – every Monday (20-21 h), except for holidays. The location is Sv. Duh 122, Zagreb (parking lot is in front of the basketball hall). The participation fee in the amount of HRK 100.00 is to be paid one month in advance. All of COTRUGLI Alumni are welcome to join the team.
Send your application to mario.martinek@brightworld.hr.