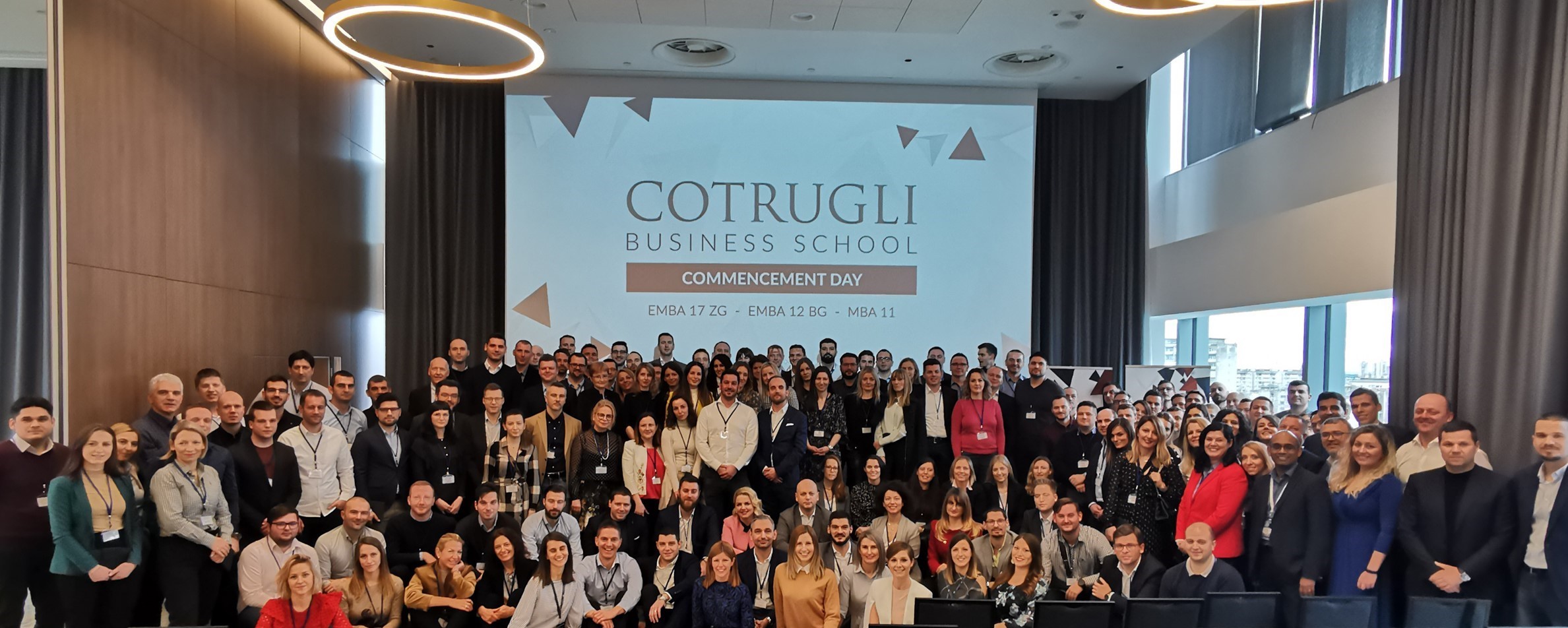 150 managers started their E/MBA journey at COTRUGLI Business School
06/02/2020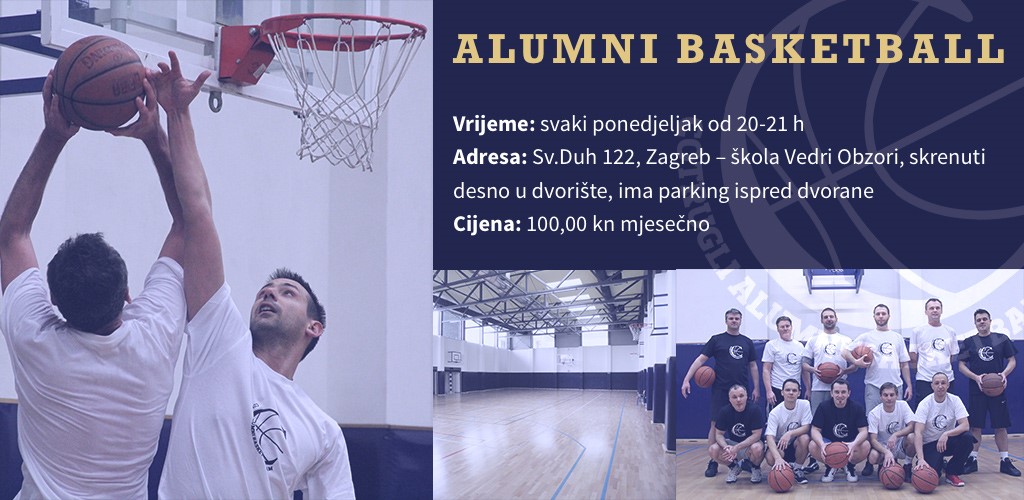 Join COTRUGLI Alumni basketball team
24/02/2020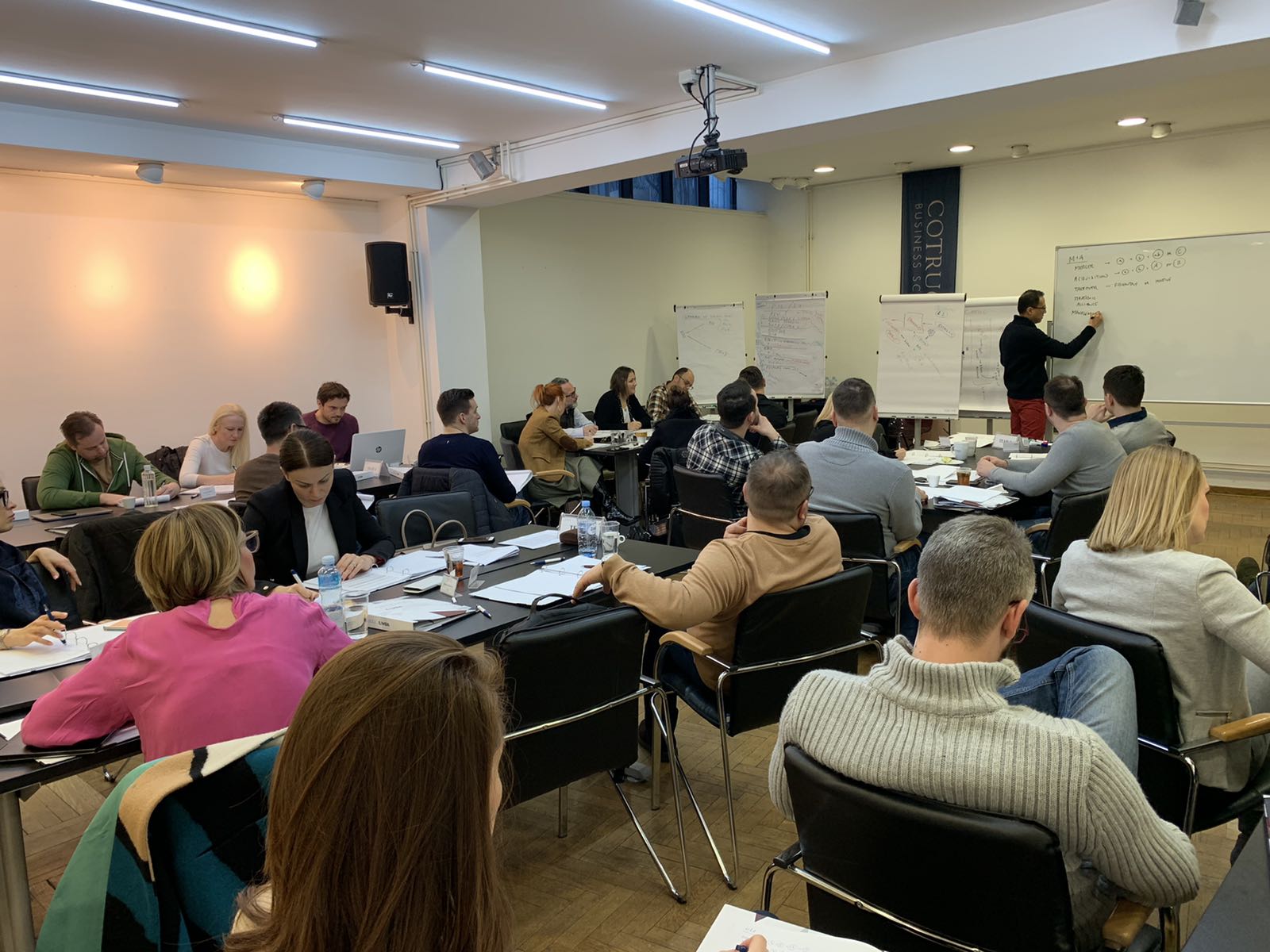 Executive MBA module Advanced Finance in Belgrade
Executive MBA 11 generation attended their Advanced Finance module in Belgrade, delivered by Professor Terence Tse. As our students gained basic knowledge about Financial Management last year, this time they build on the already developed concepts. Combination of lectures, real-world examples, assignments and exercises made this module very inspiring and interesting.
The main goal was to enable participants to discern the connections between strategies and finance, thereby making the course suitable for executives of both large corporations and start-ups. The course therefore focused on basic derivatives, mergers and acquisitions, private equity and venture capital.
Professor Terence Tse is a Professor at the London campus of ESCP Europe Business School. He is a co-founder and managing director of Nexus Frontier Tech: An AI Studio, which customizes artificial intelligence products for its clients to build up new capabilities to attain unfair Harness the Power of Today's Megatrends. Terence worked on mergers and acquisitions at Schroders, Citibank and Lazard Brothers in Montréal and New York. He also worked in London as a consultant at Ernst & Young focusing on UK financial services.
Additionally, as an independent consultant, Terence advised Shell International, F&C Asset Management, Alliance Boots, Alitalia as well as a Cambridge University-based biotech start-up. He also wrote the book Corporate Finance: The Basics, Megatrends – Understanding how the future unfolds and The AI Republic: Building the Nexus Between Humans and Intelligent Automation.