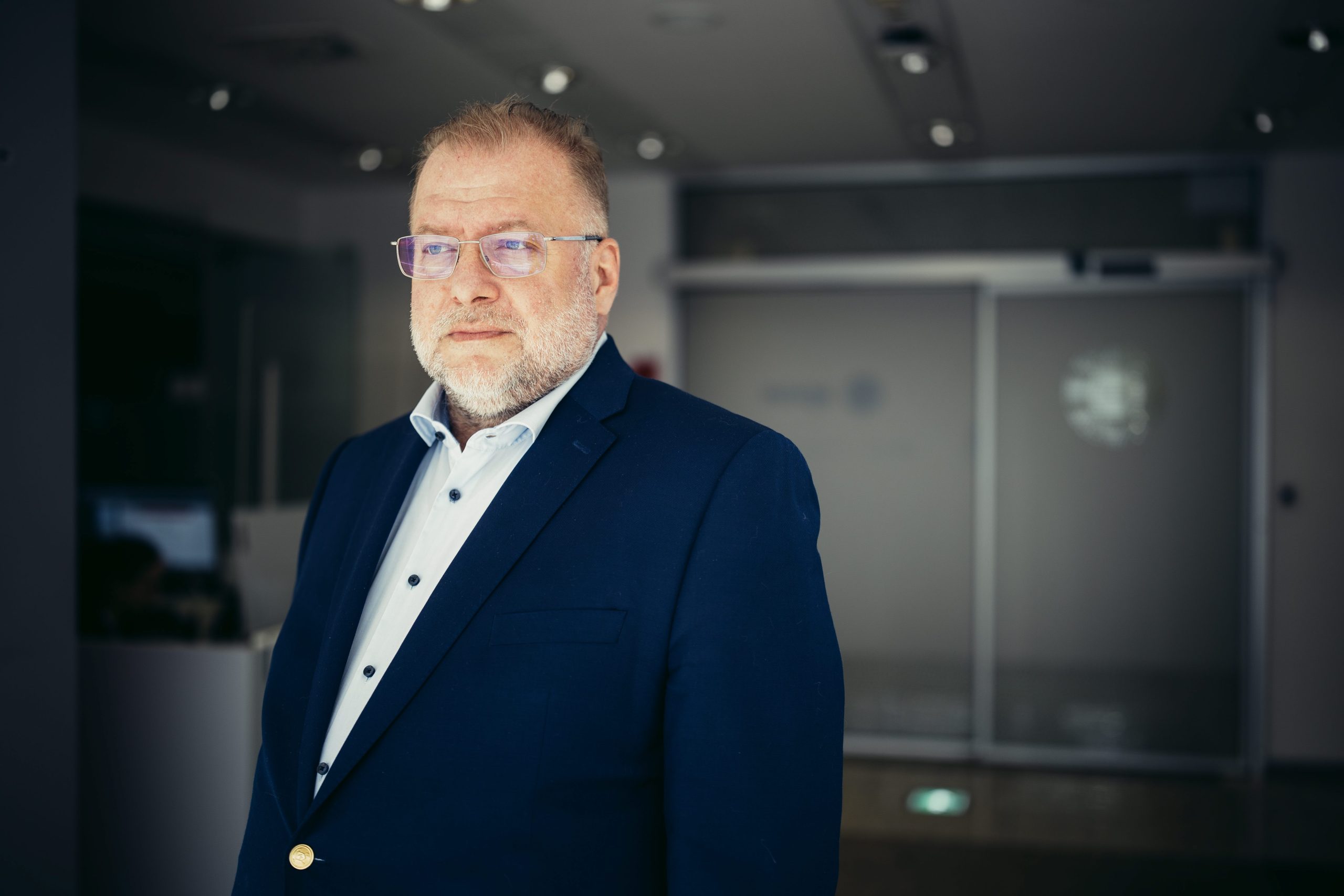 Interview with Nikola Dujmović: It's essential to know how to plan your business strategically
16/11/2022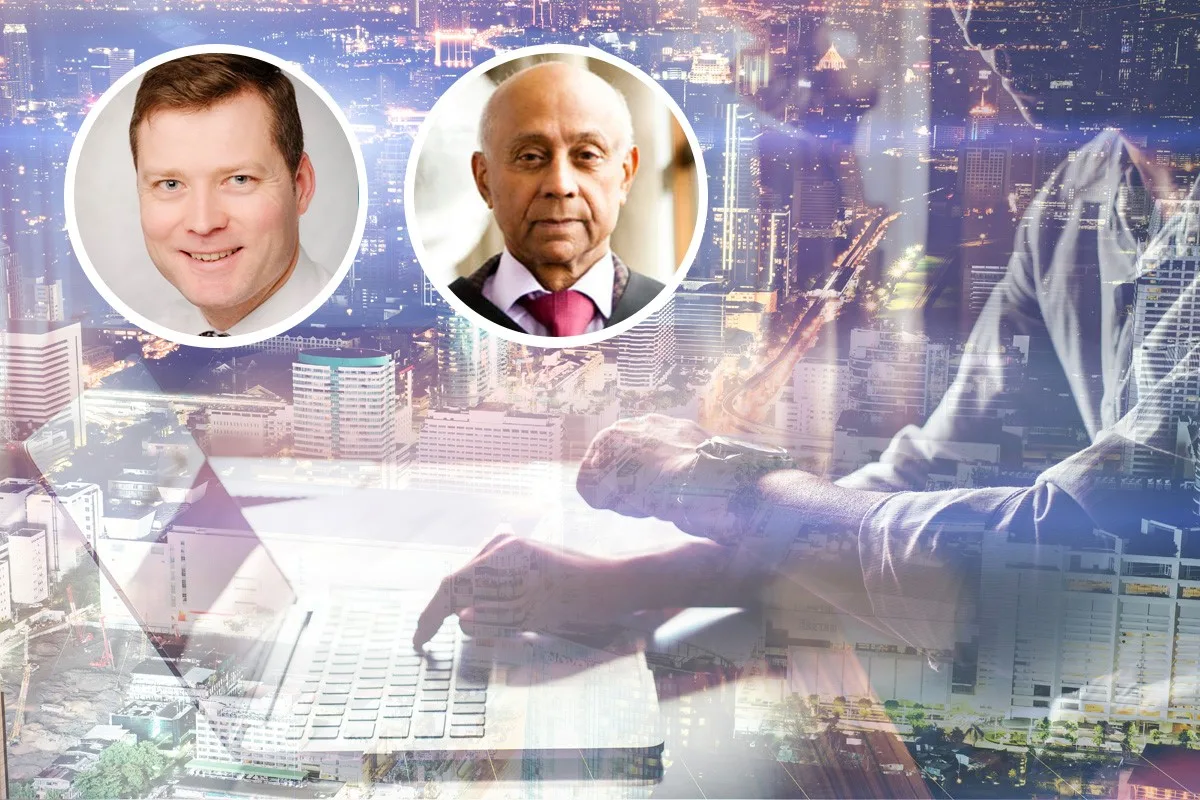 How to ensure leadership advantage in a turbulent business world?
13/12/2022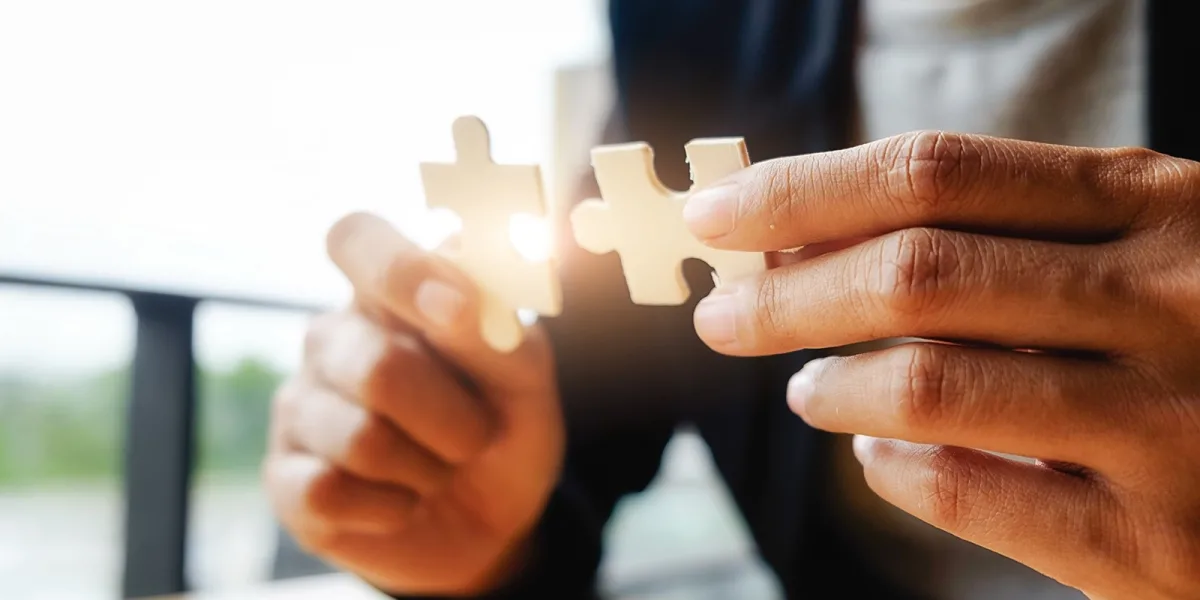 It is a well-known fact that a high percentage of ambitious strategic plans of organizations fail before they see the light of day. The causes often vary, but the execution consistently bears the blame. Studies show that as many as 67% of well-formulated strategy plans fail due to poor implementation, and one of the reasons is managers' unwillingness to face the organization's strategic challenges, especially in the first 18 months after being promoted or hired.
Why do executives fail to put their strategies into action?
Leaders often fail because they need more depth in a competitive context. Their focus is primarily on internal organizational issues such as conflict resolution, budget reconciliation, and performance management, which is understandable. Still, as a result, less attention is paid to strategic issues such as competitors' market moves, user and customer needs, and current market and technological trends.
Also, they often make compromises and overestimate the capacities of their organizations, and strategies carry a burden of fatal flaws that are unfortunately only discovered during implementation.
If organizations genuinely invested in preparing executives for the actual demands of these roles, we would surely see a drop in failure rates, and companies would adapt and thrive more consistently and quickly.
With the SiA program, become part of positive statistics!
Motivated by the negative success rate of business strategies, COTRUGLI Business School decided to help entrepreneurs in the region become part of positive statistics. Namely, in partnership with the European Bank for Reconstruction and Development, Privredna Banka Zagreb, and the Zagreb Stock Exchange, COTRUGLI Business School became the exclusive distributor of the SiA – Strategy in Action Program for the region of Southeast Europe. It is a vital element of the prestigious ELITE program of the London Stock Exchange, which helps small and medium-sized companies co-create, activate and implement their strategic plans in organizations.
A game-changing strategic formula
The SiA – Strategy in action program has already helped more than 500 leading global corporations, and as of November 2022, it is available in Croatia and the region.
According to the founder, Davide Sola, SiA is the product of decades of academic research and practical business consulting: "SiA is proven to make strategy activation simple, fast, and effective, and as a result, we have managers and teams capable of overcoming challenges in both strategy development and implementation the same."
He adds: "We have clients across Europe, the US, Asia, and North Africa, and vary from large multinational corporations to small and medium-sized enterprise communities in many industries, including pharmaceuticals, manufacturing, financial services, energy, public sector, telecommunications, and more. I am delighted that, in cooperation with the COTRUGLI Business School and partners, we offer the program to entrepreneurs in Croatia and the region. This program has made strategy activation accessible to everyone."
The program will have executive teams develop and activate an ambitious growth strategy supported by solid financial analysis, all to ensure future profitability and return on investment. The SiA platform represents an intuitive, innovative technology for simplifying and increasing strategic results. "The app enables teams to collaborate directly on strategy development, using proven processes and frameworks along with intelligent capabilities and tools to structure and do the hard work of strategy formulation and execution. Also, the teams will get the opportunity for individual sessions with expert consultants – who follow and support you during your strategic journey", highlights Sola.
Don't leave your strategy to chance!
First, it is essential to continuously think about your problems and adapt strategic plans to market needs. "If you don't think ahead, you will never be able to solve the problem early enough. Preparation often does not imply a sure-fire strategy. It simply means that you have considered potential problems and solutions in advance, either written down or just in your mind, which makes you more prepared. Planning doesn't have to be difficult."
Strategy is like a living organism
It's important to note that the plan is constantly changing and evolving based on new information and procedures, so you don't have to plan every single moment of the future of your business, just the general direction. Planning will be much easier with good communication with the team. Since it is impossible to work alone, having confidence in a team behind you and vice versa automatically means a greater chance of success.
Different industries have different rates of change
You have probably asked yourself how often you should update the strategic plan. It is important to note that this depends on the industry. The goal is not a one-time exercise. "The strategic plan needs to be updated, and how often depends on what kind of company you are, how successful you are, and, of course, what industry you work in", says Sola.
Croatia – a country of potential
Sola points out that Croatia is an exciting country with many potential and young, inspiring minds. "Future success means thinking ahead about problems, and strategy is exactly that. It doesn't matter whether you have it more formally or informally, but I suggest that you think ahead, and you do that by asking the right questions and defining benchmarks for failure and success."
Improve the success rate of strategy implementation
Lack of focus on strategy leads to poorly defined plans and poor execution. Both a poorly defined strategy that is well executed and a good strategy that is poorly executed – will not bring much success.
An organization can't expect good results from something it doesn't spend much time on. With the proper guidelines and framework, any organization can improve strategic planning and execution, and SiA is the program that guarantees such results.
Visit the pages of the COTRUGLI business school and find out how you can join the program.