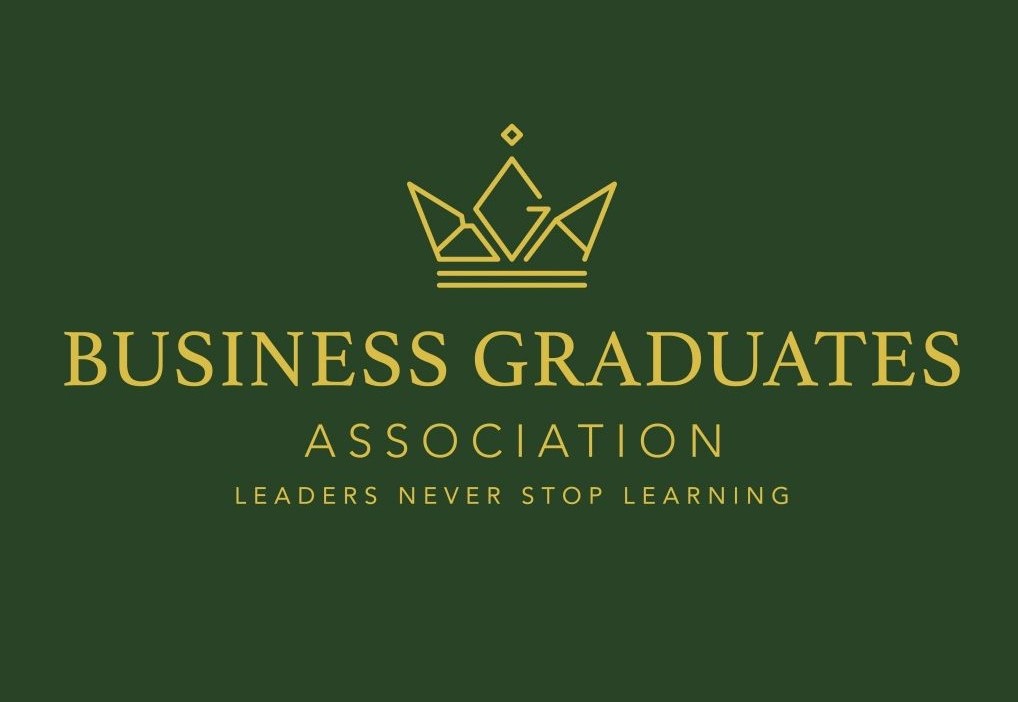 COTRUGLI Business School has become a member of the Business Graduates Association!
07/10/2019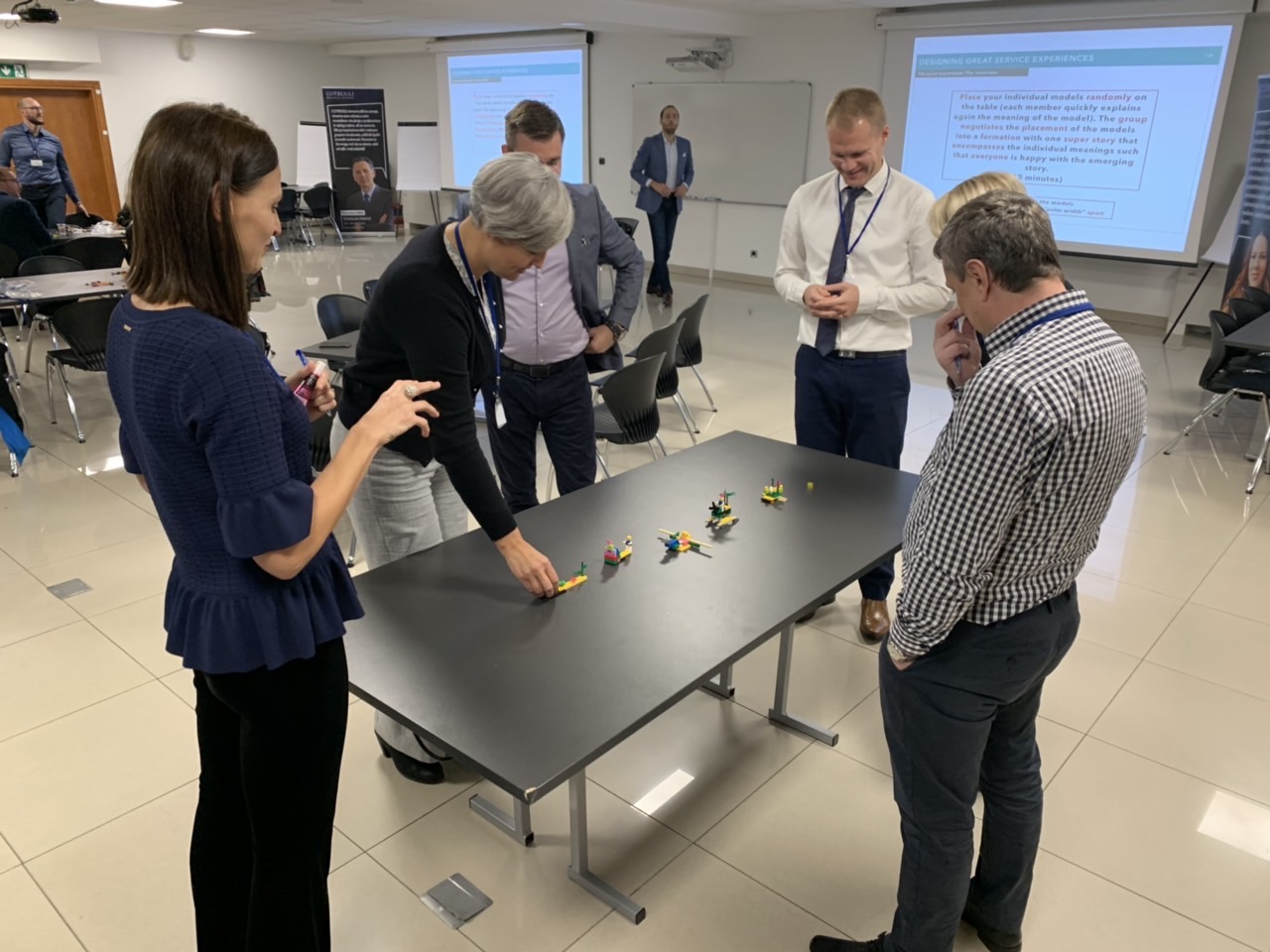 MBA Workshop with professor Dimitrios Andritsos
15/11/2019
EMBA 15 and MBA 9 successfully defended their Final Projects!
On November 9-10, 2019 Executive MBA Generation 15 and International MBA Generation 9 completed their Final Projects Defense in Zagreb.
During their studies, students were intensely developing their original business ideas as part of the Final Project. At the end of the program, they defended their Final Projects in front of the COTRUGLI Defense Committee consisted out of team of experts. The Committee members were amazed with the level of creativity, innovation and viability of their projects.

We congratulate our students on their achievment and wish them the best in bringing their business ideas to the market!

Have a look at our photo gallery by clicking on this link!