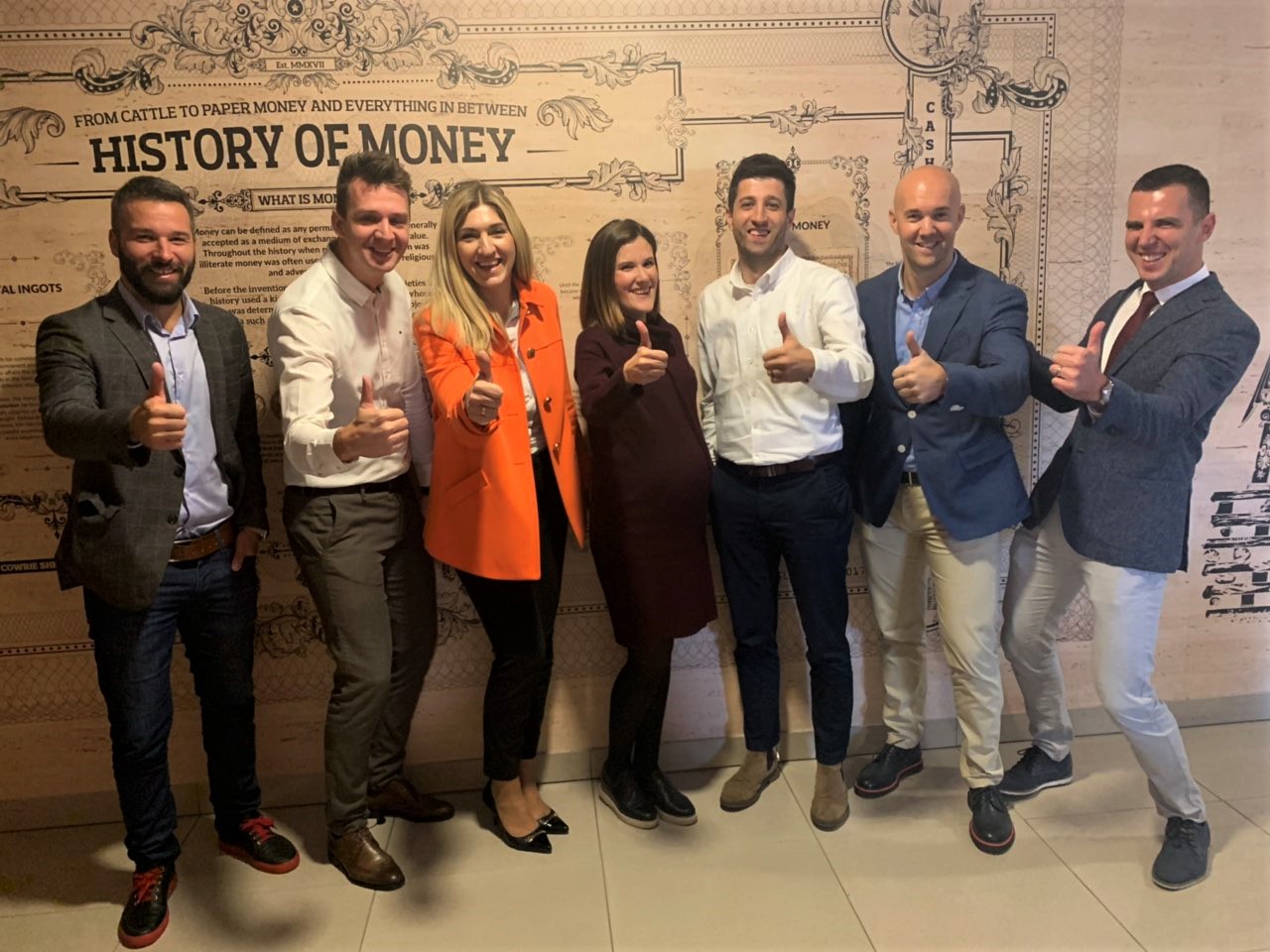 EMBA 15 and MBA 9 successfully defended their Final Projects!
13/11/2019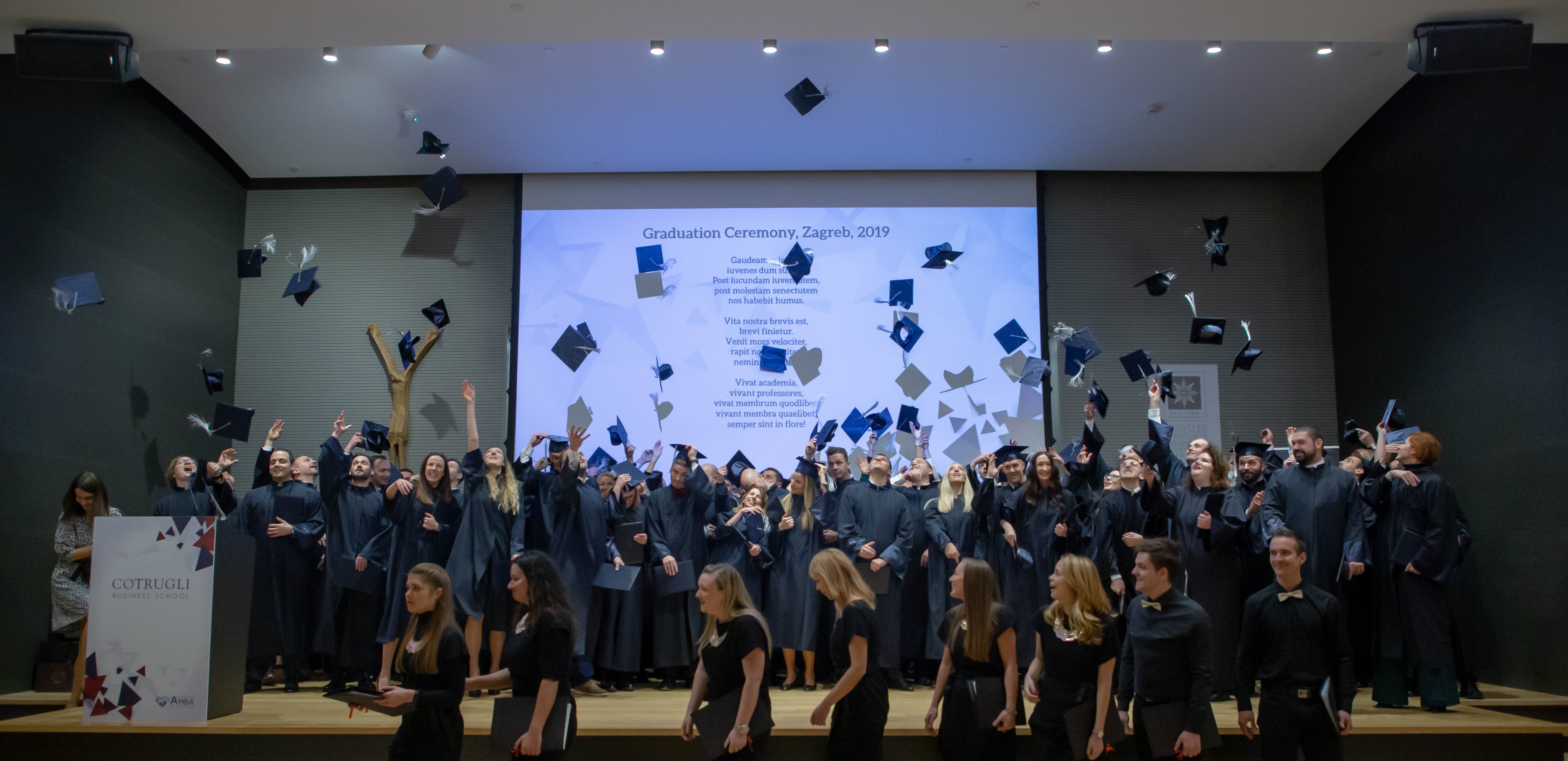 Executive MBA 15 & MBA 9 Graduation Ceremony
21/12/2019
MBA Workshop with professor Dimitrios Andritsos
On November 14, COTRUGLI organized dynamic MBA Workshop that was delivered by professor Dimitrios Andritsos, PhD. The basis of the Workshop was LEGO® Serious Play, innovative process designed to enhance innovation and business performance.
The workshop included a lot of challenging, but enjoyable tasks through which participants got a feel of COTRUGLI's MBA programs.

We would like to thank all participants for great atmosphere and excellent teamwork!
"Empower employees with resources and autonomy to act."
"Great experience, learning through playing and team work."
"This workshop definitely shows the way the MBA program is carried out and the atmosphere behind it! I am so happy I decided to attend because it makes my decision of joining much easier!"