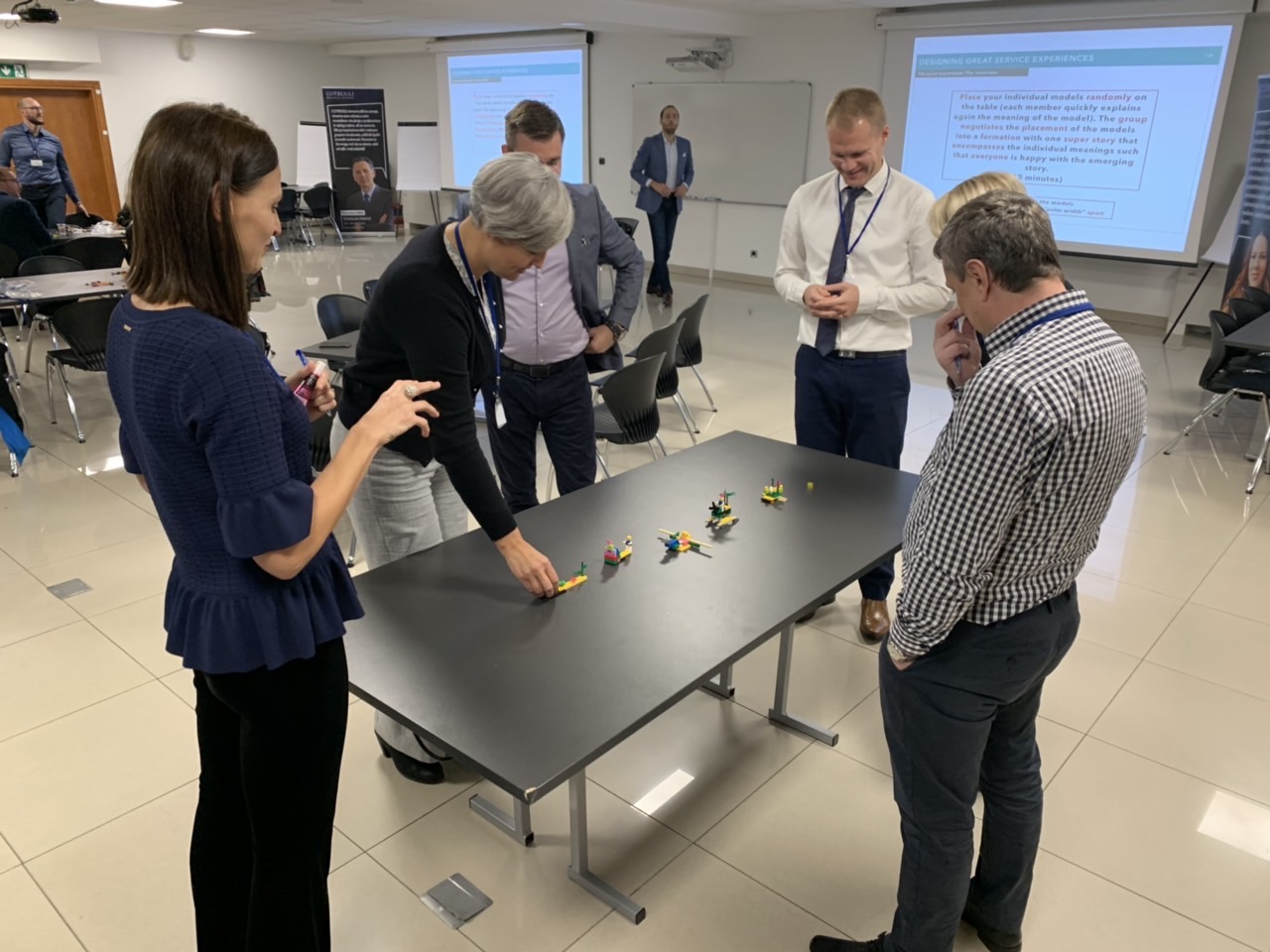 MBA Workshop with professor Dimitrios Andritsos
15/11/2019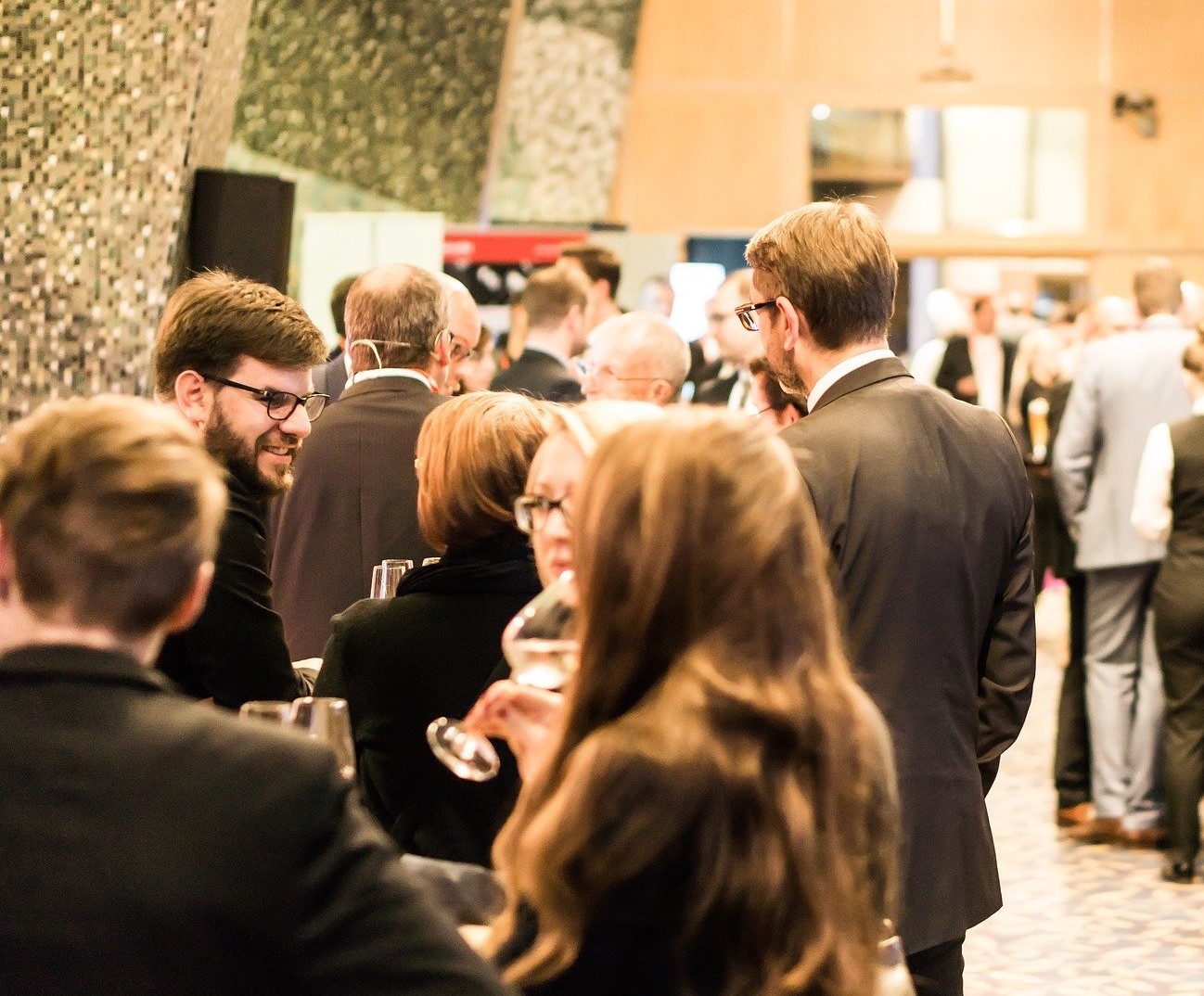 COTRUGLI alumni meeting in Slovenia
16/01/2020
Executive MBA 15 & MBA 9 Graduation Ceremony
"Two amazing years fulfilled with invaluable experience and knowledge shared by world-class lectures. This journey gives you a whole new perspective on each aspect of business and broadens your horizons."
Students of the Executive MBA 15 and MBA 9 generation officially received their well-deserved diplomas on December 7, 2019! The graduation ceremony was organized in Zagreb at the Aula Magna Catholic University of Croatia.

Lana Dojčinović Matovina, Executive Director, was a moderator of the ceremony. She welcomed guests and opened the event. Professor Jyoti Gupta, the Dean, congratulated all the graduates for successfully completing all the MBA requirements and also emphasized in his speech on the importance of lifelong learning. Afterwards, Petra Kosić, Senior Executive Program Supervisor, together with the Dean awarded the graduates with MBA degree and congratulated them on the achieved results.

All of the students worked hard during the program, but some of them have shown exceptional commitment and academic achievement. Valedictorians of the EMBA 15 generation are Tanja Pavetić and Vladimira Senčar Perkov. Valedictorian of the MBA 9 generation is Bogdan Nikolić.

Congratulations to all graduates! We wish you to use your new skills, knowledge and a way of thinking to achieve business success and personal satisfaction.
"The Executive MBA program has helped me to see business opportunities everywhere and how to approach them. It's been a pleasure to work and learn with a group of excellent colleagues and professors, with different perspectives and approaches. Fun is guaranteed."
"A lot of positive energy, networking, unforgettable moments and trips have marked the last two years."