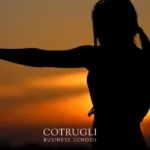 Have You Made Resilience Redundant?
30/08/2023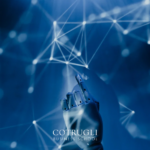 Embracing the AI Revolution: COTRUGLI – Your Catalyst for Success
30/08/2023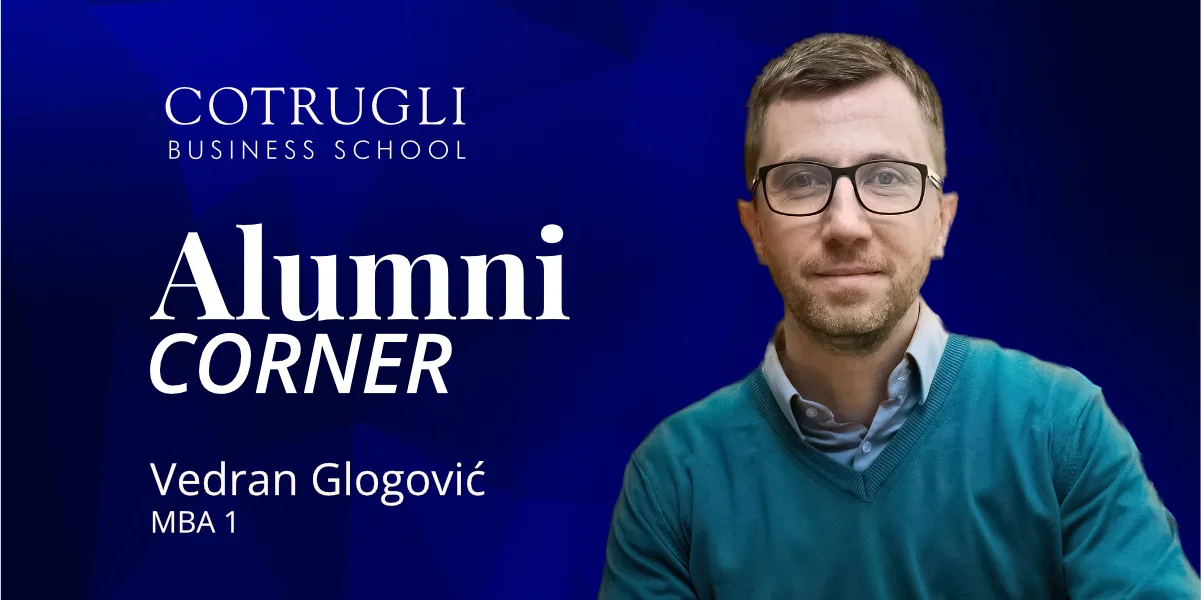 Here's Why You Want to Intentionally "Waste" Your Precious Time on LinkedIn
Unlike any other social media platform, LinkedIn holds a unique purpose – networking, exchanging relevant information, and fostering business collaborations among its users. This makes LinkedIn an incredibly powerful tool in the hands of those who know how to use it correctly.
In anticipation of the upcoming COTRUGLI Forum, we'll deep dive into some eye-opening statistics, brought to you in collaboration with Vedran Glogović from Game of Jobs, his company dedicated to helping individuals find better jobs and develop their businesses through LinkedIn:
average LinkedIn user has twice the purchasing power of an average online user
there are over 930 million members worldwide, with 65 million of them being described as decision-makers, as of June 2023.
a survey conducted on 3,600 high-level professionals revealed that 65% of them significantly improved their perception of a particular company based on high-quality "thought leadership" content on LinkedIn. Additionally, 64% confirmed that this platform is more credible in evaluating a supplier's competence than traditional marketing materials
every week, 52 million people search for jobs on LinkedIn, and 8 people are hired every minute
101 job applications are sent every second
in Croatia alone, there are already more than 850,000 LinkedIn users
According to Hubspot's research, this platform is 277% more effective in generating leads than Facebook or Twitter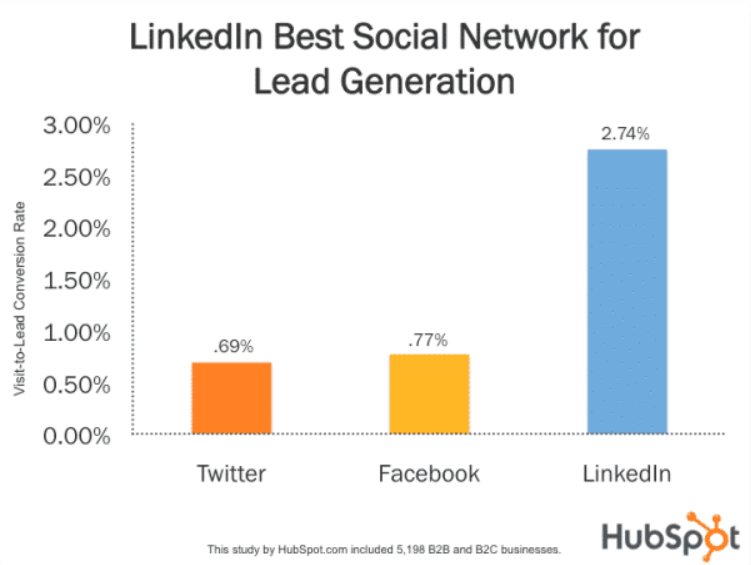 a staggering 79% of companies using online channels for promotion consider LinkedIn an excellent source for lead generation, with 43% having acquired at least one client directly through it
content creators regard LinkedIn as the most effective channel for converting followers into customers.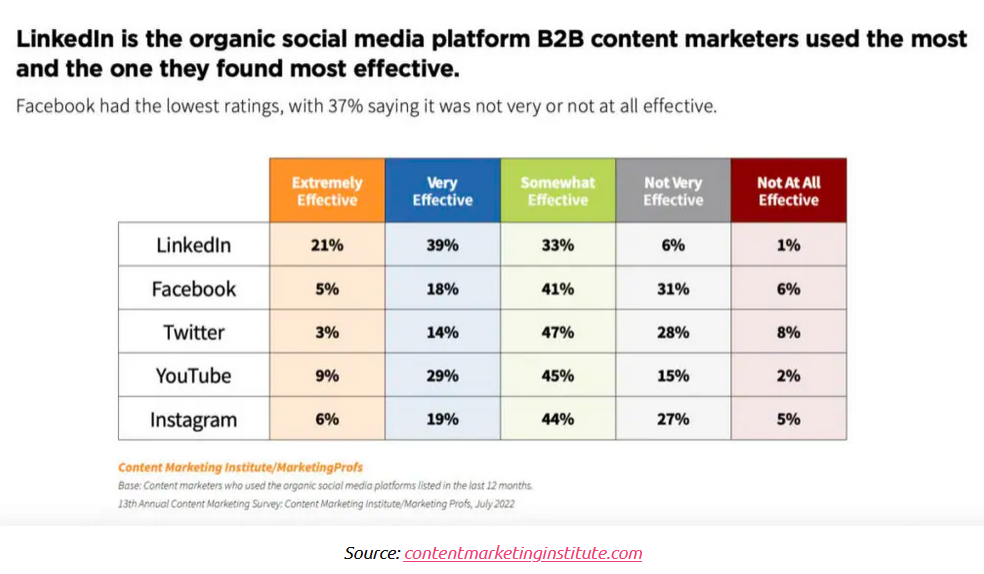 Leveraging LinkedIn to grow your business

Now that you're aware of these compelling facts, what are you doing to start strategically leveraging this platform to grow your business as soon as possible?
There are a few prerequisites you need to fulfill to generate client inquiries through this channel, and two fundamental ones are:
Having a completely optimized individual (and often company) profile
Implementing a clear content creation and consistent posting strategy that isn't primarily focused on you or your company, but provides added value to your target audience and encourages them to take action
If you're eager to explore how Vedran can help you find better jobs or attract additional clients through LinkedIn, schedule an introductory meeting here or join the upcoming COTRUGLI Forum on "LinkedIn profile that sells you and/or your company", taking place on September 14th, 2023 at 6 pm.
For more details and registration, follow COTRUGLI Business School and Game of Jobs channels. Don't miss out on this opportunity to transform your LinkedIn presence and unlock new possibilities to land (better) job and/or gain more clients for your company!