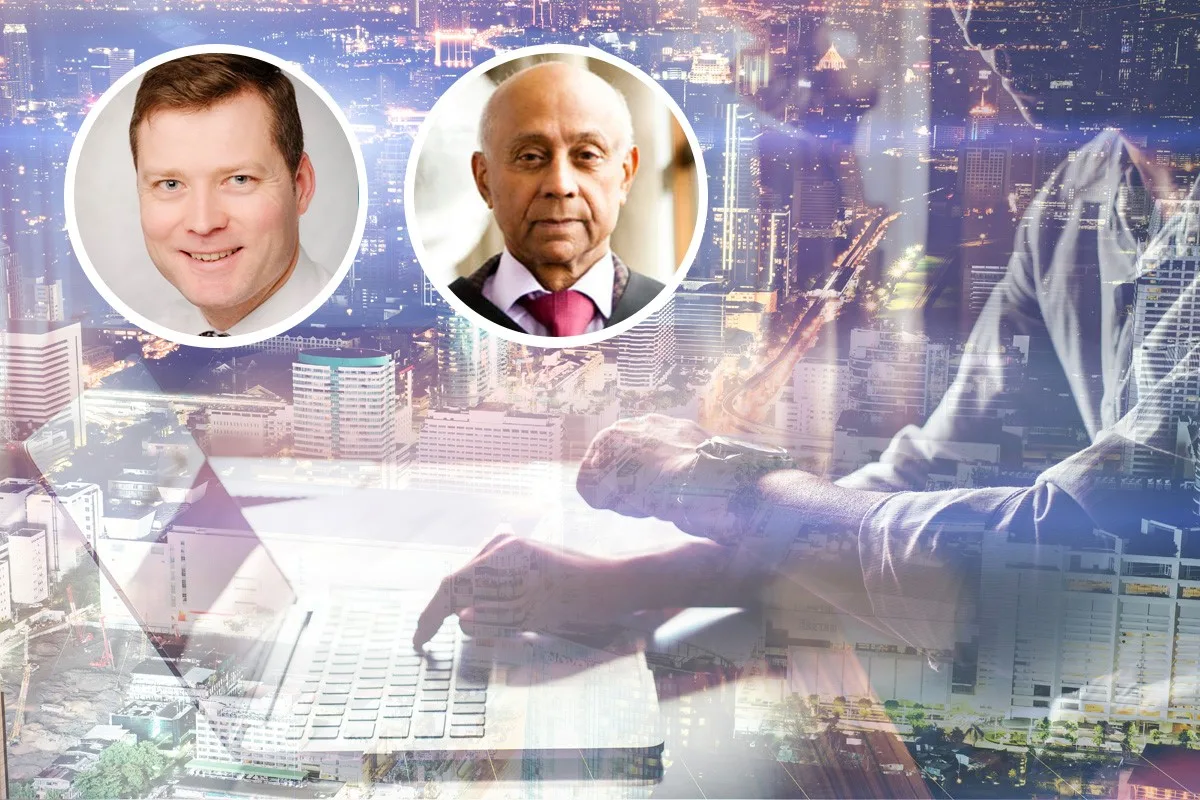 How to ensure leadership advantage in a turbulent business world?
13/12/2022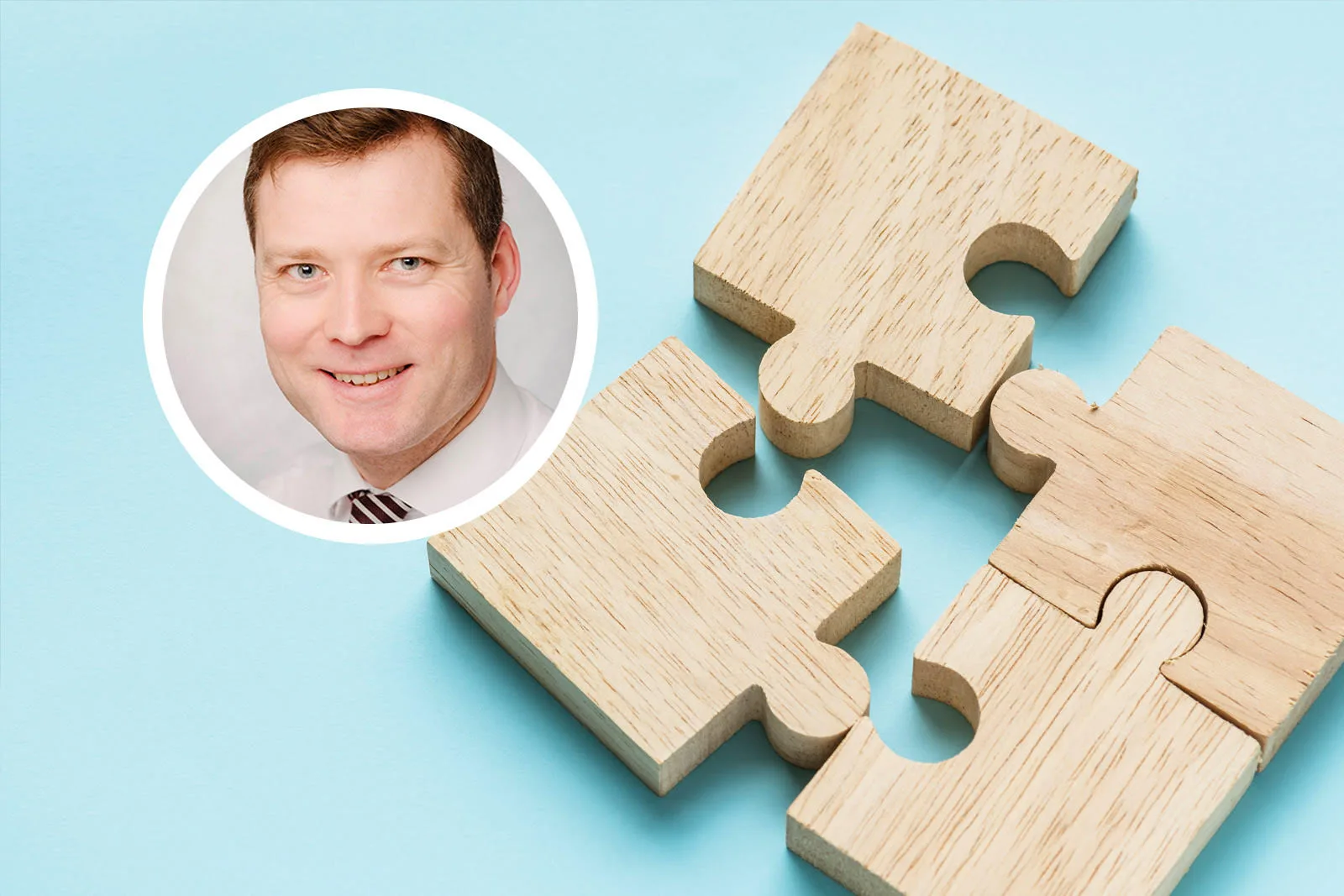 Stay Ahead of the Curve – Scenario Planning as a Tool for Strategic Thinking
17/01/2023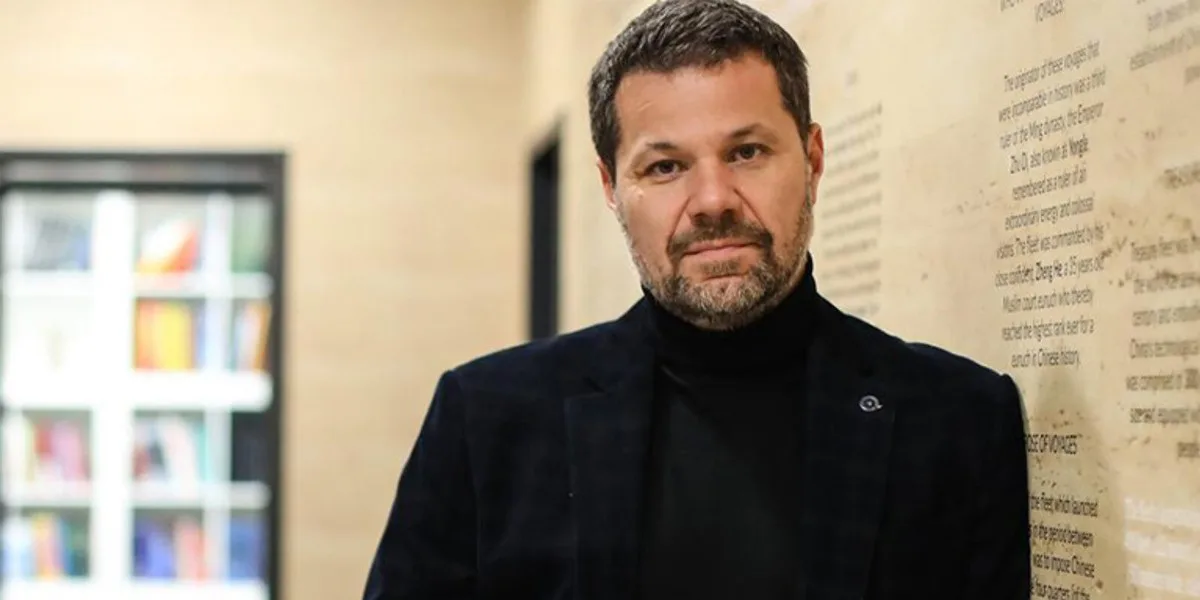 As many as 74.1 percent of participants who completed the Executive MBA program at COTRUGLI progressed in their careers, and 64.1 percent witnessed a salary increase.
In business circles in Croatia and the region, COTRUGLI is a well-known name – a synonym for quality, progress, and excellence. This business school enrolls its jubilee 20th generation of students in the spring. The internationally recognized business school is proud of the AMBA accreditation, which it has had continuously since 2009.
"Less than 300 schools in the world currently have AMBA accreditation, which is less than two percent of schools in 70 countries. To acquire it, a business school must meet the strict criteria for MBA programs, which independent authority prescribes," says Zoran Đorđević, Managing Partner and Academic Director at COTRUGLI. He explained that, in order to acquire AMBA accreditation, the following is considered: the quality of the students, their education and work experience, the faculty members, the curriculum and whether it is in line with what companies need today, and the financial stability of the company.
"Additionally, it is required that the groups of participants are heterogeneous, which means culturally different. At the end of each year, we must submit a report on the expressed interest in MBA programs, the number of enrolled and graduated students", Đorđević explains.
Top Faculty
COTRUGLI has confirmed its AMBA accreditation each time for a maximum of five years, which means all the conditions are met. AMBA society will become even more exclusive because they have decided to limit the number of accreditations to 300, which means no one can get this kind of quality certificate until someone drops out of the chosen society and will be on the "waiting list".
For the already mentioned heterogeneity of participants, COTRUGLI has two regional centers – in Zagreb and Belgrade and offices in Slovenia, Montenegro, Bulgaria, and Romania. So far, more than 2 500 participants have obtained MBA degrees in two centers, which makes COTRUGLI the biggest MBA community in this part of Europe. If we include the school's other programs, more than 20 000 top managers have passed through it. The Faculty team has been a constant for many years, and all of them are experts in their fields, coming from the AMBA family of business schools with which COTRUGLI cooperates.
2,500 students in two Cotrugli centers have so far obtained MBA degrees
Thus, participants have the opportunity to learn from top lecturers who are often also consultants for well-known global companies and bring, in addition to their expertise, insight into the current state of the business world. Some of them are Davide Sola, strategy expert and CEO at 3HORIZONSU; Jyoti Gupta, professor of finance at ESCP business school in Paris and London; Terence Tse, co-founder of Nexus FrontierTech, an artificial intelligence studio…
"In 2019, we had a record year with as many as 160 enrolled students. Most of them are Croats and Serbs, but we also have a lot of Slovenians and Bulgarians. We opened the center in Belgrade in 2007 because we saw the need for expansion, but also because of the influx of interested people from Bulgaria, Romania, and Montenegro, for whom Belgrade is closer and more convenient for coming to lectures," says Đorđević.
He also points out that no business school has united the business community so much in SEE and, at the same time, contributes to the competitiveness of the regional economy through the development of skills, competencies, and potential of managers. The participants can combine lectures in Zagreb and/or Belgrade. Hence, participants have the opportunity to meet and socialize with many different people, which in the end, is many times profitable and brings business profit.
"It used to happen that students shift to another company in the middle of the MBA program. So it turns out we are inadvertently a platform for connecting people for business. Joking aside, I believe that every serious company should know how to create a manager and keep him", says Zoran Đorđević.
COTRUGLI offers three MBA programs – International, Executive, and Chief Executive. They differ in the way we teach, taking into account the structure of the participants and their needs.
Namely, the International MBA is for junior management and leaders of smaller teams. The Executive MBA is designed for middle management and entrepreneurs, while the Chief Executive MBA is for the C-level management. All programs are top-notch, and since COTRUGLI is synonymous with premium business education, you don't need to go abroad for this kind of experience.
Although there have always been more men in the programs, this trend is slowly changing. "It's true that it was a predominantly male field until 4-5 years ago, but that's why we introduced some special features for women in 2018 in order to encourage them to apply. Unfortunately, we are still a society that looks at women as family caretakers, and these lectures take some time. But I can proudly say that the numbers have now improved, so the ratio is only 60:40 in favor of male participants", said Đorđević with satisfaction.
It is also interesting that more and more small entrepreneurs are interested in these programs, so that, in addition to employees of large companies, owners of smaller polyclinics, law offices, architectural offices, etc., who have perhaps only 10-12 employees, often appear now. However, it is crucial to acquire the skills necessary for business management, regardless of the size of the company, and this is precisely what an MBA offers.
Renowned partners
"Only 10 to 15 percent of participants have an economic background, which means they need to get out of their comfort zone and mindset of what they know how to do and switch to management and leadership. The MBA gives them the so-called 'helicopter view', more precisely a wider and more comprehensive view of the situation in the company", explains Đorđević.
Obtaining an MBA degree opens doors in the business world. The COTRUGLI degree is an additional stepping stone because it is valued and recognized in business circles by its impressive numbers. As many as 74.1 percent of COTRUGLI participants who completed the Executive MBA program progressed in their careers. 64.1 percent of them witness an increase in salary during or after the completion of the program.
Another possibility is corporate programs. Companies, like Nis a.d., A1 Croatia, A1 Macedonia, Fortenova Grupa, Atlantic Grupa, and Mol Group, Unicredit CEE, define development needs for their talents and design customized programs with the help of COTRUGLI.
30+ corporate academies
Fortenova Group (Croatia), NIS (Serbia), MOL Group (Hungary), UniCredit CEE (Italy)
COTRUGLI is incredibly proud to be the exclusive distributor of the SiA program (Strategy in Action) for Southeast Europe. SiA was a crucial part of the ELITE program launched by the London Stock Exchange to encourage the growth of new promising companies, but now it operates independently in Croatia.
Numerous Croatian companies have passed the ELITE program – Tokić, SPAN, Alarm Automatika, CROZ, Real Grupa, Verso Altima, Novi Agrar… Considering that even 67 percent of organizations fail to implement their strategies successfully, SiA aims for companies with potential. After completing the program, they strengthen it, learn strategic planning, analyze the market in which they compete, and which is best to enter the capital market. COTRUGLI partnered with Privredna Banka Zagreb, the EBRD, and the Zagreb Stock Exchange to implement the program in Croatia.
Another COTRUGLI project that deserves special mention is ARTof.HR. COTRUGLI designed it in 2014 with the idea of strengthening the competencies of people in HR. Two conferences have been held so far, in 2014 in Dubrovnik and 2016 in Belgrade, and both were highly successful. About 350 HR employees participated in each one, and they had the opportunity to listen to some of the most prominent experts in the field. In Dubrovnik, the lecturer was, among others, the American Dave Ulrich, a world-renowned authority in this field, while in Belgrade, as many as 40 lecturers shared their experiences and advice.
"The idea was to gather HR people from the entire region to exchange experiences and to see what is being done in the West on this issue. The goal is to improve this community, which, like many others, is facing more and more challenges. We wanted to organize the event every two years, but we skipped it in 2018, then in 2020, COVID-19 interrupted our plans. We are certainly planning the next one in the next year", announced Zoran Đorđević.
And as for the novelty, he hinted that the newly redesigned International MBA program would start in the spring. They plan to start with the new and improved program by the middle of 2023, focusing more on technology and its impact on business and management.
*Content was initially published in Poslovni Dnevnik