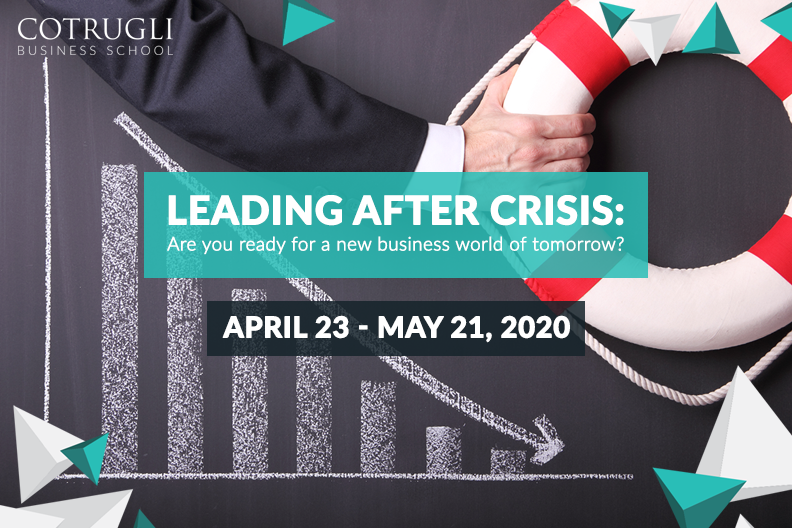 New online program is now available: Leading After Crisis
09/04/2020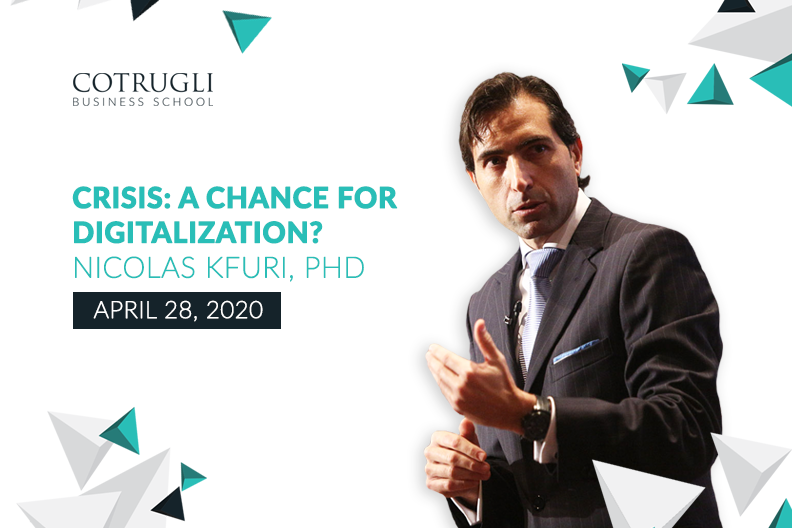 Kicking off the Leading After Crisis program
24/04/2020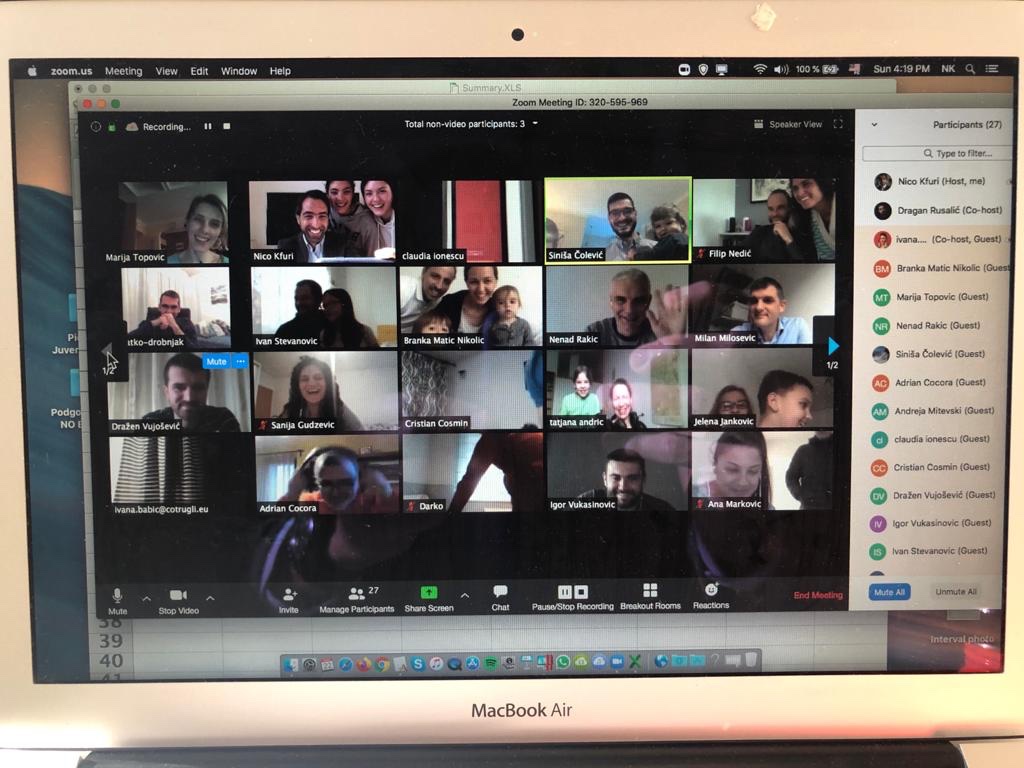 Executive MBA Module Strategic Marketing
Executive MBA 12 generation attended their Strategic Marketing module via Live streaming, delivered by Nicolas Kfuri, PhD. Because of the circumstances and the situation with COVID-19, the school is using learning tools for online delivery that enable classes in real-time including group work and active discussions, which were evaluated as very functional and useful by students.
Nicolas Kfuri,PhD is a professor of Strategy, Marketing and International Business in private as well as public universities in executive and graduate programs in Argentina, Austria, China, Croatia, France, Germany, Italy, Mexico and the USA. Among them: Purdue University (USA), SDA Bocconi (Italy), CEIBS (China), Reims Mgmt School (France), ESCP Europe.
This module was focused on problems of marketing management in the modern corporation. The primary emphasis was placed on cases of success and failure in analyzing the market and formulating strategic marketing decisions, as well as their implementation through the use of tactical marketing tools. Students have developed the necessary skills and capabilities to analyze a marketing problem through the customer's point of view, firm's objectives, strategies, strengths and weaknesses.
Participants evaluated this module as an inspiring, interesting and knowledgeable. Interesting topics, a great way of presenting them, marketing game and real-life examples created an atmosphere with a lot of mutual learning. Team work was functional and involved every group member, keeping good energy virtually.