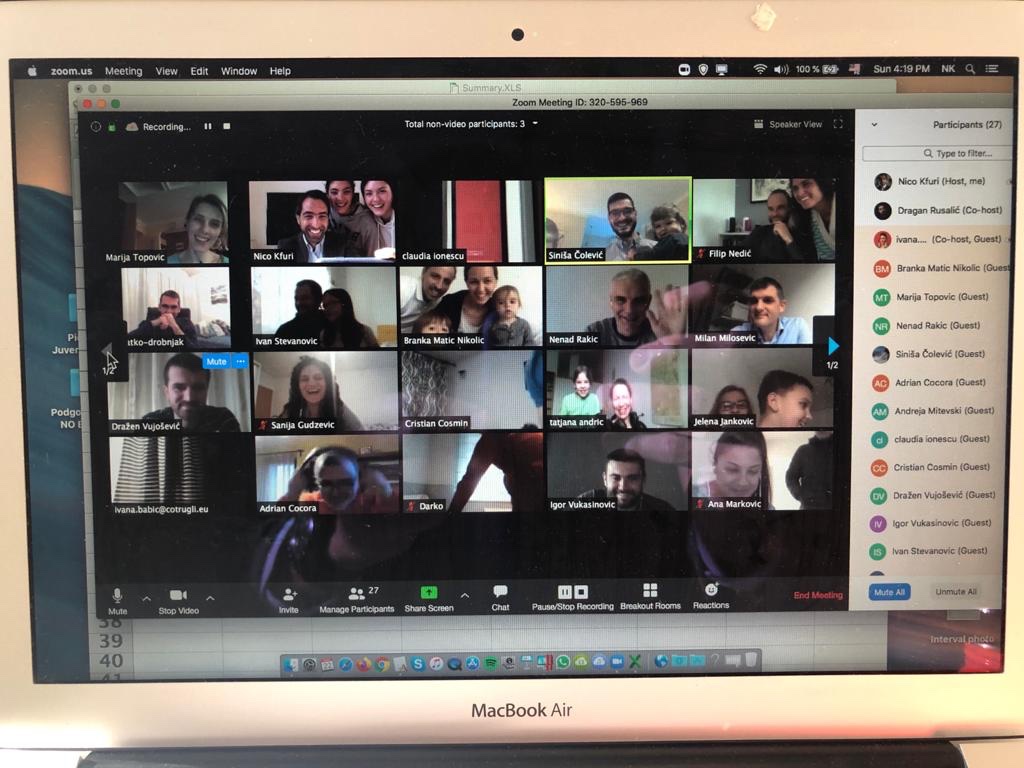 Executive MBA Module Strategic Marketing
14/04/2020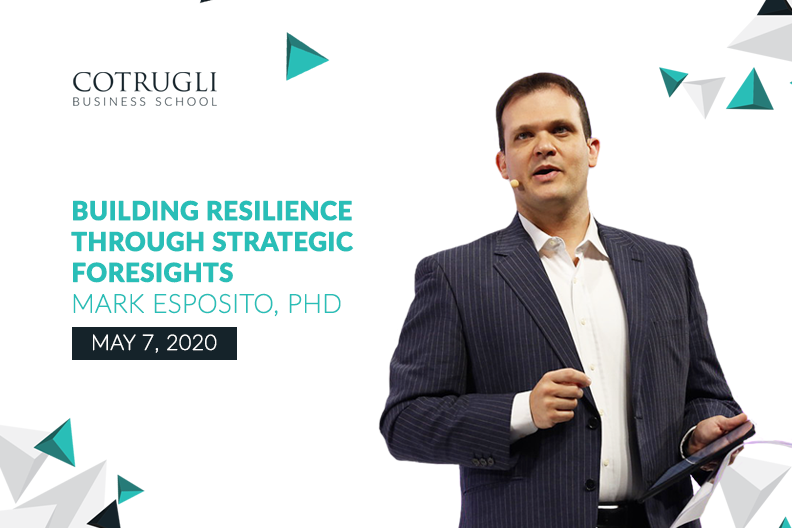 'Leading after Crisis' lecture with Mark Esposito, PhD
04/05/2020
Kicking off the Leading After Crisis program
On April 23, 2020 we have officially kicked off our new online program Leading After Crisis. The first lecture Leading Through Difficult Times was delivered by professor Mike George. Mike pointed out that the profile of modern leader is multidimensional and emphasized that leaders constantly need to adjust and adapt to changes. Leaders should be aware of their personal qualities in order to inspire and develop the people around them and never stop developing the skills needed for building confidence and motivation. Throughout the lecture, Mike suggested several tools and tips for creating own personal plan for leadership development.

The second session of the Leading After Crisis program is scheduled for April 28, 2020 with Nicolas Kfuri, PhD. The topic of the following lecture is Crisis: A Chance for Digitization?.
Registrations for upcoming topics are still available so make sure to
check them out
.
*COTRUGLI Alumni are entitled to special prices.