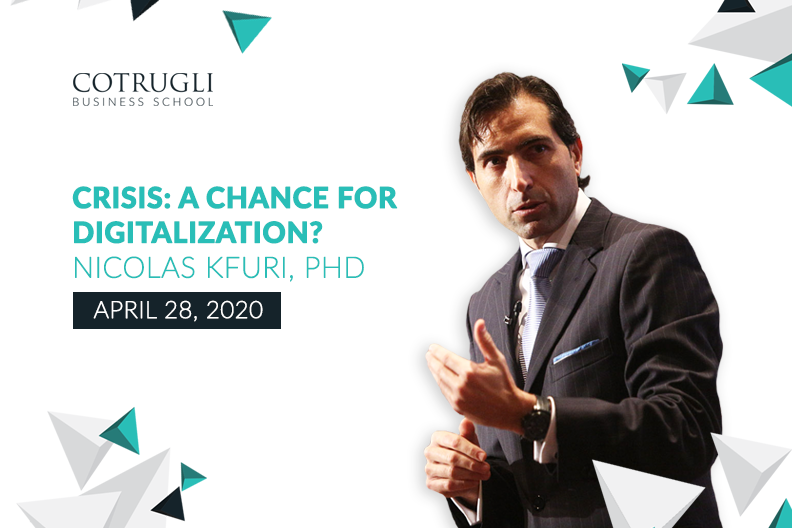 Kicking off the Leading After Crisis program
24/04/2020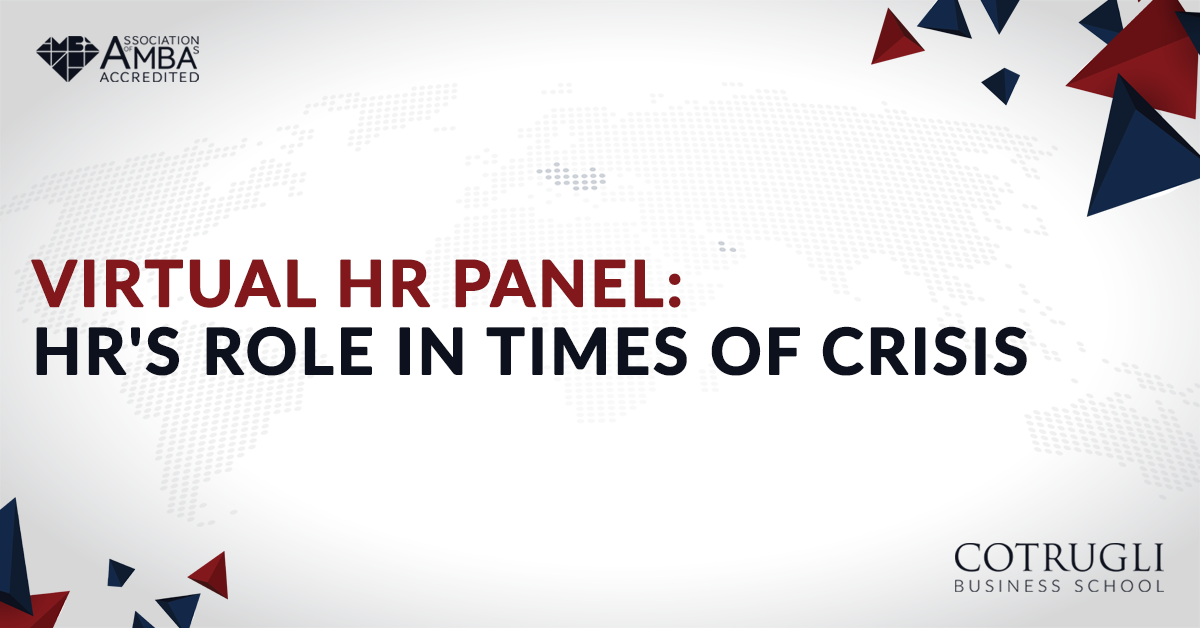 COTRUGLI virtual panel on the role of HR in times of crisis
05/05/2020
'Leading after Crisis' lecture with Mark Esposito, PhD
Mark Esposito, PhD will join us for the 3rd Leading after Crisis lecture on May 7, 2020 to share his expertise in economic strategy & business. The topic of Mark's lecture is 'Building Resilience through Strategic Foresights'.
Mark is a Co-founder of Nexus FrontierTech, a leading global firm providing AI solutions. He has worked as Professor of Business & Economics at different business schools around the world, such as Harvard, Hult, Thunderbird… He is a co-author of the best seller Understanding How the Future Unfolds: Using DRIVE to Harness the Power of Today's Megatrends.
Register today and secure your seat for this interesting topic.
*COTRUGLI Alumni are entitled to special prices.
Registrations for upcoming topics are still available as well.