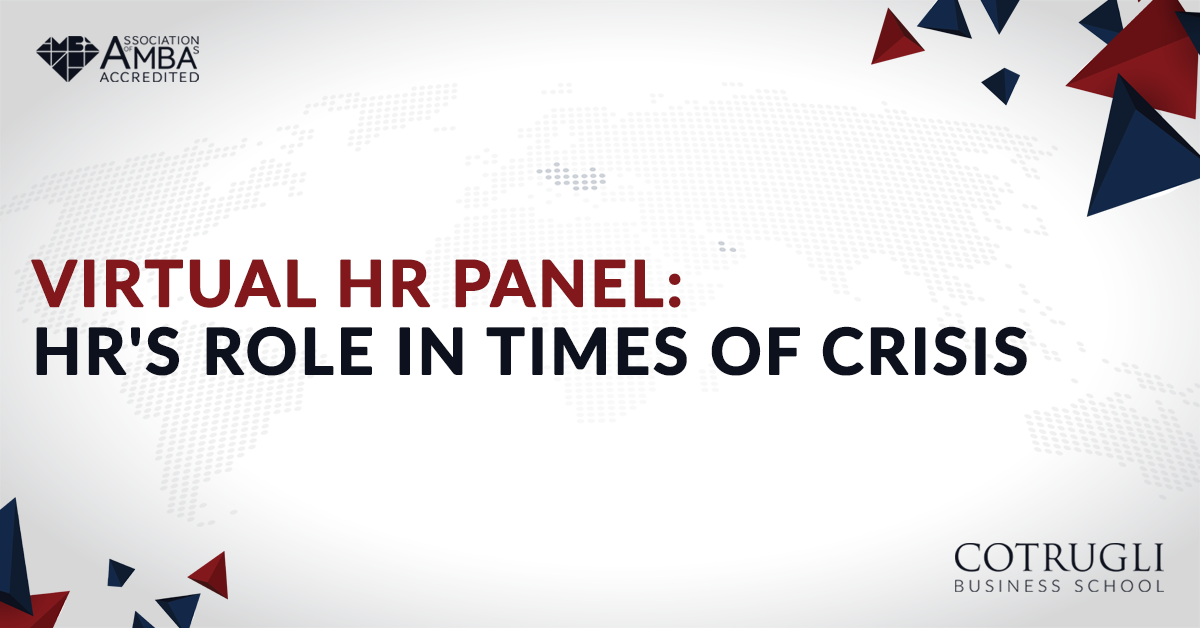 COTRUGLI virtual panel on the role of HR in times of crisis
05/05/2020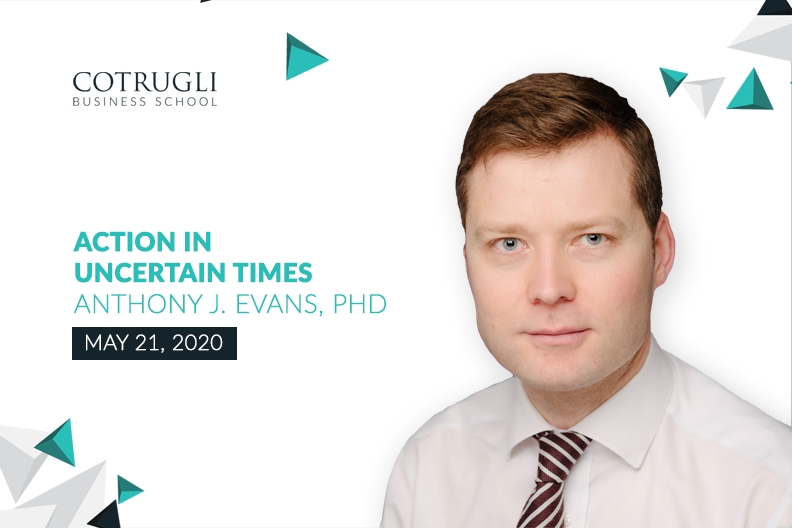 The Final 'Leading after Crisis' lecture with Anthony J. Evans
19/05/2020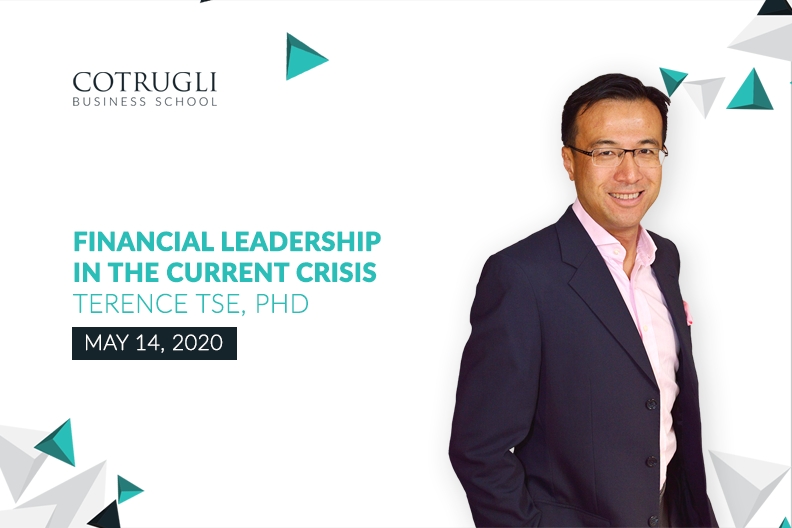 How should finance leaders approach the current crisis?
It is important to contemplate the actions and overall approach needed to respond to the fundamental changes caused by the crisis we are all facing. The 4th Leading after Crisis lecture will be delivered by Terence Tse, PhD on May 14, 2020.
Terence will provide you an analysis and discussion of how we can better prepare for the resulting threats and, perhaps, identify new opportunities.
Before joining academia, Terence worked in many established multinational organizations – he worked in mergers and acquisitions at Schroders, Citibank and Lazard Brothers in Montréal and New York. Terence also worked in London as a consultant at Ernst & Young focusing on UK financial services.
In addition to frequent appearance in academic publications, Terence is featured on the Harvard Business Review Italia discussing competitiveness, the Greek edition of The Economist covering the debt crisis and The Guardian on the subject of youth unemployment. He is currently Head of Competitiveness Studies at i7 Institute for Innovation and Competitiveness by ESCP Europe, an academic think-tank based in Paris and London. Terence was also featured in May 2013 as "Professor of the week" by the Financial Times for the FT Lexicon.
Register today and save your seat for the upcoming topic.
***COTRUGLI Alumni are entitled to special prices.