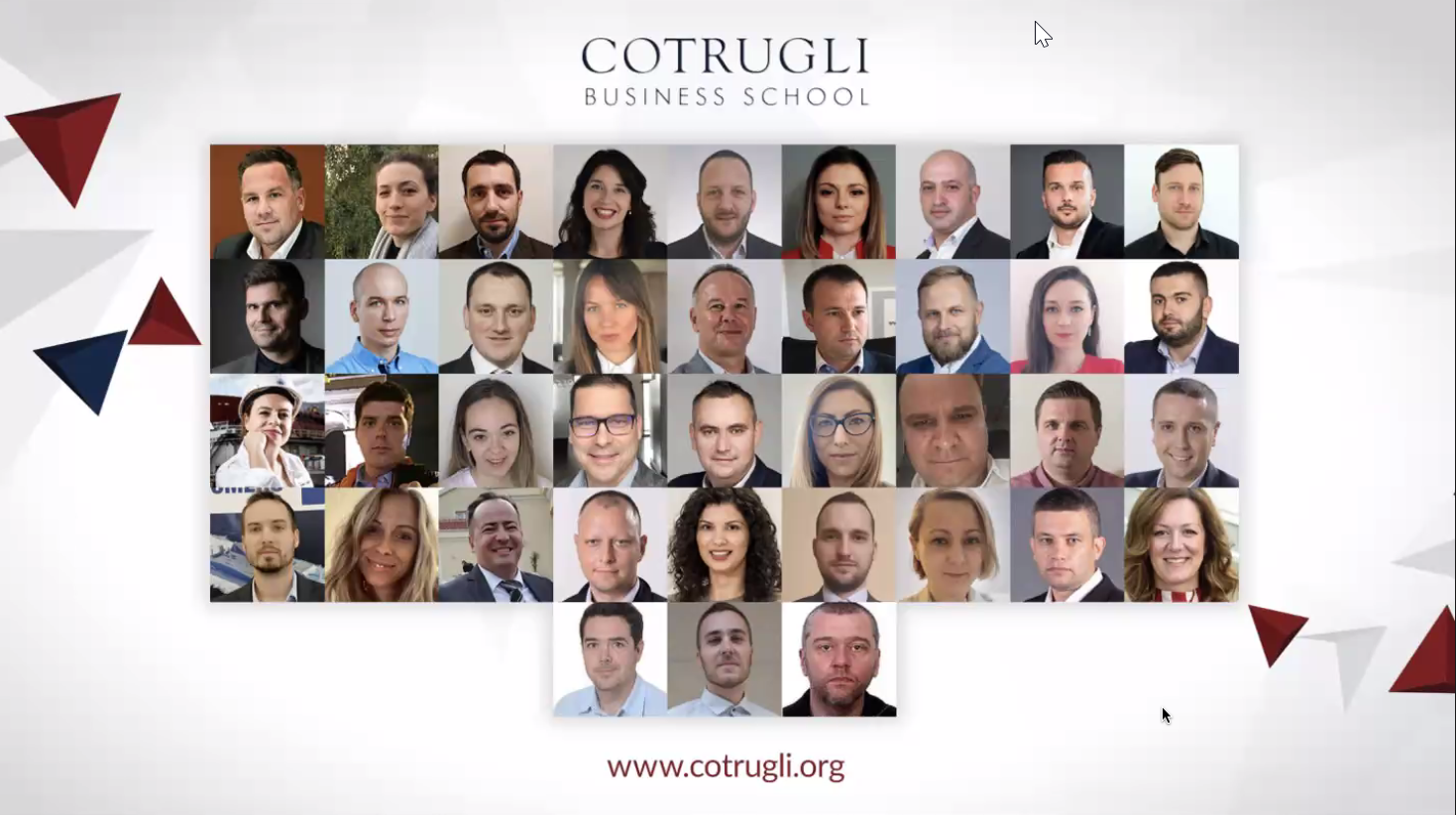 COTRUGLI welcomes new E/MBA generations!
16/03/2021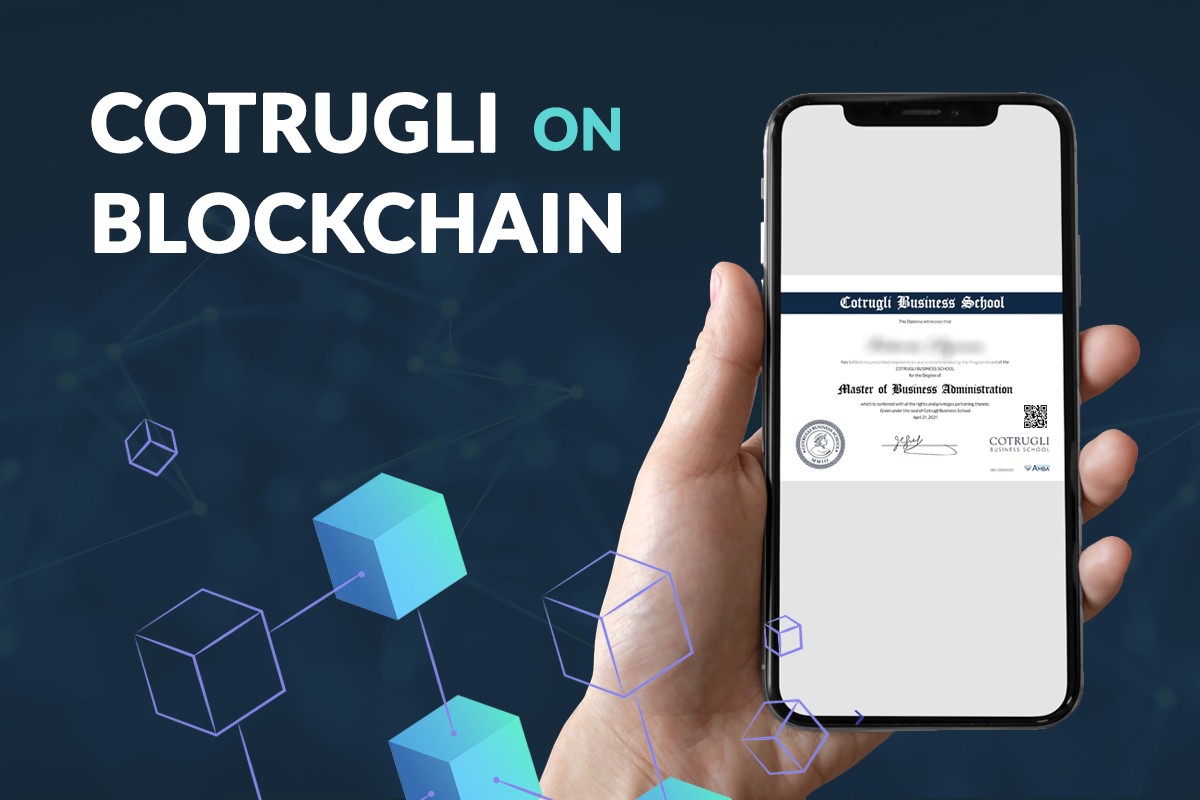 COTRUGLI graduates receive diplomas stored on blockchain
17/05/2021
The official start of new E/MBA generations at COTRUGLI!
As Self Awareness and Personal Enlightenment are the foundations of sustained personal development and the cultivation of management and leadership competencies, COTRUGLI picked this module to be the first one for the new generations of E/MBA students. Professor Mike George provided the insight and understanding required to build and sustain both as they provide the basis of an ongoing plan for personal growth and development. From March 26 to March 28, 2021, the students of International MBA 12, Executive MBA 18 ZG and Executive MBA 13 BG generations were engaged in many self-reflection exercises and learned about time and stress management, emotional intelligence, conflict resolution and self-managing change.
The first lecture is done, but a lot of new knowledge and exciting moments are yet to come.