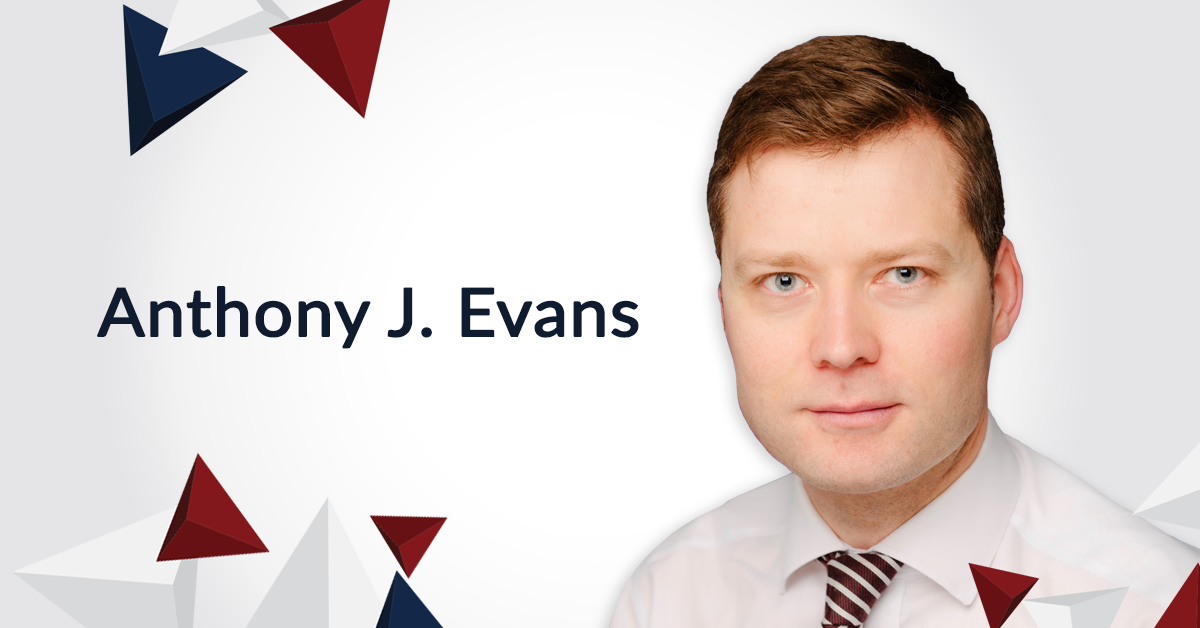 EXPERT CORNER: What crisis made us understand?
17/02/2021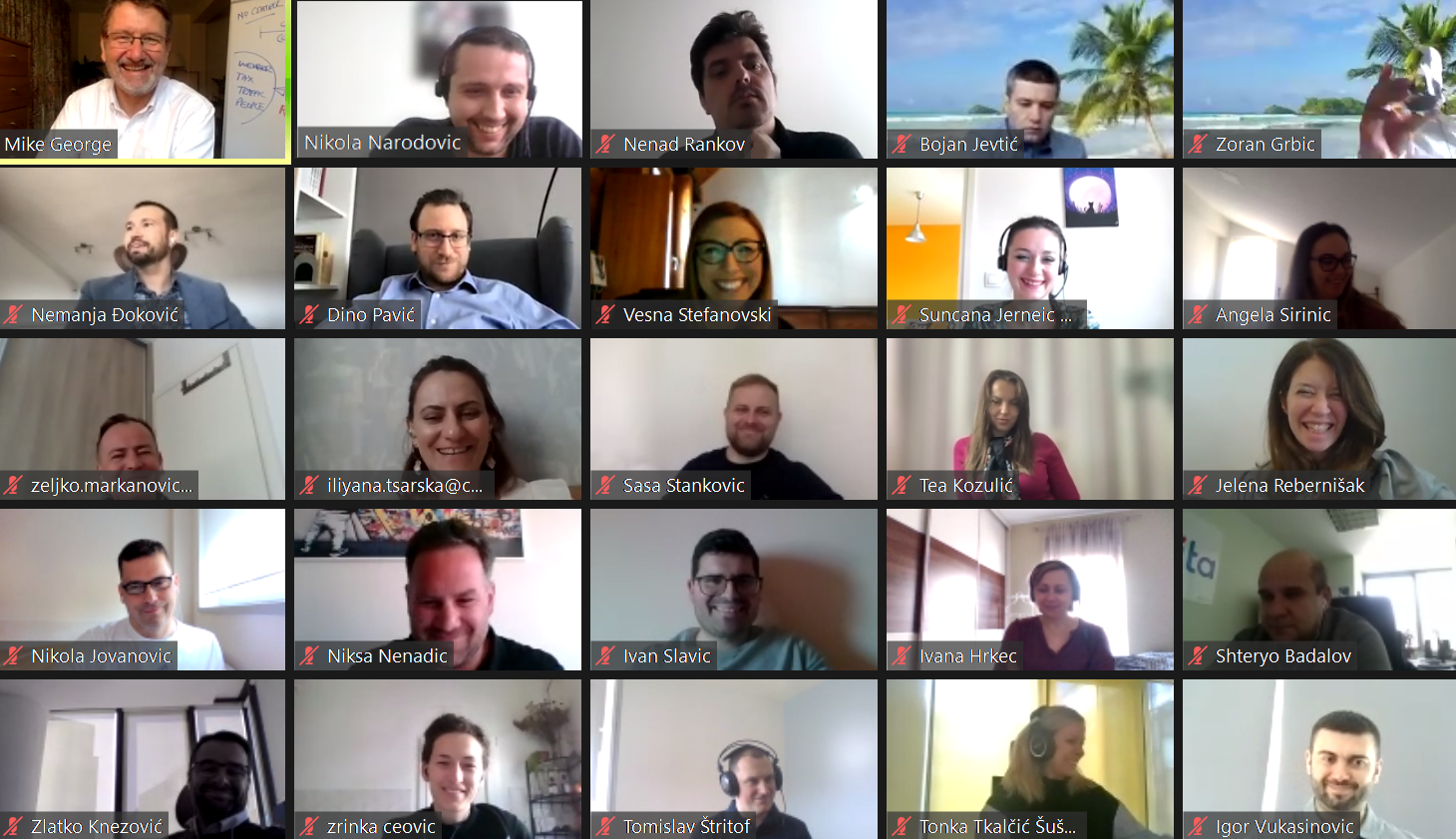 The official start of new E/MBA generations at COTRUGLI
29/03/2021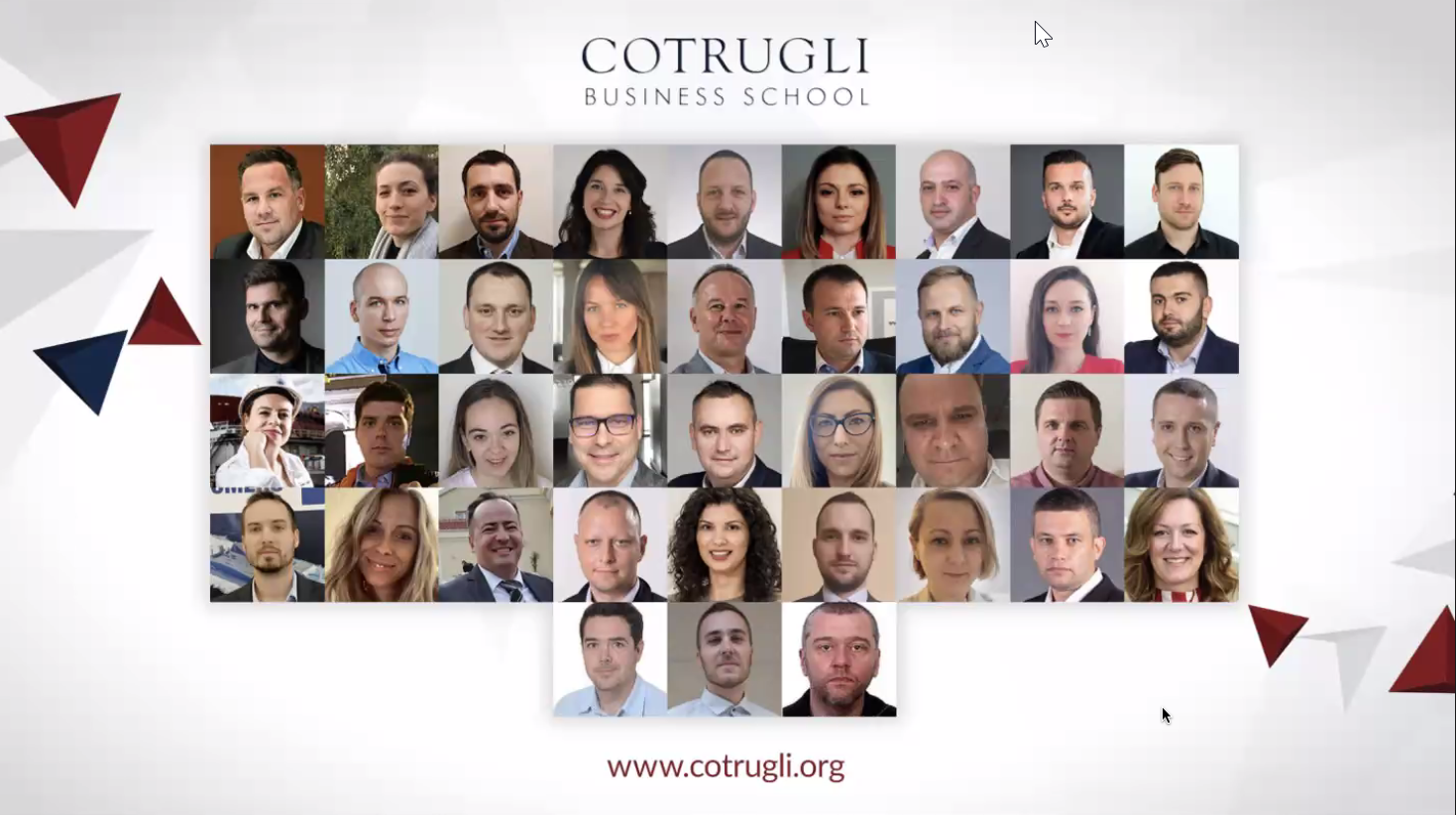 COTRUGLI welcomes new E/MBA generations!
On March 12, 2021 COTRUGLI welcomed new E/MBA generations during the Orientation Session, an annual event designed to prep students for the new journey. During the event, students had the chance to meet their peers, faculty members and the COTRUGLI team. Jyoti Gupta, COTRUGLI Dean, and Anthony J. Evans, Faculty Dean, opened the event wishing a warm welcome to everyone. Professor Evans pointed out that a good MBA program is all about its participants who make the program what it is. He added that all of us recognize the importance of face-to-face interaction and that we look forward to being together in the same place when that will be possible. On the other hand, Jyoti highlighted that the MBA program will help students respond to changes in current disruptive environment.
Later on, some of their future professors: Dimitrios Andritsos, PhD, Ivica Vrančić, Manuel Alonso Coto, PhD, Michael Hathorn, PhD, Mike George, Primož Hvala, Teeroven Sobaroyen, PhD and Terence Tse, PhD gave the students a brief overview of the exciting MBA journey that is ahead of them.
The students are about to begin one of the most amazing voyages and everyone at COTRUGLI is committed to making this experience one of the best so far!